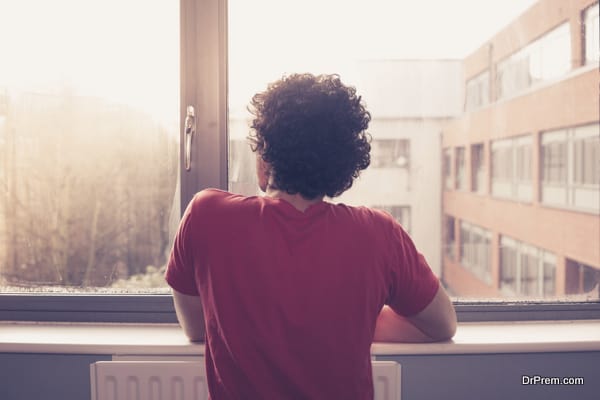 You get yet another chance to live life and try hard to realize your dreams each morning you wake up. Things may be going bad or life may be full of tragedies but one can hardly deny that a new day is a blessing in itself. If you chose to live life to the fullest and believe in yourself, you can do wonders. However, most of people compare themselves with all others around them and hardly realize their true strengths. Here are certain realities of life that you must remind yourself each passing day:
A new day is a blessing

The world is full of chaos. People die each moment. They die of old age, hunger, epidemics, viral diseases and accidents. In such world, those who get yet another day on this earth must be thankful. You get one more chance to live your life though many of us hardly do that. The biggest gift of universe is life in your body. You can never really compare that with anything else in the world. Make the best use of each moment you have since it really makes a difference at the end of the day.
Not giving up is a success

You may be living a life that offers you a new struggle at each step but if you have not given up, you still have a long way to go. You come across people who tell you that you can't achieve your goals but does that matter to you? Make your own way to success and never  let anyone or anything come between you and your dreams. You are a winner already when you do not let your failures define you. Your chances are bright even if you move an inch closer to your goals each day.
It can be a great day today

You get up in the morning feeling powerless since most of us get used to that routine. The truth is that nothing can really make it a good or a bad day but your perception. Weather, circumstances, workload and events of everyday can never be stronger than you. Start you day early with a positive frame of mind and try to make a difference in your life. Days are never good or bad, you make them so. Success never comes easy; you need to work hard to give life to your dreams. Make it a great day today with your positive thinking and hard work.
Don't complain but solve your problems
Complaining about things never gets you anywhere in life. Those who keep complaining about things instigate negativity. Find solutions to your problems since complaining can never get you success. Approach your problems with a positive attitude and experience dramatic changes in your life.
Appreciate what you have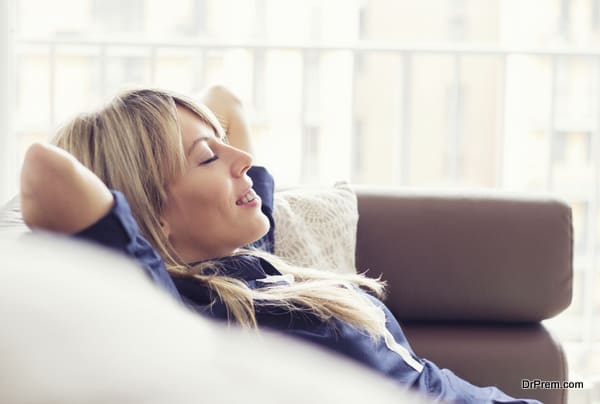 Human being never values what he/she has in his/her life. Do not forget to value what you have in an attempt to get what you don't have. Value your relationships and make good memories to hold close to your heart. Give word to your feelings and leave no space for regrets in life.
Live your own life

Make your own decisions; do not seek approval from others. You are responsible for your happiness not anyone else. You can never keep everyone happy with the kind of choices you make, live life your way. Take the control of your life in your own hands. Your own happiness has to be on top of your priority list regardless of anything else. You have one life; you cannot afford to waste it for the happiness of others around you.
You hardly realize the fact that each day brings new hopes and new dreams with it until life seems to slip away from your hands. Nothing can make you happier than having yet another day, alive and healthy. Is there anything that can be more important that that?