You never really have to depend upon a single source to take an inspiration. Movies no doubt are a good mode of entertainment but nothing actually inspires you the way movies do. They leave an everlasting impression on your minds and motivate you to make great achievements in life. Here are a few famous quotes from movies that give you a learning of a lifetime.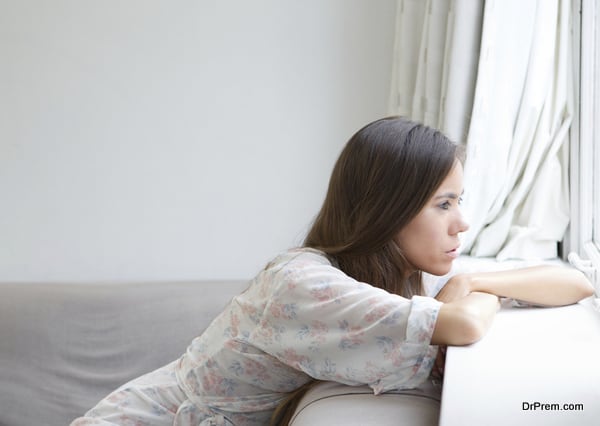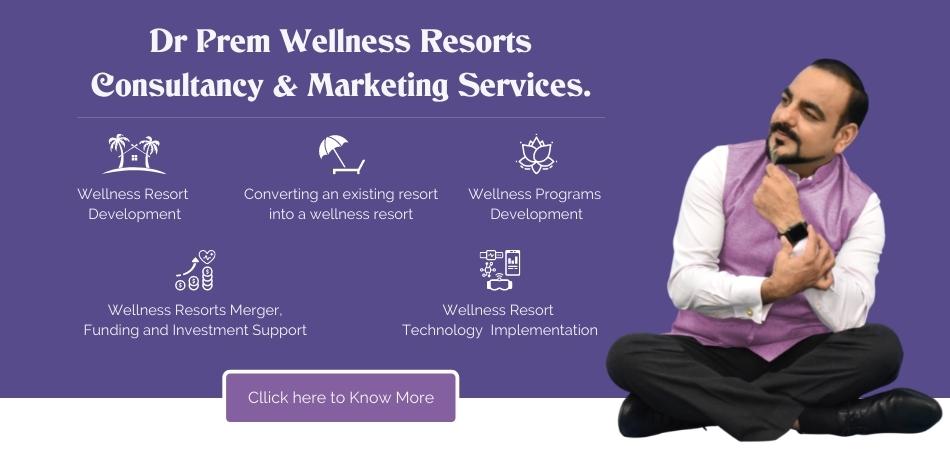 Oh yes, the past can hurt. But you can either run from it, or learn from it.
– Rafiki, in The Lion King
You can either take learning from your past or mourn over your failures until eternity. If you had no control over things you have nothing to regret about and if you tried then there is no point in feeling bad. You sure take some lessons from all the mistakes and this learning makes you able to stand strong.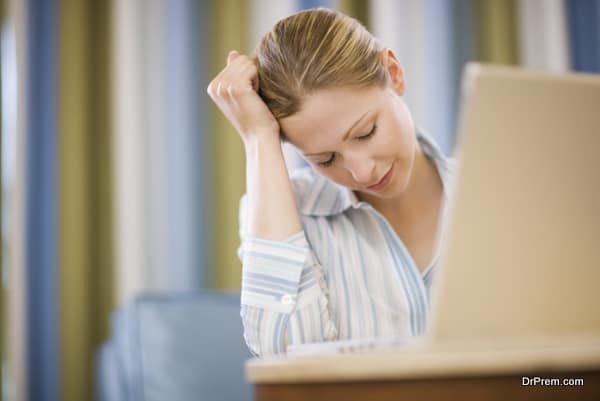 Why are you trying so hard to fit in when you were born to stand out?
– from What a Girl Wants
Universe has made us all different and unique. It is just that we always try to follow the footsteps of so-called successful people and spoil the beautiful creations of universe. Celebrate your uniqueness and make you own identity in the world since everything else comes along.
My momma always said, "Life is like a box of chocolates, you never know what you're gonna get."
– from Forrest Gump
Life is full of beautiful surprises for all of us. If you knew what would happen in future you would no longer be excited about it. Life is a mystery and this is the beauty of life. We do not know what life has in store for us. Keep your hopes up since tomorrow may turn your biggest dream into realty.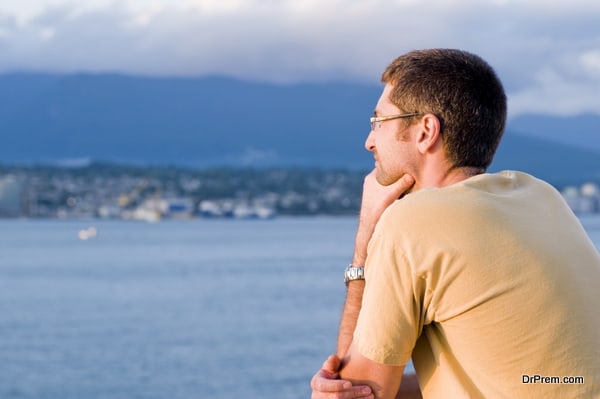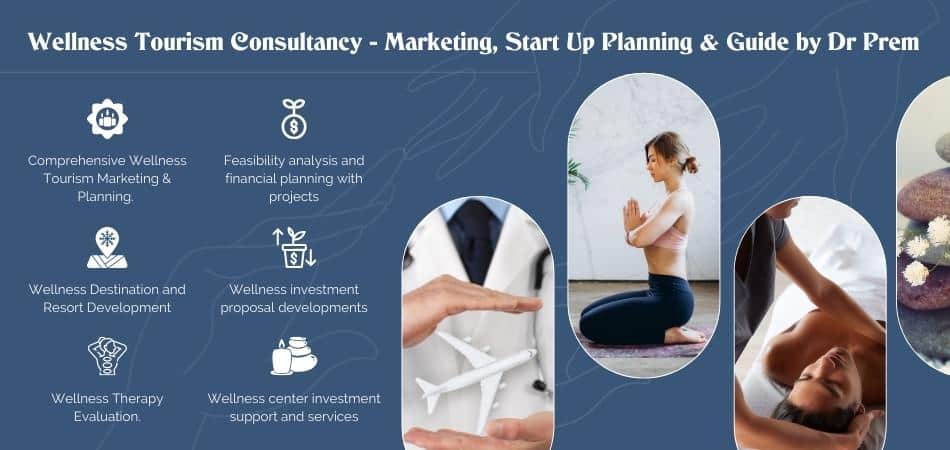 I know what I have to do now, I've got to keep breathing because tomorrow the sun will rise. Who knows what the tide could bring?
– from Cast Away
Do not lose hope for a beautiful tomorrow. Give your best and expect good results of your efforts. One biggest reason why people fail is their inability to keep themselves positive, which makes it hard for them to put in their best efforts. Never lose hope even when you are going through a rough phase in your life.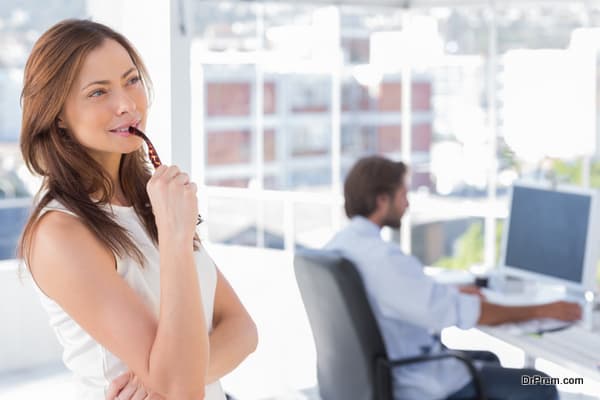 All we have to decide is what to do with the time that is given to us.
– from Lord of the Rings: The Fellowship of the Ring
Make the best use of each moment you have in your life. Start you day early, follow a perfect routine of work and always keep a track of time. If there is anything that all the great people of the world have in common, it is that they all value time. Plan every single minute you have and see your efforts bearing good results.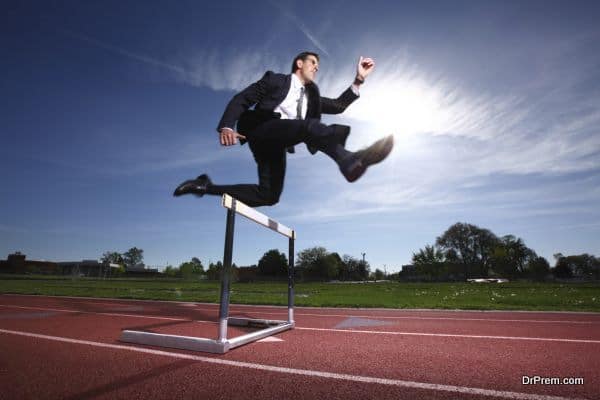 "Run, Forrest, run!"
– from Forrest Gump
If you are going in a right direction, you will get success eventually. You must keep working hard towards you goals and set targets so that you can measure you success during the course of achieving them.
I don't regret the things I've done, but those I did not do.
 – from Empire Records
Live life to the fullest and leave no space for regrets. It is important to have achievements in life but it is more important to have no regrets. Follow you dreams since there is nothing else that can make you feel complete.
You can't live your life for other people. You've got to do what's right for you, even if it hurts some people you love.
– from The Notebook
At the end of the day, the most important thing is your own happiness. You can never keep everyone happy around you since all have their own way to look at life. Listen to your own heart when you make a decision since nothing guides you the best.
Summary
The source of motivation can be anything. Those who take their inspiration from the dream world of movies can use their learning to bring about some positive changes in their lives. If you can relate with the characters you sure can change the world around you.