At times, you need someone to hold your hand and tell you that you still can achieve a lot. When you lose hope in life, there has to be a guiding angel who strengthens your efforts and brings out the best in you. Such support often comes from your loved ones and inspirational quotes or real life stories of great people of the world. Here are a few such quotes to motivate you:
"Don't spend time beating on a wall, hoping to transform it into a door." — Coco Chanel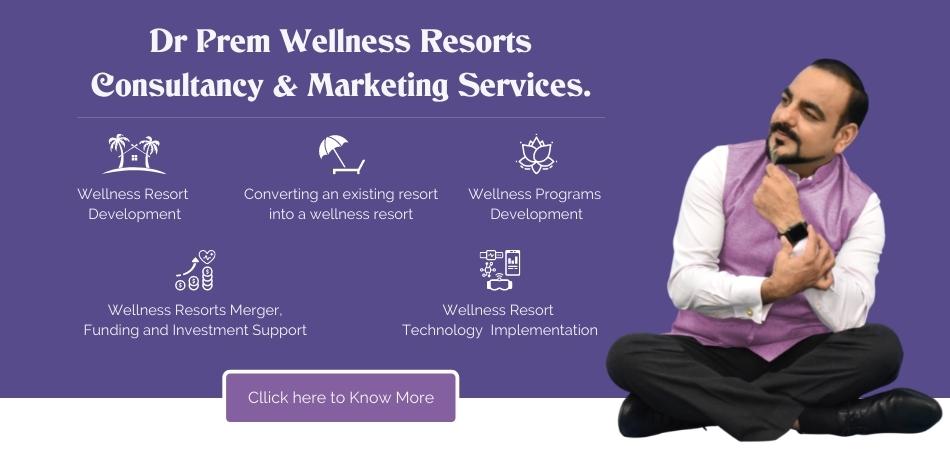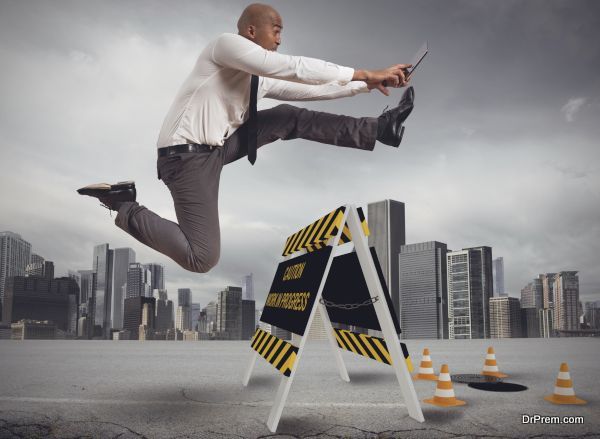 It is important that to make sure that you are moving in the right direction. Those who choose a wrong path to reach their goals can never realize their dreams no matter how hard they try. Winners always analyze their goals before preparing an action plan to reach them.
"Fear regret more than failure" – Taryn Rose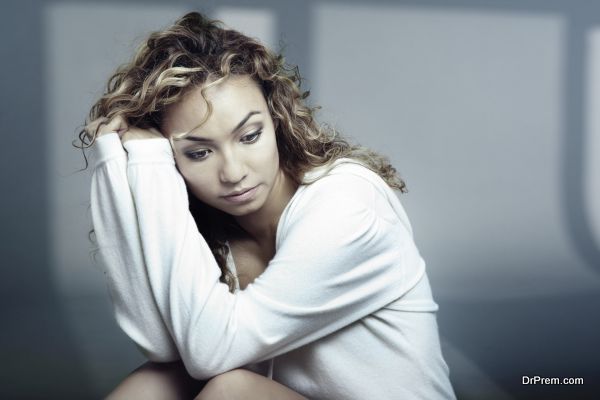 There can be nothing more painful than a life full of regrets. Even if you fail, you still have the satisfaction that at least you tried. Those who give up without trying or surrender before their fears have to live with the fact they never tried which makes it even more painful.
"Do not judge me by my successes, judge me by how many times I fell down and got beack up againg." – Nelson Mandela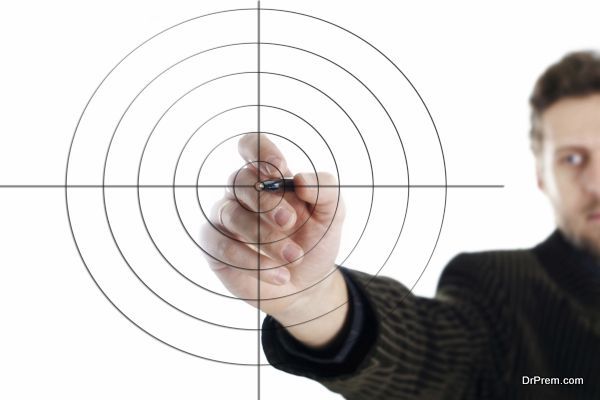 Nelson Mandela lived and exemplary life and always believed that real warriors are those who face failures in life but never give up. Winners shake off their failures every time they fall and try again until they reach their goals. The inspirational quotes by Nelson Mandela educate all to have a strong determination as it takes you a long way in life.
"You don't learn to walk by following rules. You learn by doing, and by falling over." – Richard Branson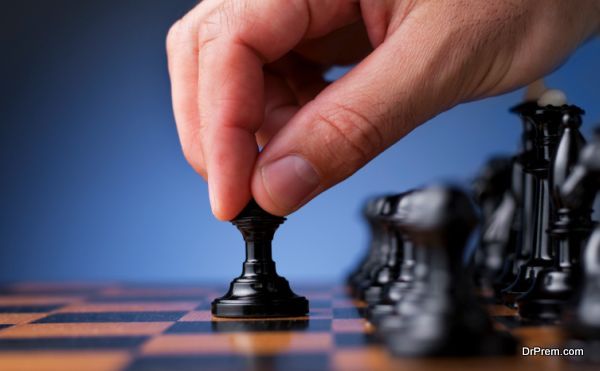 There are no rules to achieve success. Success is never tailor made. It is just that most people chose to follow other's footsteps to play it safe. Think of innovative ideas, have full faith in your abilities to and make your own way to realize your dreams.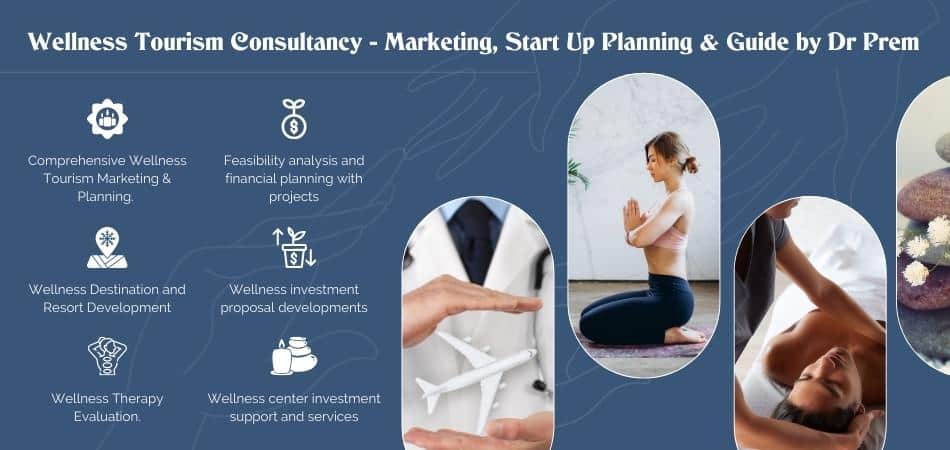 "Failure is good as long as it doesn't become a habit." – Michael Eisner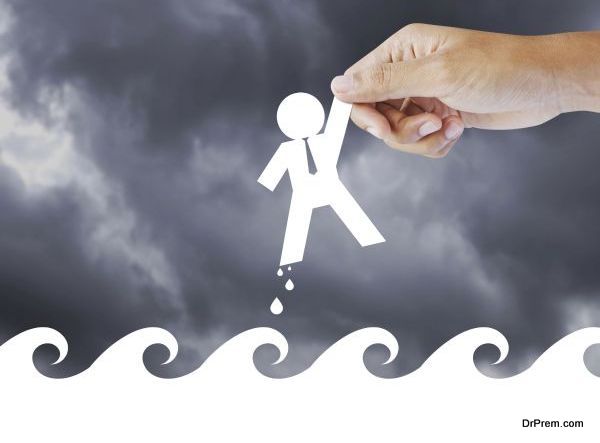 Failures make your able to make wise decisions in life. Make mistakes, learn from them and use that learning to move forward and upward in life. Those who do not let failures bring them down and keep trying are bound to succeed.
"Good people are good because they've come to wisdom through failure. We get very little wisdom from success, you know." – William Saroyan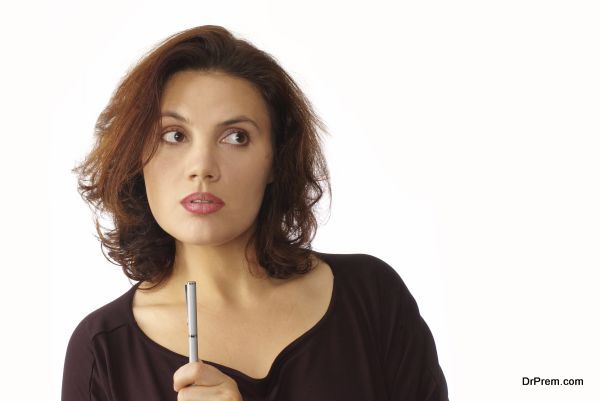 Success makes you happy but it is an irony that it hardly gives a lesson. On the contrary, your failures can turn you into a wiser person, if you take learning every time you fail. There is actually no one who achieves success without facing failures in life. So, the next time you fail do not give up but try even harder.
"Don't fear failure. – Not failure but low aim is the crime. In great attempts it is glorious even to fail." – Bruce lee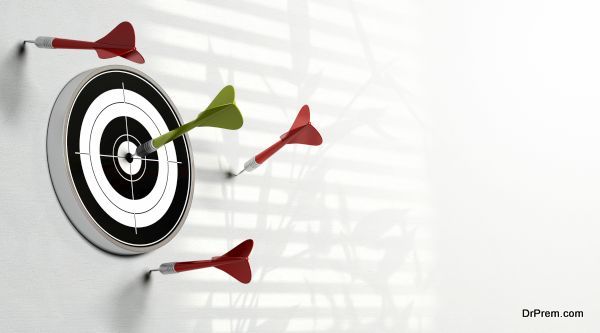 Dream big and set your goals even higher. You must acknowledge the fact that everything seems strange and impossible before someone dares to prove every one wrong. You are master of your destiny. Those who dare to dream are born with the ability to realize their dreams.
"Think like a queen. A queen is not afraid to fail. Failure is another steppingstone to greatness." – Oprah Winfrey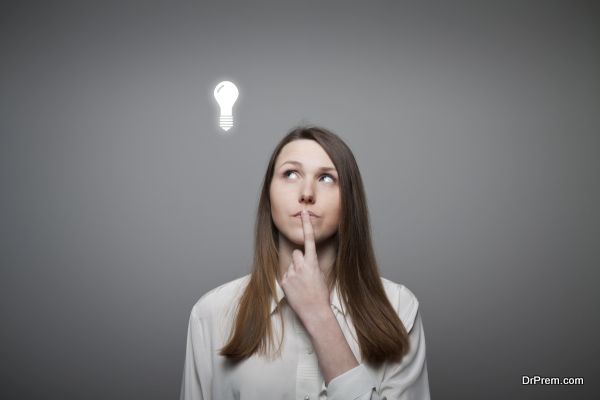 Those who achieve success are not from some other planet. It is just that they have a firm belief that someday their dreams would come true. They use their failure to make them strong. They get a hang of success, which helps them get closer to their dreams.
Your success completes you. It takes an effective plan, consistent efforts and a burning desire to get success in life. Put in your best efforts, give it all you have and reenergize your soul with inspirational quotes or stories so that you stay motivated to give life to dreams.