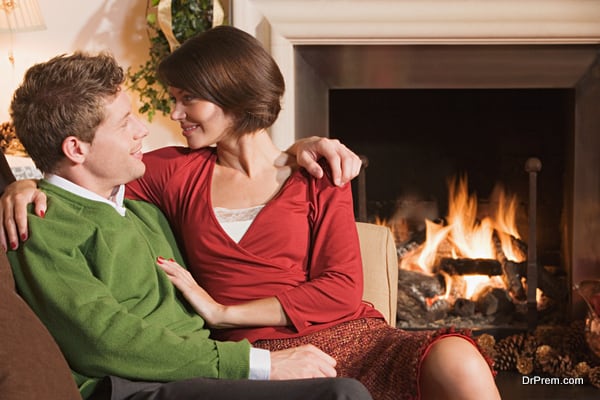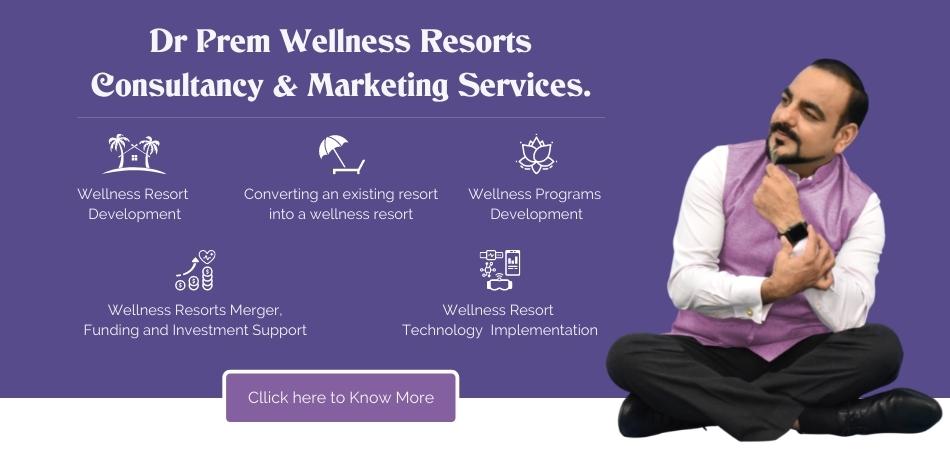 It is always good to have smiling faces around you. A face with a smile not only increases the value of the face but also gives you the hope for better tomorrow. Even in your relationships smile makes you hopeful for a pleasant journey with your loved one.
Makes you trustworthy

It is natural to step back if you come across someone who smiles less or nothing at all. Moreover, in case of a close relationship all the efforts to form a bonding could go down the drain if you do not make a decision wisely. A smile on your face makes your more human who can understand and relate with the feelings of the other person too. It would not be a surprise if someone who does not smile at all fails to understand your emotions.
Smile indicates leniency as well as compassion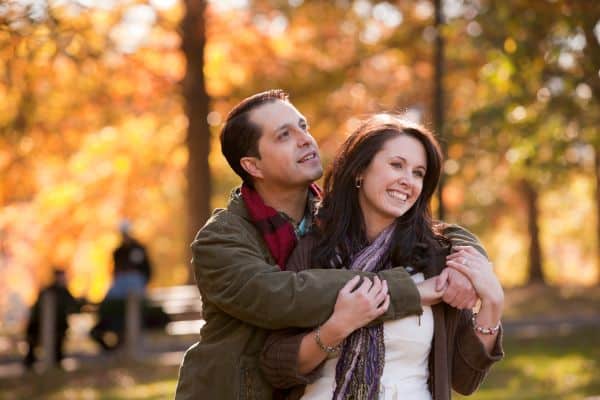 Of course you would find yourself smiling when you are caught planning to throw a birthday party for a loved one. This smile of leniency would only enhance the affection between you. Don't people always stare at the person for a while to understand the real emotions, and the moment your smile love spread all around the place? You do need anything but a smile on your face to show your compassion to others.
Takes away the pain of being hurt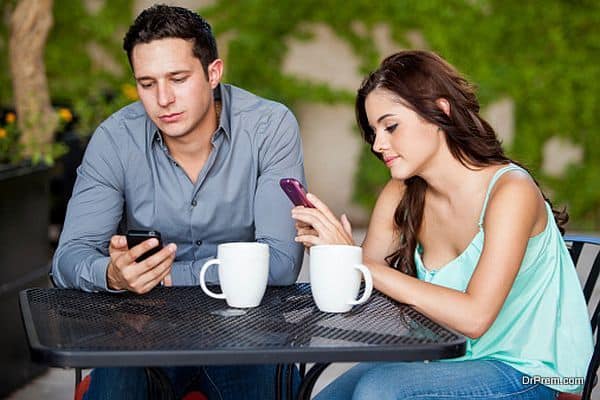 Researchers have found out that even when you force a smile on your face, it enlightens your mood and uplift your spirits. No matter how hurtful your feel when you smile, you ease the pain and become hopeful again. A smile always revives hope that everything is going to be all right in the end. A smile makes you believe that no matter how hard the realities of life turns out to be, there is always ray of hope.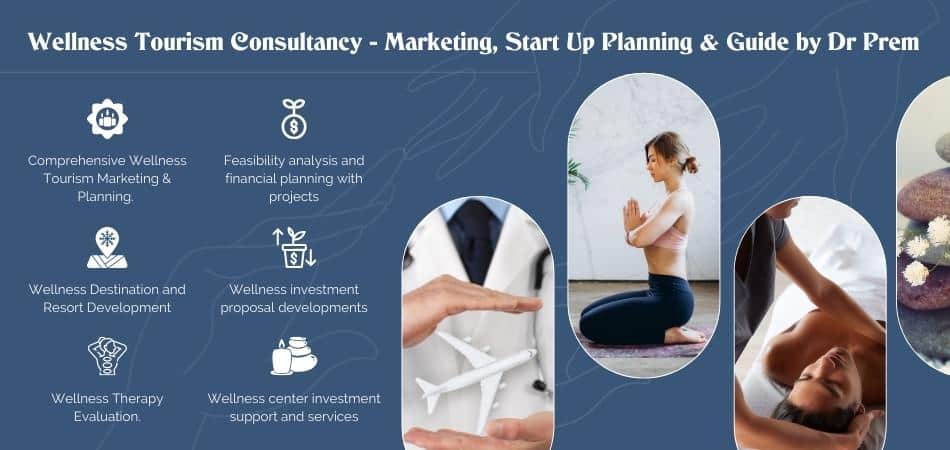 Boost up the intimacy

A smile on the face of a woman gets her noticed even more. Research shows that their male counterparts are usually found comparative less attractive when they smile. A man who smiles less or does not smile at all is believed to be more masculine. A constant smile on a woman's face may sometimes be taken as a sign of flirtatious nature. Women always find those men more attractive who display pride or shame as compared to those who smiles a lot.
Smile to make acquaintances

Smile if always said to be contagious. You can easily make friends with the person passing you by if you start smiling at them or even someone who is sitting next to you in a restaurant. Smile makes you able to make friends with strangers. It is the language that almost everyone is aware of and will never let you go without friends. When you smile, you make the world smile with you.
Watch your smile; it may convey your feelings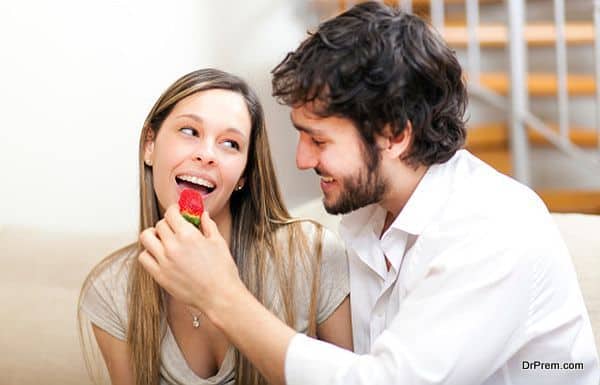 Psychologists have an opinion that a smile can easily make your loved ones aware of your real feelings. You hardly have to give words to your thoughts. However, some other psychologists believe that you can always hide your real feelings if you can fake a genuine smile. Either way smile plays a vital role in deciding the pathway of your relationships.
A smile on your face may not express all your emotions but sends a strong message to your loved ones. You can't really afford to take the risk of hiding your feelings from your loved ones when your smile actually tells them everything. One smile on your face can make them believe in the strength of your love and always keeps telling them "you care."