Are you aware of the real meaning of life? Life moves faster than your thoughts. You start ageing before you even realize and come face to face with the realities of life. However, things always fall in the place at the end of the day but one thing, which only a few people understand is that everything is actually complete but we do not realize the fact.
Being yourself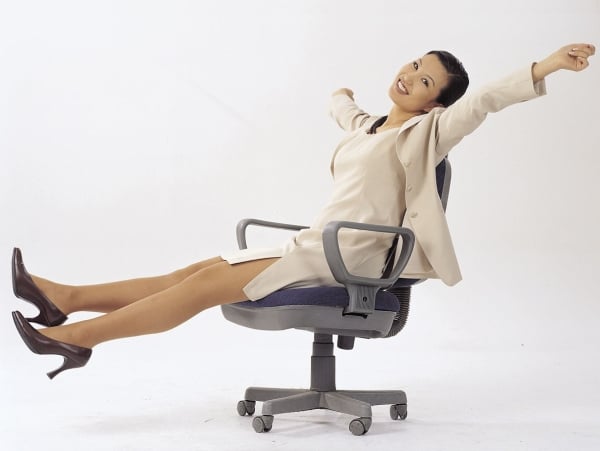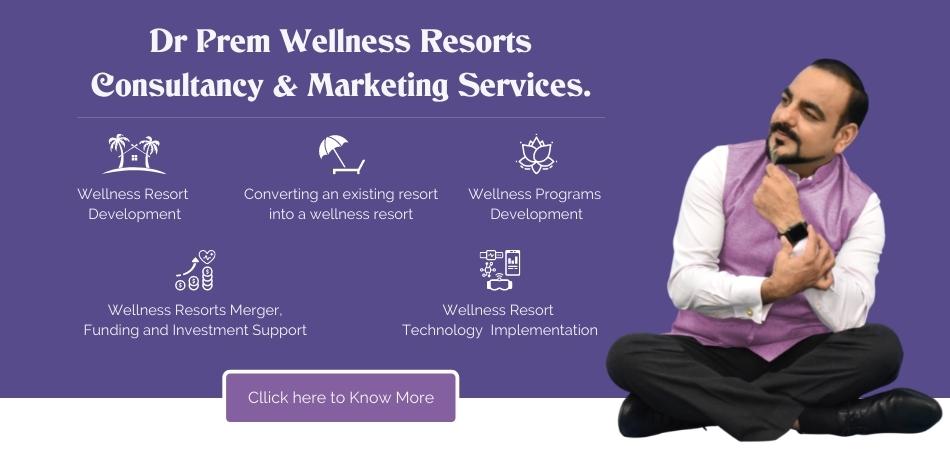 You are one great combination of some such qualities that only you could have. By learning the ways of others you replace your unique identity with something which is not the real you. You are one special extraordinary person with your own special dreams to follow. Enjoy being "you" as you are a masterpiece. Even you weaknesses makes you able to differentiate from others, isn't that great? Love yourself for you, since you are the only one of your kind.
Future is a mystery
Everyone is aware of the fact but we forget one beautiful aspect attached with it. You don't know what is going to happen tomorrow, you can only make a guess, a vague one. When you grow as a person with a lot of experience, you understand life better. Is it always about achievements or being at top, or simply living life the way it is given to us? Life would have been so predictive without its mystery.
The simplicity of life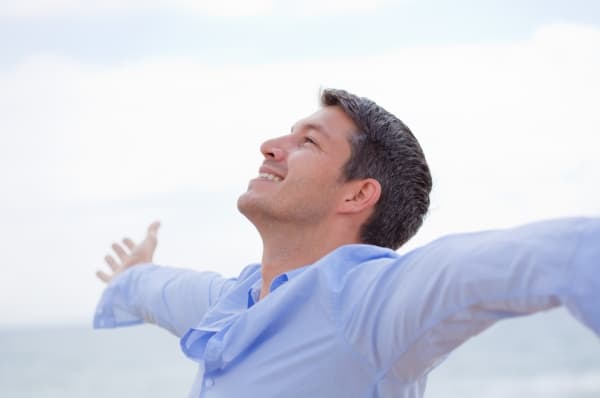 Instead of looking for an imaginary life, enjoy the beauty of simplicity. Cherish the moments spent with your family, since they would never ever come back. Old photographs would never give you a real experience of living the moment. When you start living life with this feeling, you realize that life actually is too short to waste over worldly stuff.
Relish your possessions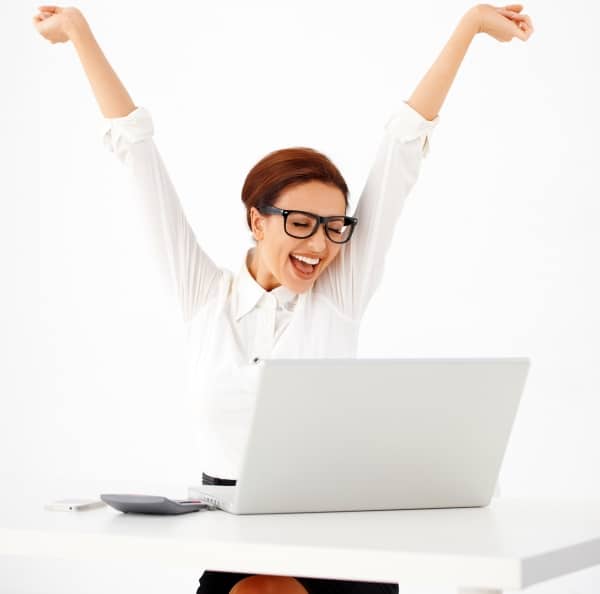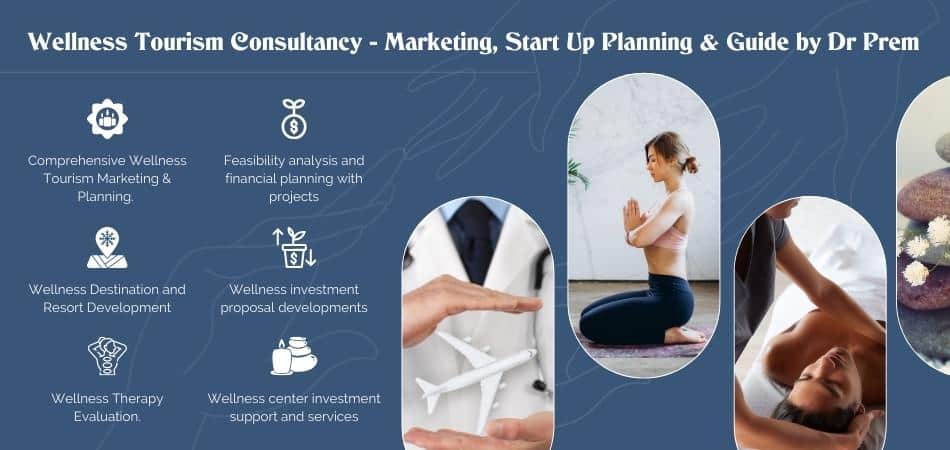 All you have in your life is only yours, isn't that something to celebrate? Love your feelings, joys, sorrows, success, happiness, worries, family, relatives and your life. Stop making comparisons with others as it brings you on the same platform with others. There is no need for it. Only you could have, all what you have.
Love you body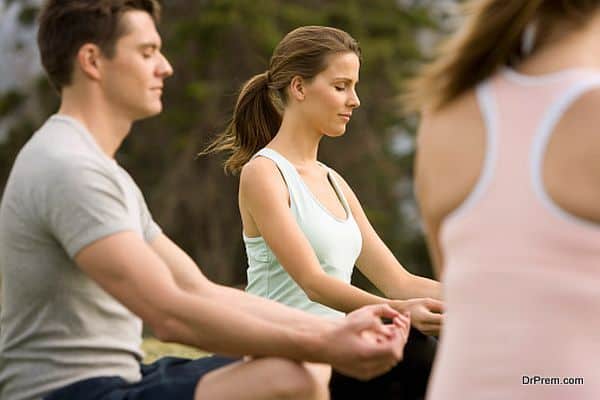 The biggest gift of life is a healthy body that lets you have attempts to happiness and success in life. Treat yourself nicely; take care of your body every single day as it is the one and only place you would ever live in.
Love your ideas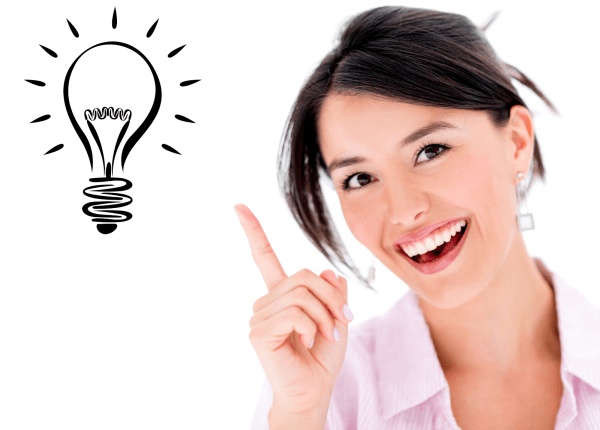 Do not let single day pass by without doing what you really love to do. When you truly love something and believe in it, it pays off. Find something that brings a smile on your beautiful face and excites you to get on your feet. Life may or may not give you another chance, so just do it.
Beautiful surprises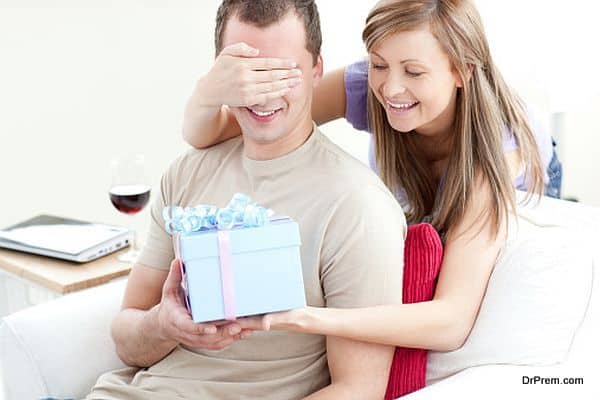 Love the beautiful surprises that life offers you. You have all what you need; everything else has to do with the demands that never end. May be what you have is much better than what you have always wanted out of life. Keep yourself positive and keep moving ahead. Its life, it only comes once, do not stuff it with regrets.
Age gracefully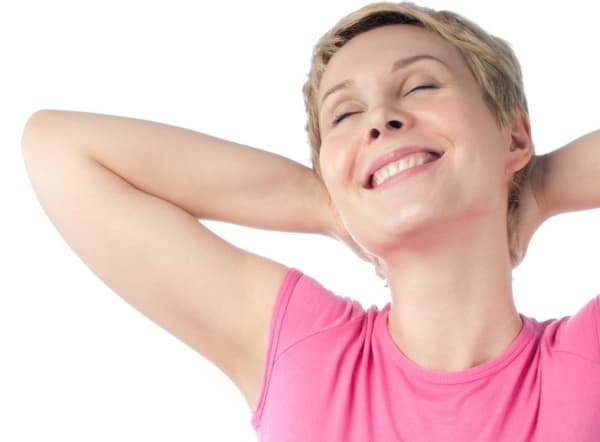 Instead of trying to hide your age, you should be proud of having so much experience. This battle against time is a lost battle already. Stay healthy and fit. Enjoy each moment that passes by. Aging gracefully is much better making fun of your own identity by wearing extra make up to hide the beautiful you. Living the truth of life is much better than living with a lie. Once you start appreciating the real world around, you would value your life even more, and this time in true sense.