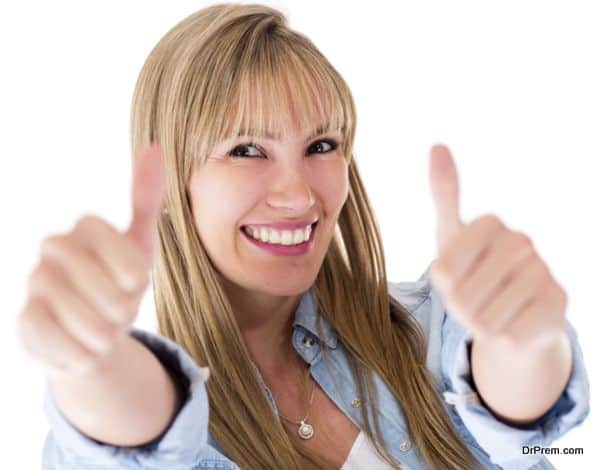 Living life is an art, which not everyone is aware of and it is something that you can easily learn from those who have already made their share of mistakes learning from the outcomes. Sometimes a little piece of advice or thought could prove life changing. Each one of us learns their own way but a piece of advice makes our decision a little easier.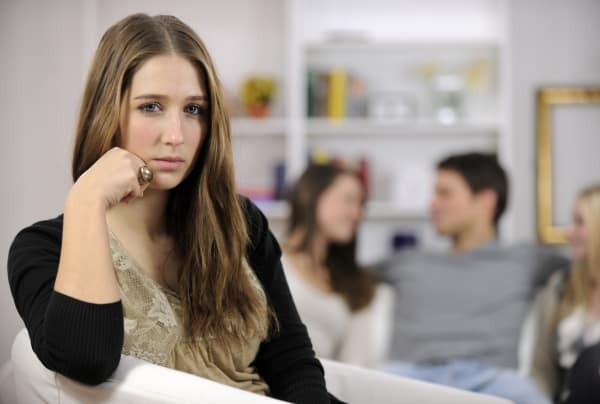 Everything that irritates us about others can lead us to an understanding of ourselves.
-Carl Jung
Each of us has their own list or preferences and things that turn them off. However, sometimes you don't even realise the things that irritate us the most, exist in us. It is always good to correct your own ways before suggesting someone else to refine their ways.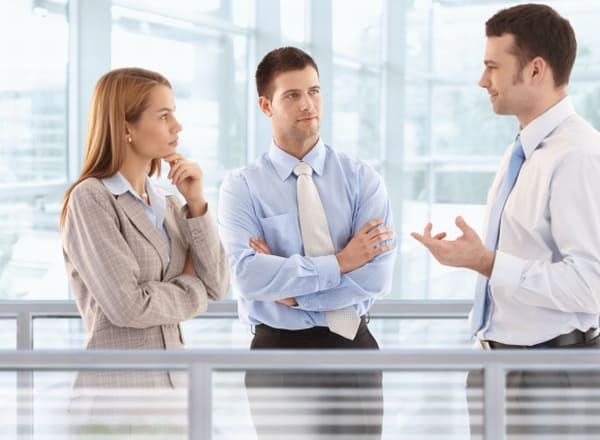 Any fool can criticize, condemn, and complain but it takes character and self-control to be understanding and forgiving.
-Dale Carnegie
It is very easy to complain about things and criticise others but forgiving others takes a lot of heart. Most of the conflicts get resolved easily only if you empathise with the other person. Keeping yourself in their place answers all your questions.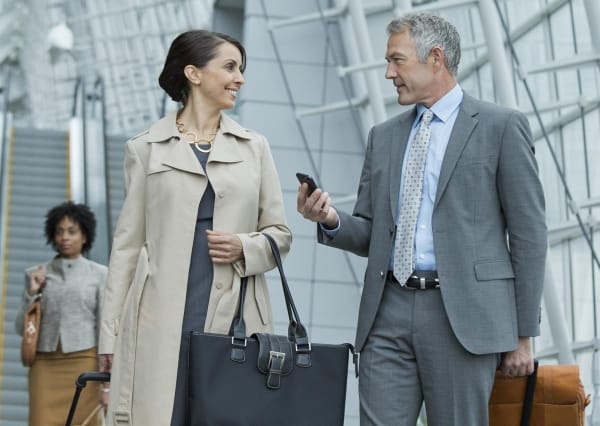 To understand the heart and mind of a person, look not at what he has already achieved, but at what he aspires to.
-Kahlil Gibran
Achievers always keep setting new goals for themselves since in life you always have something new to achieve. There is not a lot of difference between dreamers and achievers. Those who dream, achieve in life.

Reduce the complexity of life by eliminating the needless wants of life, and the labours of life reduce themselves.
-Edwin Way Teale
Demands are never ending and many of those even do not make a difference in life even you do not achieve them. You desire of most things in life only after seeing other people who already have those luxuries. Life is so easy without all this baggage.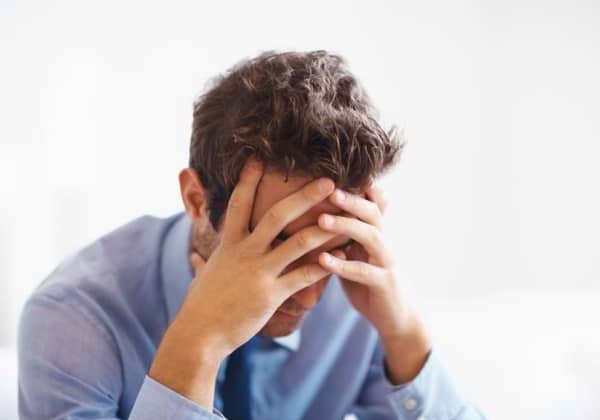 Life is simple, but we insist on making it complicated.
-Confucius
Food, water and shelter, life moves around these three necessities of life. Everything else apart from these adds to the value of life. Even those who have everything desire to have more since it's a human tendency.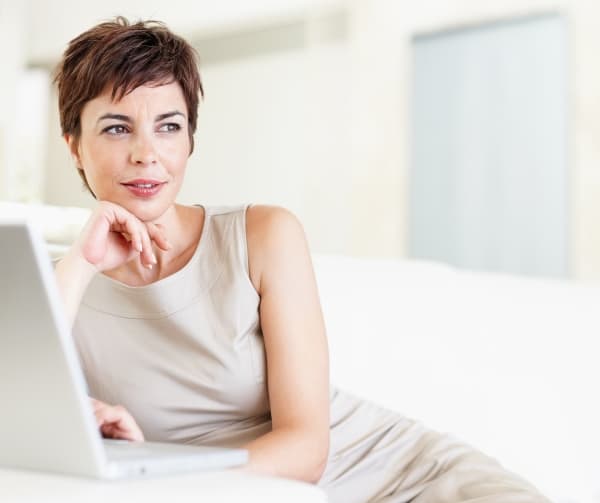 The aspects of things that are most important to us are hidden because of their simplicity and familiarity.
-Ludwig Wittgenstein
You hardly pay attention to the things, which have the utmost value in your life. Only those who do not have a body part themselves could understand the pain of not having an arm or a leg. Rest others take these things for granted. Be thankful for what you have instead if demanding more.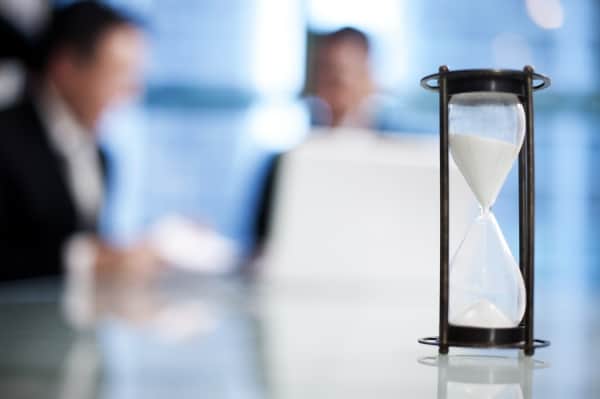 Time is more valuable than money. You can get more money, but you cannot get more time.
-Jim Rohn
Each moment goes by, never to come back again. Even this very moment has just been vanished. Time is the most valuable thing in life; it can never be turned back at any cost. However, we should just realize this fact and value it even more.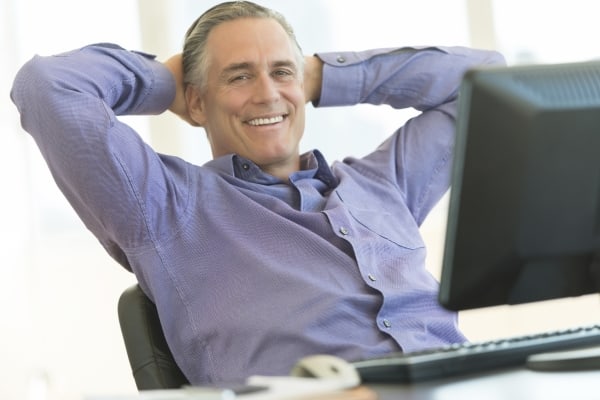 The secret of happiness is not in doing what one likes, but in liking what one does.
-James M. Barrie
Ding what you love to do is an ideal situation and everyone can't be lucky enough to do that. Loving what you have is in your control and it surely does not depend on luck.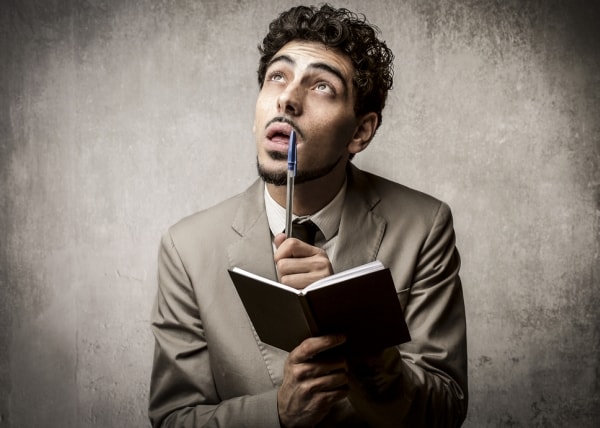 A lot of people are afraid to say what they want. That's why they don't get what they want.
-Madonna
Thinking out of the box takes real guts to let everyone know what you want from life. Since each one of us want to play a safe game, you follow the footsteps of others instead becoming an ideal for others.
Living like most others would get you on the same platform with rest, do something that gives you a separate unique identity.