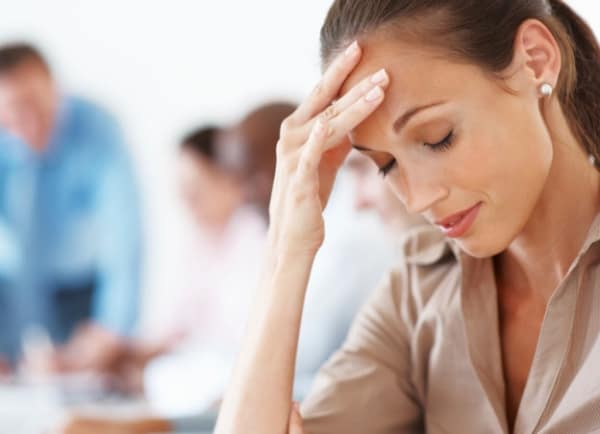 Smart people listen quietly when they are being criticized, as it makes them aware of all what they need to learn to grow in life. Even research shows that success depends upon the criticism, it helps you turn to a right direction in life. If someone appreciates you, you feel good; however, the people who criticize you, give you means to bring out a positive change in you.
Listen attentively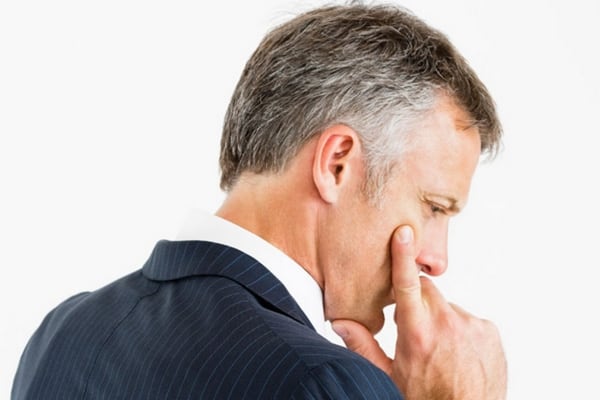 Remember, listening carefully does not mean that you agree. It only lets you get an insight into your own thoughts. The most common human tendency is to start arguing when it comes to self-respect, but this way you would not be able to get the valuable feedback that could upgrade your life. However, a little paraphrasing helps you understand the message better.
To err is human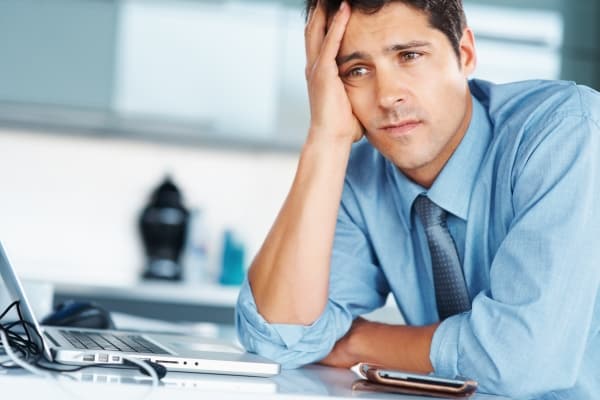 There is always is possibility that you might be wrong or the other person who is criticizing you is taking out a grudge. However, listening to what the other person has to say would not be harmful in anyway. It totally depends on you how you take the given advice or if you feel that it is not worth it, you can forget it as if it has never happened. Arguing back puts a full stop to the conversation or takes it in a wrong direction.
Be curious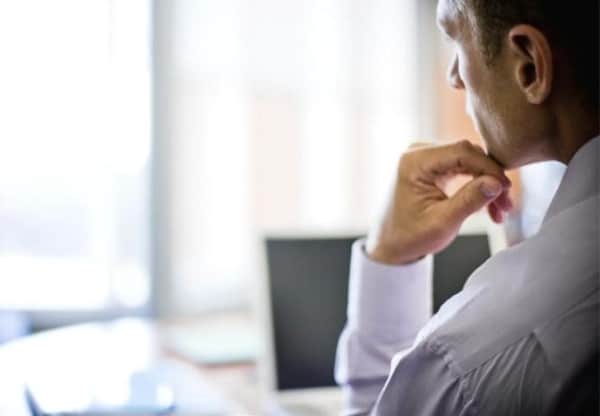 Be curious to know what exactly the other person wants to convey. Requesting them to make it more specific could true even the sarcastic criticism into a meaningful advice. "How would you suggest me to improve on it?" would be much better than simply making faces and rolling you eyes in anger. If you ask an open-ended question, you would further initiate the efforts of the other person with confronting them.
Know what you really want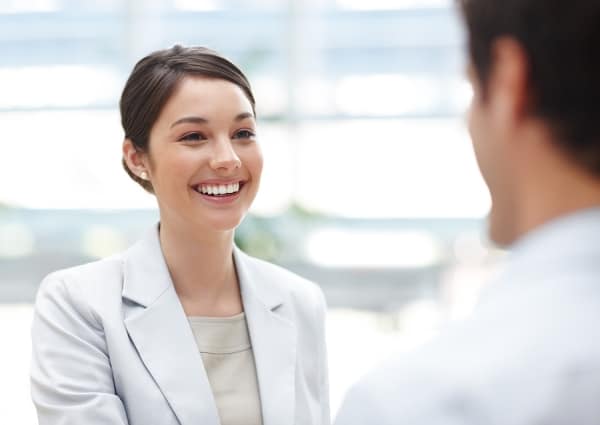 You can't keep everyone around you happy. People who are important to you like your family, friends, teachers and boss should be on the top of your list. Apart from them, everyone else is negotiable. You should never aim to satisfy everyone, as practically it is not possible.
Appreciate the efforts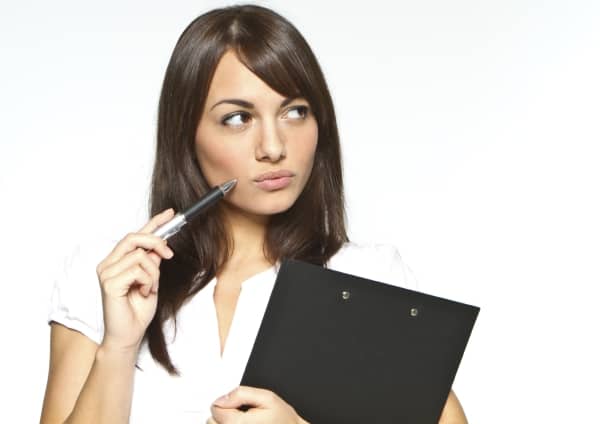 Nodding your head when someone suggests you something even if it comes wrapped around a bit of criticism is not a big deal. It benefits you, eventually. Try to understand the other person's point of view and if it makes a sense, you can't afford to argue. Appreciate the other person for giving you constructive criticism and feedback that could fuel your dreams to be successful at something.
Implement the valuable course of advice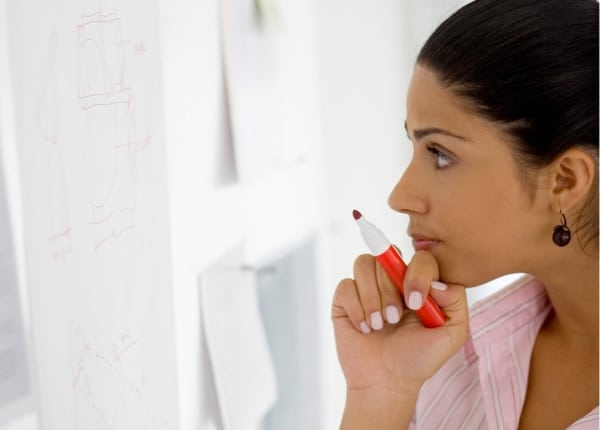 Make your own decision to take the advice to grow in life. An advice should never be acted upon, unless you give it a serious thought. You can also mould the piece of advice given to you according to your own need.
Ask for criticism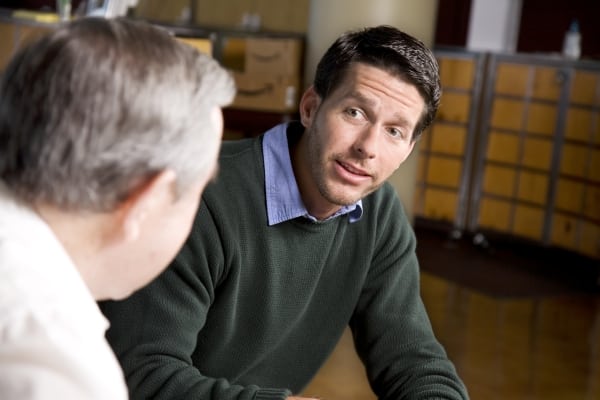 A constructive criticism always brings out the best in you, if taken thoughtfully. You should always seek it out from eligible people around you, if you feel uncomfortable or less confident about your performance.
One could never really improve if not criticized at a certain point of time. Those who use criticism to refine their ways make progress in life since they are open to suggestions. It is up to you how you read between the lines and take that one piece of advice that proves to be life changing.