We all experience unhappy moods from time to time. However, there are people who are either habitual of leading a depressing life or their circumstances force them to develop such an attitude. No doubt, your beliefs and outlook plays a crucial role in stemming happiness in your life. Here is a list of a few behavior patterns that make your life miserable, unhappy and full of sorrows.
Thirst for self-respect

We all have a tendency to see others value and respect us. This is the biggest reason why we always rely on others for our happiness. You can never be happy even if you get an acceptance after losing your true self. Be your own ideal, love yourself and do not change anything in yourself unless you feel a need for it. Do not let others steal you happiness. When you learn to accept yourself, others value and respect you.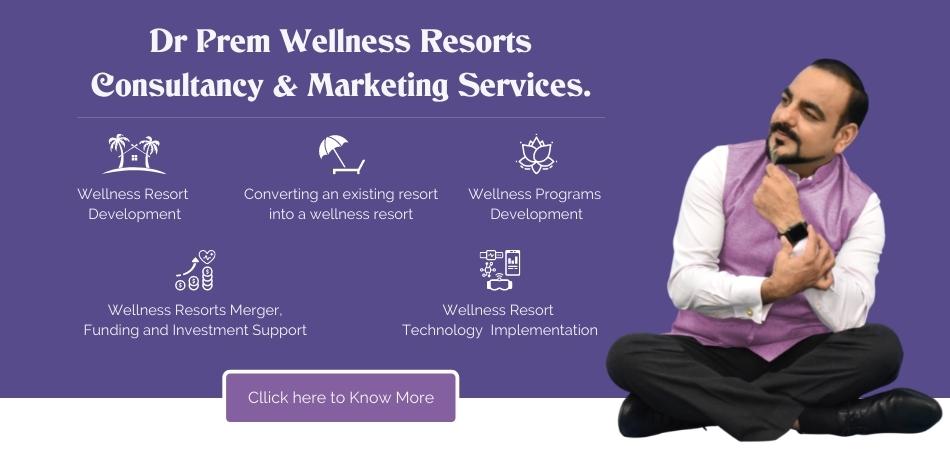 Self-consciousness

Those who are always worried about the way they look or how others perceive them can never be happy. It fills your brain with self-doubts, which are harmful for your happiness. Do not care what others feel or say about you. Let them struggle with their thoughts. Live life your way and do not let others control it.
Break the routine

The routine you follow sometimes make you feel trapped. It gives you a feeling that you have no dreams for your life. Break the routine for a while and get new experiences to add a new spark to it. Take a day off, mingle with your friends and share fun time with them. This will make you feel alive and complete.  Do not let your life get monotonous even for a single day. Each single moment you have is a blessing for you. Learn to value time.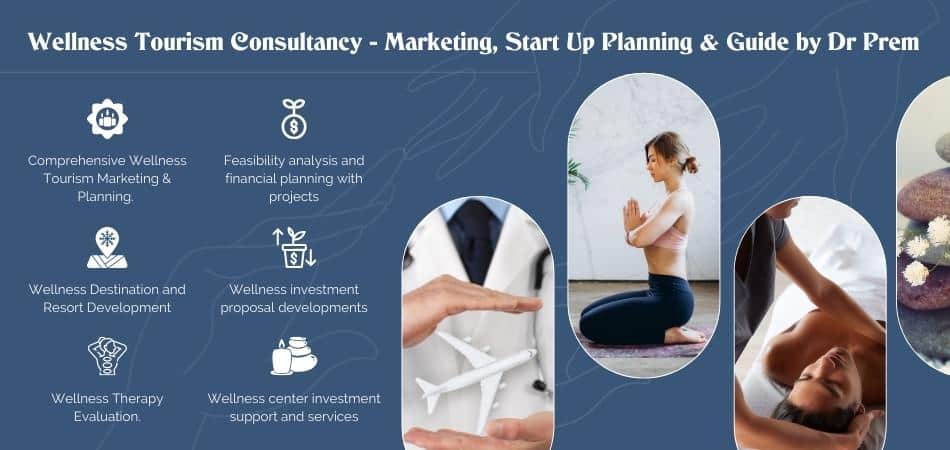 The urge to control everything
You really cannot control everything around you. Universe has a plan for everyone and that is better than what you have planned for your life. Give your best and leave the rest. When things go beyond control or your efforts seems useless, let the universe make decisions for you.
Never-ending desires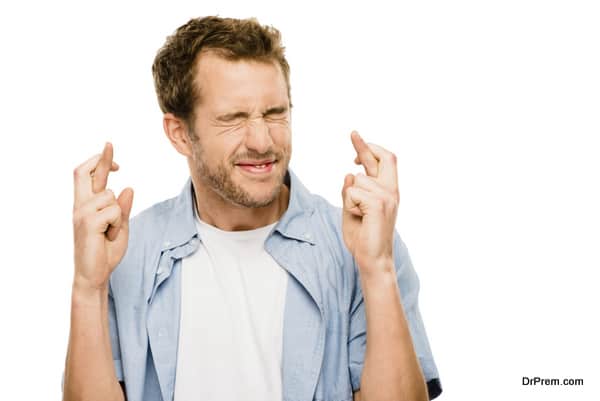 Those who have a control over their desires are the happiest of all. You do not really need anything but the necessities of life to live happily. Even if you have the biggest house in the world or a big pile of money, you would always have a feeling that some or the other thing is missing in your life. This feeling remains there until eternity. The car you drive starts giving you an uncomfortable feeling the moment you see someone else driving a big car. There is not end to desires. Feel good about yourself and value what you have in your life.
"It doesn't matter anymore" attitude
People usually develop an attitude that allows them to stay neutral towards all feelings. It is their safety mechanism to safeguard them from bitter experiences of life. This attitude keeps them from experiencing the goodness in their lives eventually.  They lose sight of the fact that if life has nasty surprises it has beautiful moments too. Do not develop a rigid attitude that makes it hard for you to experience beautiful moments.
The habit to live in a world of your own mind

There is actually nothing that gets your full attention be it good food, a nice movie or a loving relationship. Your mind always keeps wondering even when you are living beautiful moments of life. Tame your thoughts to experience the everlasting happiness of life.
Summary
The reality is that no one is happy. You can only find happiness in small moments of everyday life. Happiness fluctuates from time to time. It is your outlook towards the external world that prompts happiness.