At times, we get so caught up in the moment that we lose sight of the fact that there is always another way of looking at things. Our fears and everyday troubles steal our happiness but our own inability to look at the brighter aspect of things is also responsible to a certain extent. As they say what happens, happens for good, there is always a blessing hidden in a curse. No matter, how difficult a situation seems if you shift your viewpoint, you can change your opinion too. All your problems are as powerful as you make them.
What you have is more important than what you don't have
It is human nature to run behind happiness. If you look at things from a different angle, you would find that like those who you envy you have your own share of happiness too. You may not be a having a big house to live in but having a loving family can support to realize your dreams. It is just a matter of opinion. We usually do not value what we have in our own lives. Take a relationship breakup for example. On one hand, it is heartbreaking but it gives you an opportunity to focus on your career, family and other important things in life. Instead of visiting the dark old lane of memories, you can invest the time to reach you goals.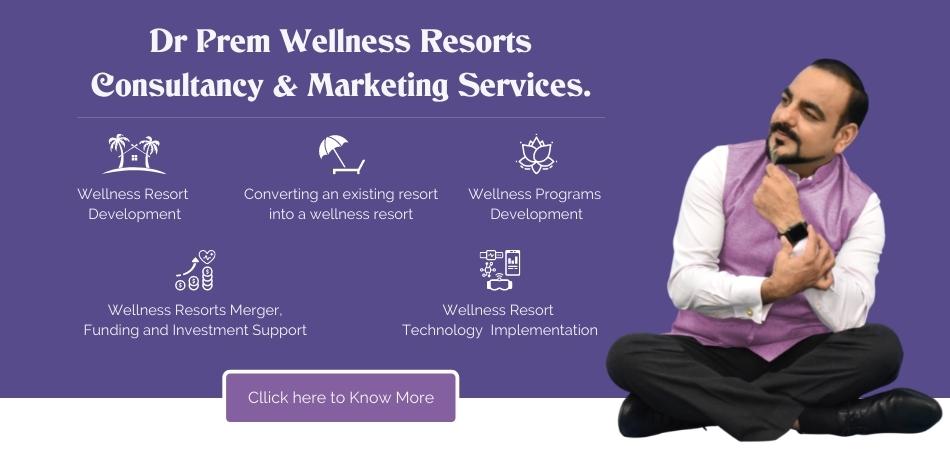 You can if you believe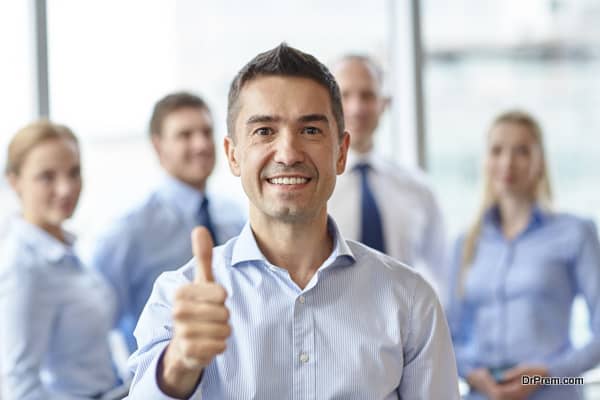 Nothing is impossible for someone who believes in him/her self. An interview rejection gives you a valuable experience for the next time. It can be an opportunity to explore your career options one more time and make wiser decisions. No doubt, the experience you get makes you able to face the next interview confidently and that is something, which increases your chances of getting selected.
Do not let negativity hinder you way

Your hardships always give you the most valuable lesson and make you even stronger. With a list of bad experiences in your account, you find it easy to overcome any difficulty in life. Do not let your failures impair your desire to succeed in life. The moment you find yourself thinking negative, address the negative thought and take measures to get rid of it.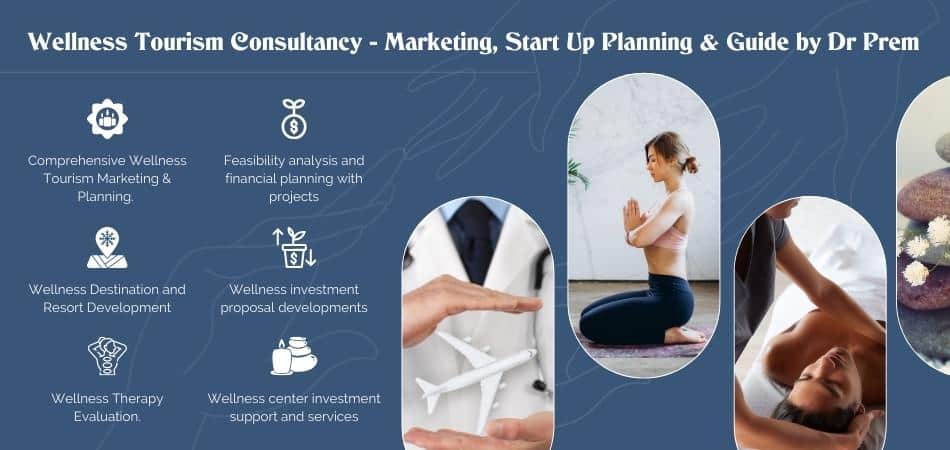 Analyze the way you look at a situation

Growing old is the biggest fear of almost all but they forget the fact that when you grow old you get wiser with time. You get a better understanding of the ways of life to guide the younger crop. You get time to attend to all those things that took a back seat when you were young.
Be nice to all
What goes around comes around. Practice gratitude and do good things to people. Having bad experiences does not mean you turn into a bitter person or take it out on all who come across. For example, bad relationships teach you to be nice to all others around you since you know what it feels like to be a victim of bad behavior. It largely depends upon us how we use our experiences in life.
Positive self-talk

Positive self-talk has a huge impact on your life. You tend to feel more powerful and complete when you say good things to yourself. It uplifts your energy, gives you more confidence and attracts what you heart desires. If you have gained few extra pounds, you can motivate yourself to follow a healthy lifestyle through self-talk. It also enables you to keep yourself up spirit and fully confident.
Summary
Learn to shift your focus when you come face to face with your fears. It not only turns you into a positive person but also gives you strength to carry on.  If it was not so we would not be able to suggest a way out to someone else's problem, it is just that we change our viewpoint and get effective solutions to all our problems.