They say that you do not have to stick around negative people. It is however true but what if you do not have a choice to make? What if those negative people are close to you or they are one of your family members? In such circumstances, you can never afford to withdraw your feelings and leave them on their own. It is no doubt difficult to get along with them but with a strong desire, you can help them heal their sufferings. Here are a few simple tips.
Do not judge

It may be the hardest thing you have ever done in your life, try not to judge negative people around you. You have million negative thoughts when they come across you and these thoughts instigate negativity, which becomes a part of your body language at that point of time. Approach them with utmost positivity and treat them just like anyone else. It works wonders since how long can they actually pose a threat to you positivity.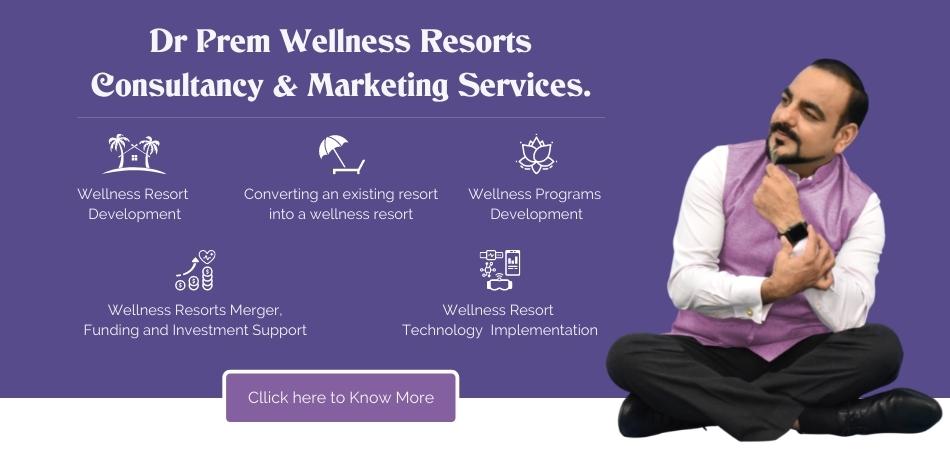 Empathize

We all have a story of our own that makes us choose good or bad behavior patterns. If you think hard, you come to understand that the way negative people behave is always the outcome of their bad experiences. Bad experiences, however do not justify the bad behavior for sure. Keep compassion in your eyes when you interact with them and you will notice that it gets shifted towards their side.
Do not give them one more reason

When you approach them with firmness, you give them one more reason to look at the negative aspects of life. Try to spend quality time with them and make them feel better. Who doesn't want to smile and have fun in life? Remind them of those moments when they were on top of the world. Make them feel good about themselves.
Keep your emotions in control

It is true that negative people instigate negativity. They may even try to get into an argument with you or provoke you to get even with them. Psychologists say that this is simply their way to feel comfortable about themselves. It makes them feel that they are not alone; many others are floating in the darkness of inner self.  Do not let their negativity affect you. Change the topic if they try to get even with you or let them have the final word so that they feel powerful for a moment. Listen to them with a concern and give a touching response.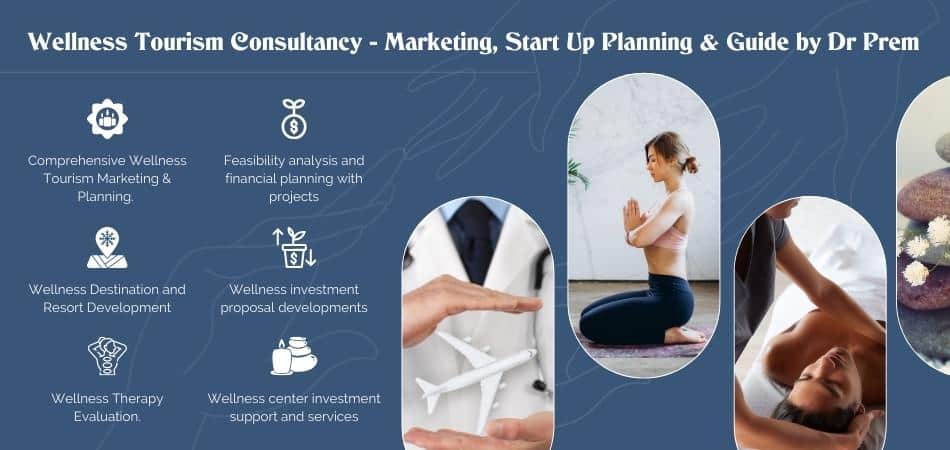 Think, what do you get in return?
Every time you feel like running away from the situation or get a temptation to fight back, question yourself what you are getting in return. If you are nice to them, you would make them feel relaxed for a moment but getting even would turn them into a bitter person.
Restrain their sufferings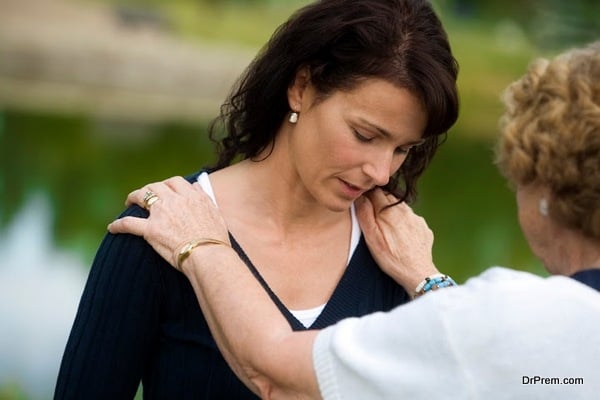 People who have a negative attitude towards life are at a higher risk of stress and depression since they always look at the negative aspect of things. Their thoughts are harmful for their physical, mental and emotional health. You surely do not want to add on to their sufferings.
Do not react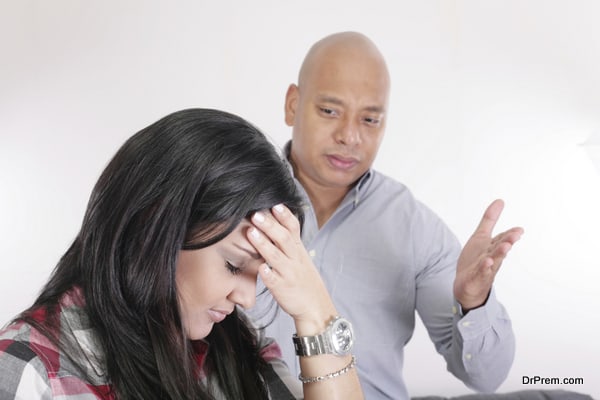 Their behavior has nothing to do with you, as they are troubled with their own thoughts. Reacting back negatively would enhance their troubles and steal you happiness too. Treat them the way you would have treated them if they had a positive outlook towards life.
Do not maintain a distance

You do not have to maintain a distance when you see your loved ones struggling with their negative thoughts. Be there to offer your help since you really cannot use their bad behavior as an excuse to through them out of your life.  Be at your best behavior, it will not only comfort them but also give them a hope to see the world in a positive light.
Summary
Positivity is the energy of life but it is also true that when loved ones need your help you must be there to support them. With time, you can help them get rid of their negative outlook towards the world around them.