There are certain sources of stress that keeps you engaged even when you are in the middle of an important work. You hardly notice their existence but can never deny the effect they make on your life. Let us have a look at a few of these sources of everyday stress:
Negative people instigate negativity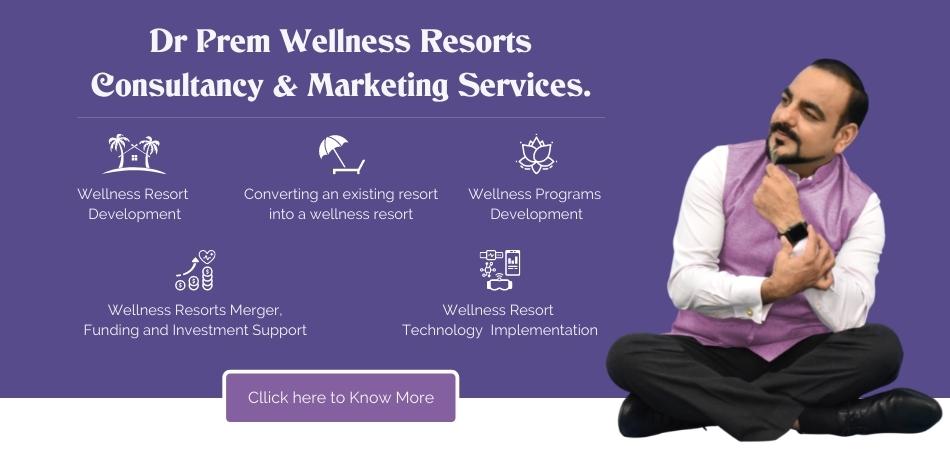 Negative people keep you from looking at the positive aspects of things. You find it hard to appreciate things that matter the most. It is quite easy to find faults in almost anything when you are predetermined to do that. Get rid of negativity and maintain a distance from negative people so that you can appreciate your blessings.
Desire to live up to the expectations

You can never find your own happiness in goals that other people set for you, no matter how logical they seem at times. Follow you own passion and listen to your own heart to decide what you want to do with your life. You can never keep everyone happy and an attempt to do so would only give you disappointment.
Bad habit to focus on negative

You can never change your life if you keep cribbing over your own sufferings. Our habit to focus on negative aspects of life steals our happiness. What you have is this very moment. Adversities of life always make you strong and wiser. Take control of your life in your hands.
Letting your failures define you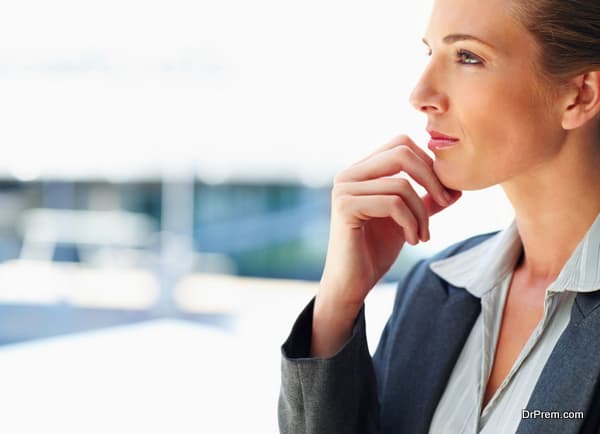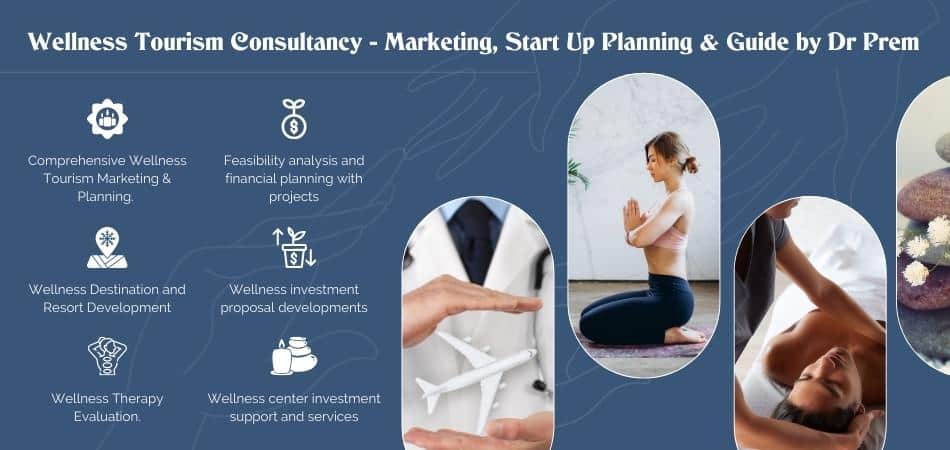 Those who let their failures define them can never live a happy and productive life. You are above your failures and achievements. You are above everything else. Do not let your past overpower your today. Everything happens for a reason and each struggle turns you into a better person. You really do not have to compare yourself with anyone else but yourself. Analyze your own growth over a period to measure you success.
Habit to procrastinate

Those who keep procrastinating always end up in the middle of nowhere. The habit never lets them live in the moment. Do not waste your time thinking over your past or worrying about your future. Live in today and give your best. Make the best use of each minute you have since every single moment counts eventually. If you are going in a right direction, you are bound to succeed.
Playing it too safe

Life is to smile, to love and to spread happiness all around you. Those who wait for a perfect moment get disappointed at the end of the day. Laugh until your stomach starts to ache and love people unconditionally. Life unfolds in a moment, what you have is here and now. You may have plans to enjoy your life after realizing your dreams but journey is more beautiful then destination. Enjoy the process of realizing your dreams.
Self-negligence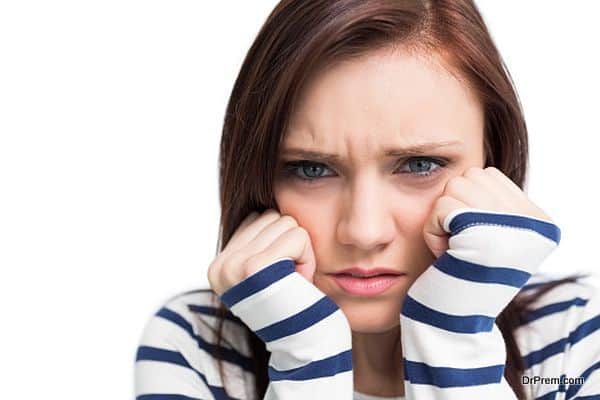 The most important person in your life is you, everyone else comes afterwards, do not neglect yourself and your needs. Try to keep everyone happy around you but not at the cost of your own happiness. Listen to your heart and do what you always wanted to do. Happy people are more productive and they live longer.
Life comes only once, each moment that passes by is a blessing since it would never ever come back. You must not have any regret when you look back at your lives. Live your dreams since there is nothing more painful than having a pile of regrets. You are actually capable of achieving much more in your life when you do not allow anyone or anything to steal your happiness.