You must have met one of those people who always make a commitment but do not execute their plans. Be it their promise to call you back after a while or to finish a certain task, they always have a lame excuse for their behavior. It must have happened with you in your high school when almost all of us struggle hard to fix a day when we actually start studying and that day never really arrives. However, more than anything else these excuses have to do with your own self-beliefs that keep pulling you back. Let us discuss a few of these toxic self-beliefs.
The idea of perfection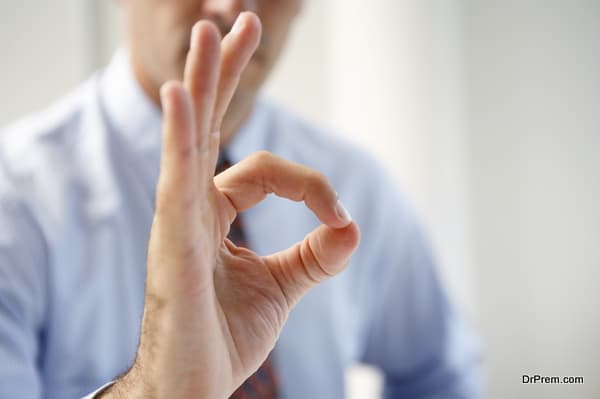 The moment you start doing something the thought of perfection starts killing you deep down inside. The million-dollar question is that do we not know that there is no such thing and if yes then why we run after it.
Doubt the ways of universe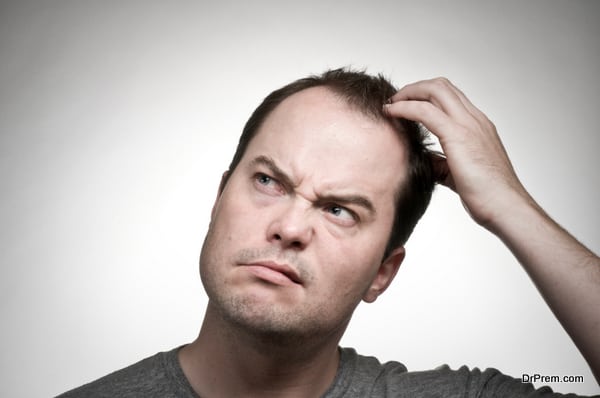 We all know that all those who put in their best efforts get success eventually. Whenever you try your level best and do not get the desired result, you take less than a moment to go against your own belief. Not only this you take it to another level and stop trying. How can you get success in life when you do not try? Have you tried enough?
The habit to see our self in good light

Every time you fail, you comfort yourself with an "at least thought…". At least thought not only takes your motivation away but also leaves no scope to try again, which means failure eventually.
Liberty to break the routine since it's a special day
You work hard all month long and after great efforts fix a routine that you have to study five hours each day since you have your exams around the corner. Then comes a day when you decide not to study but relax simply because it is your birthday. This habit breaks the routine that you are able to fix after days or sometimes months. After that day either you find it hard to follow the routine or drop the whole idea of it.
No need of any support

Your success or failure depends upon a collective efforts of many people be it your family members, friends or colleagues. It is you over confidence that makes you believe that you can achieve your goals without any help from anyone. This is the biggest mistake. There is no one who can actually realize his/her dreams without help.
You know what it takes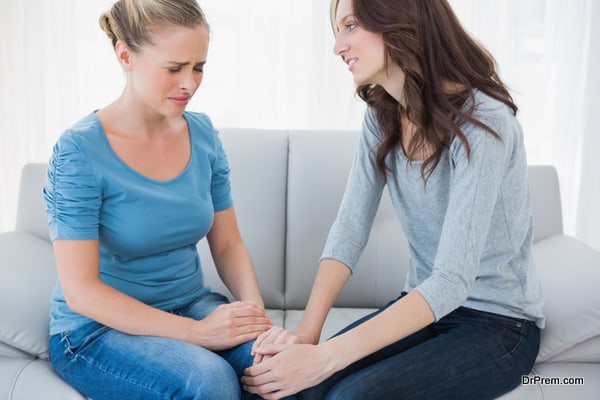 Most of the times and in most of cases you know what it takes it reach your goals. You can even write a book on it or deliver a lecturer to your friend. Something that you do not understand is that you have to act upon things rather than collecting factual details. The moment you take an initiative, you get a step closer to your goal.
The stubborn "self"
If someone gives you an advice to work on your weaknesses, the most common excuse is that without your weakness you can't really be your true self. It is our refusal to adapt to a new situation, which keeps us miles away form success.
Unrealistic expectations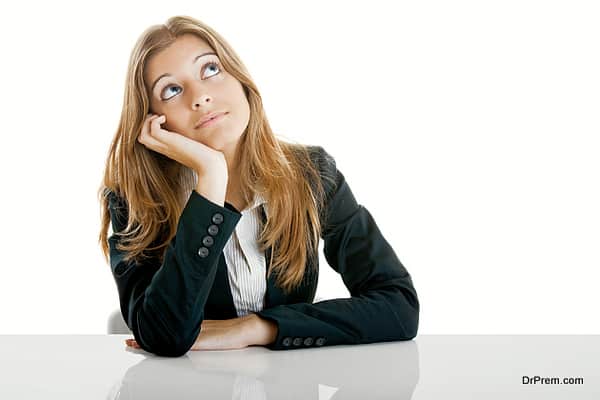 You usually plan your goals in an unrealistic manner, which makes it hard or sometimes impossible to move an inch closer to success. You think that once you make up your mind and fix a routine you would hardly let anything come between you and your dreams. You must set realistic goals and measure your progress on regular time intervals.
Summary
Be aware of your faulty self-beliefs that make it hard for you to get success in life. You have no one but yourself to blame when a misconception does not let you give your best. Avail all the opportunities that come your way with a positive and logical frame of mind.