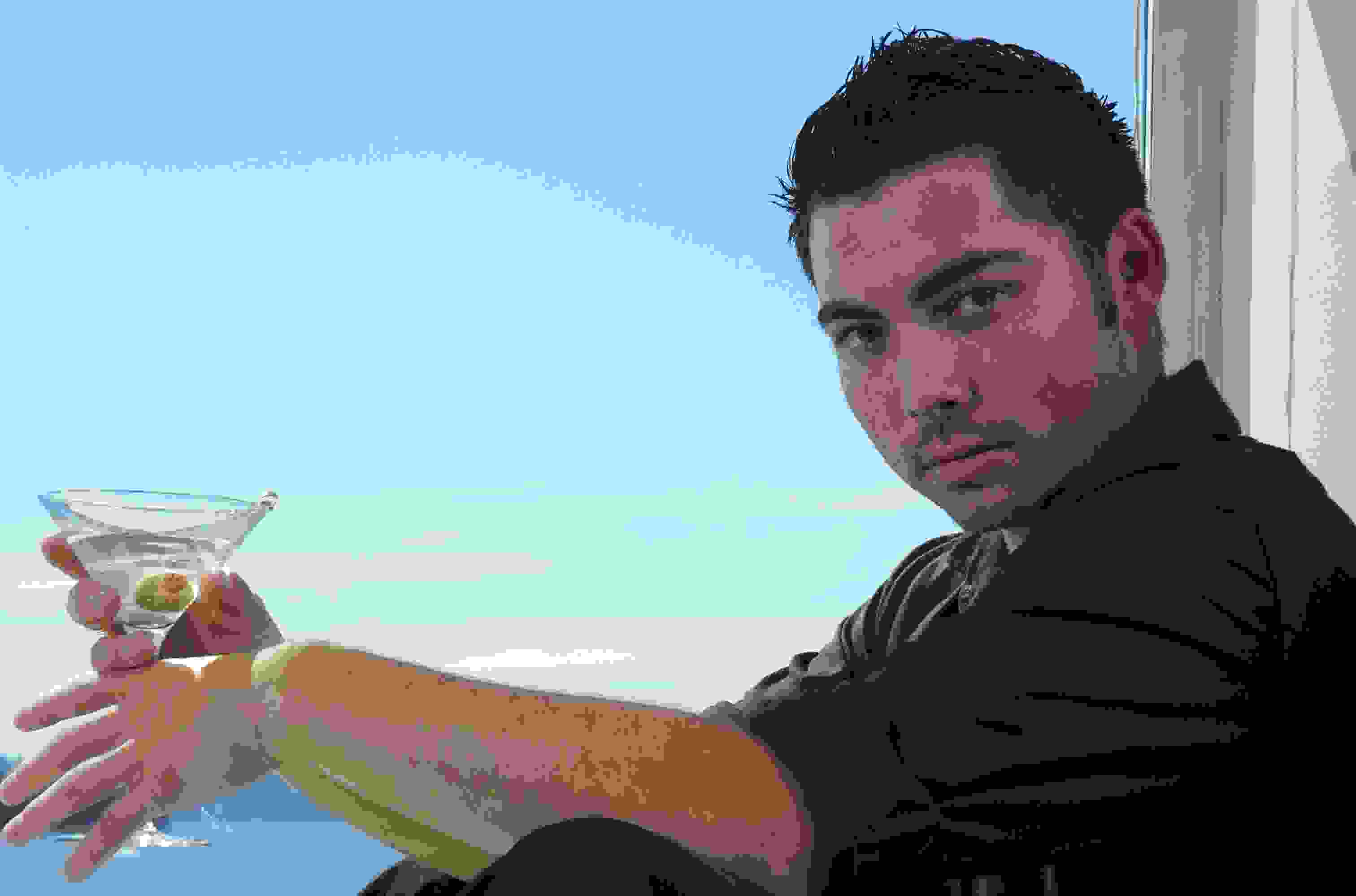 If your husband is a narcissistic, then you are in a trouble! Narcissistic husbands can be manipulative and can be a nightmare. A narcissistic husband who drinks can be even more difficult to handle. All the women who are victims of such types of men must take appropriate steps to deal with them wisely.
Take him to a psychiatric counseling
A narcissistic husband is basically self centered and is egoistic. These types of people cannot bear criticism to any extent. They react to it with anger and exaggerate their efficiency and talents. Narcissistic people live in a world of fantasies where they are surrounded by power and intelligence. Narcissism along with drinking is even more dangerous and intolerable. A person who is addicted to alcohol will not stop drinking on his own. The major concept behind this is that the person feels better on drinking when he tries to escape from any particular situation, for instance, work load or poverty. In turn they tend to turn out to be cruel and rude on their wives, eventually abusing them verbally or physically. This temperament is not tolerable and needs instant action. So, these drunken self obsessed husbands must be taken to psychiatrist for a thorough counseling. The psychiatrist can help your husband to get rid of drinking and in turn help him lessen his egoistic attitude towards everyone.
Maintain a healthy environment
It is the prime duty of a wife to try and keep the environment of her house as peaceful as possible, especially when children are around. You must consult a lawyer to fight for your rights. Physical violence is not at all acceptable and hence you must raise a voice against it under any circumstance. You can ask for personal protection from the police force against your narcissistic and alcoholic husband. The police will either push the husband out of the house or will take him into custody. It is just a way to make your husband realize his mistakes. This will help him move out of his narcissistic nature.
Maintain distance
It is practically not possible to stay far from your husband. Yet, when your husband is narcissistic, it becomes mandatory for a woman to leave her husband in isolation and not show any concern for him. This might make him mend his ways. You should discuss the problems with your husband as to why he behaves that way. This will make you aware of all the possible reasons of your husbands' drunkenness. You should not return to your husband until he offers an apology and promise not to repeat such brutal acts again. Staying away from one's better half is quite painful, but is for the better. It seems hard in the short term, but will be fruitful in the long run.
Build a strong self respect
No woman would like to be abused physically and mentally by her spouse. It is beyond her dignity to bear such cruelty for so long. Your husband might want to have complete control over you, but you need to have your own self respect and preserve them with full dignity. You must just ignore one's self obsessed husband to bring him back on track. A woman living with such a type of person hardly has any support from his side. She has to handle all things all by herself. She must not expect any kind of mental support from him at any stage of life. She has to face all the obstacles of life single-handedly. Only if a woman has the courage and determination to preserve her self esteem, can she survive with a narcissistic and alcohol addicted husband.
The final option: Divorce
It is generally very difficult for a woman to bear the abusive nature of her spouse all the time. You must not show sympathy for your narcissistic husband who is not worth it. This might lead to the wastage of her empathy as well as her life. The very final option which can be chosen is legal break up, i.e., divorce. It is not a very simple and easy decision for a woman. She is compelled to take such a decision when none of the above mentioned measures work for her. After all, she cannot be wasting her entire life on a self centered and drunken person like and bear the sufferings provided to her each day. Hence, a lawyer must be consulted for the final separation.