It all comes down to the kind of choices you make in your life. You can never be happy if you are not strongly determined to follow you dreams. Live a purposeful life and set standards for others around you. Anyone can smile when life goes in a right direction but those who find happiness in sorrows and who laugh at their miseries experience eternal happiness in life. Here are a few simple steps to find happiness in everyday life.
Look for happiness in the right places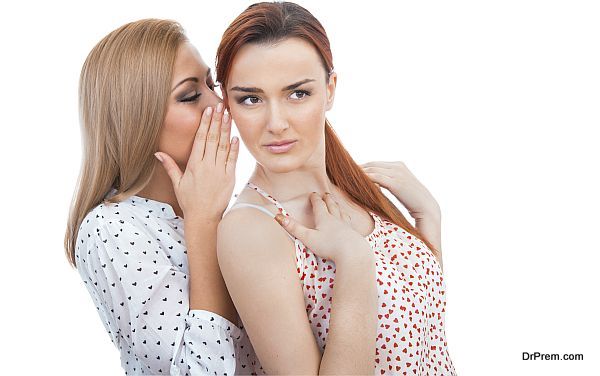 Do not stick around negative people who spend a good amount of time to curse their fate and are never happy with anything. Such people steal your positivity and turn you into a pessimist. You can never expect to be happy and content when these people are around since their negative outlook shifts towards you at a point of time.

Take a lesson from every situation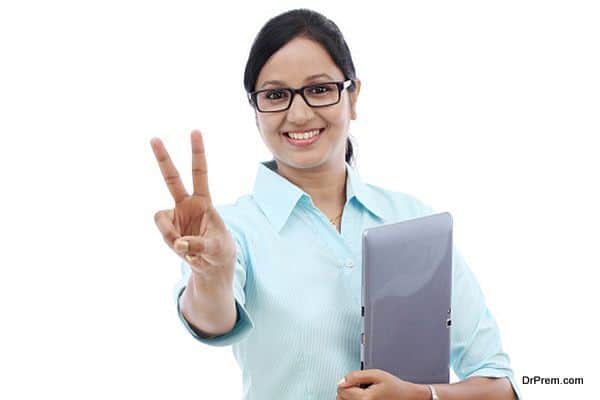 Each moment of your life gives you an opportunity to learn something new. This learning never goes waste as you can always use it to find ways to get success in life. You get motivated when you achieve success and set your eyes to touch new milestones in life. Failures make you strong and give you learning that takes you closer to your goal. You have nothing to lose.

Think beyond obstacles
Challenges are opportunities when you shift your attitude from negative to positive. Each person faces failures and gets stuck when hit by obstacles but when you have a burning desire to get success nothing can keep you from achieving success.
Be a part of something you believe in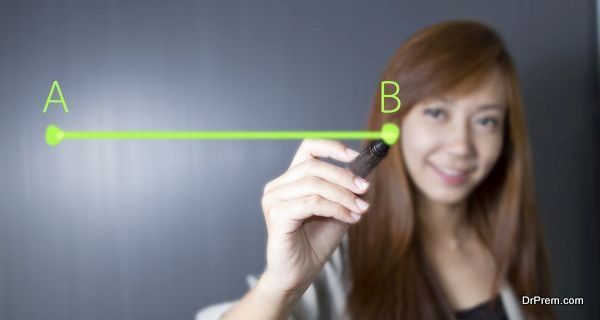 Get to know your passion in life and set your own targets to achieve the relevant goals. When you get involved in something that gives you inner peace and happiness, you hardly get bored. It gets easy for your find innovative ideas to reach your targets since you love what you do. Even if you cannot turn your passion into your profession, you can pursue it as a side job.

Live passionately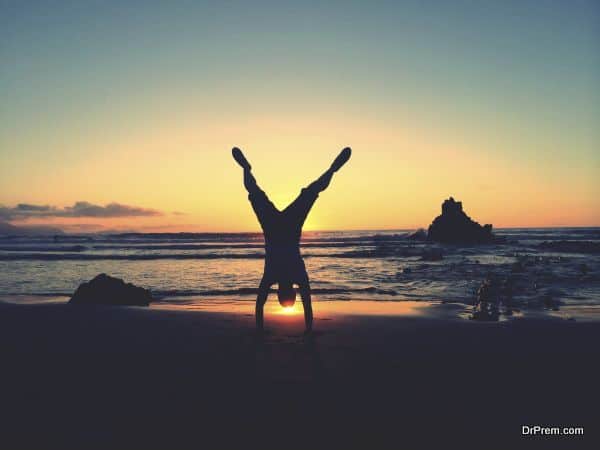 Learn to live life passionately instead of looking for your passion. Time once gone never comes back, it makes each passing moment even more special. You really do not have to wait for luck to be on your side since your efforts make you auspicious.

Compete with yourself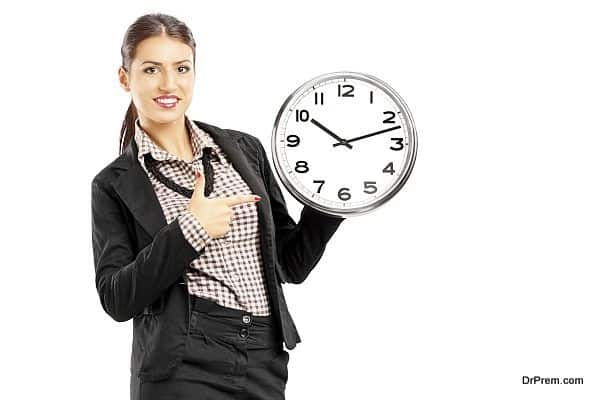 You may have to prove yourself at times against others around you but that is not your real competition. No one can really compete with you since no one has a similar life. The idea of making a comparison with others is futile in itself. Measure your own success over the last few years and compare what you are today with what you were, and make efforts to push your limits.

Accept things the way they are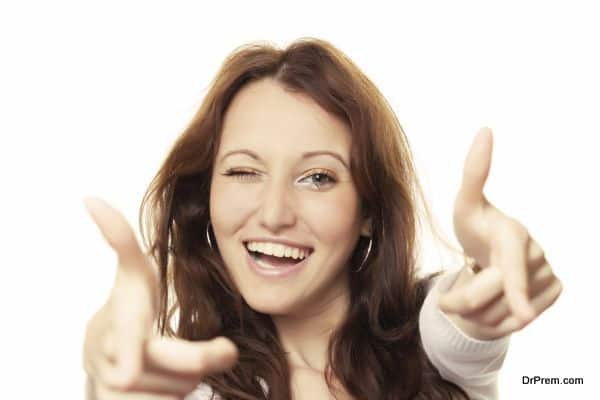 Those who seek perfection in life get disappointed eventually since there is no such thing as perfection. There is no one who has a perfect life, a perfect job or even perfect moments in life. Do not run after perfection but find happiness in not-so-perfect moments of everyday life. Nothing is perfect, that is what makes life beautiful. You can also take the liberty to enjoy life as it comes since no one expects you to be perfect with your attempts to seek happiness in life.

Learn to take responsibility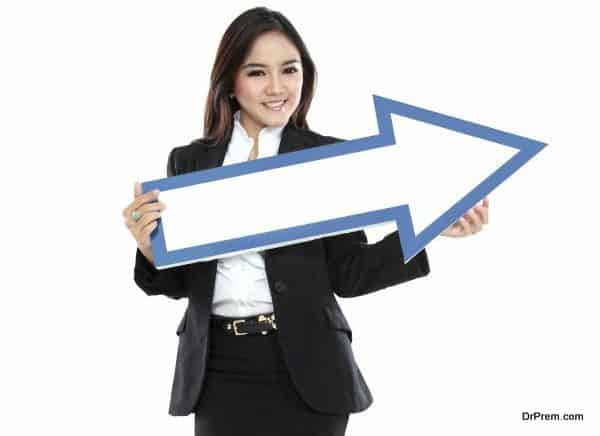 Do not blame destiny or people around you for your failures. Take full responsibility for your life and put in your best efforts to give it a right direction. Do not blame your past failures or present struggle. Create your own future and live life your way. When you blame others, you deny responsibility in one way or another. Take control of your life in your own hands.
Life is awesome and full of beautiful surprises when you start giving importance to your own happiness. Life is what you make it at the end of the day. Take responsibility for your life and make best use of your learning to give life to your dreams.