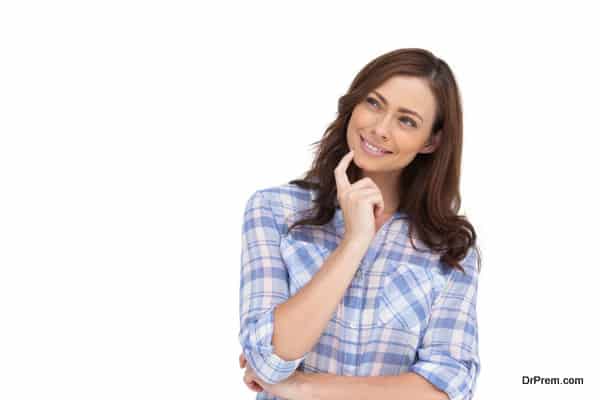 You could be much happier if you do what you want to do instead of doing something that just came your way. Don't let your work rule over your life. Your work is never more important than your life; in fact, it is mere part of your life. The kind of work you do can never be your identity to other people. When your work takes over your life, it seems like a trap and no one can be happy trapped in something that never let them breathe freely. Here are a few simple tips that can give you altogether new viewpoint to look at your work life.
Life would always be difficult
Accept the truth that life would always be a tough game. Right time may never come so make your choices now. If you start following the right track in your life, it would be easy and worth living. Find the real purpose of your life since it will lead you to happiness that stays for good.
Follow your dreams

It is quite easy to find the purpose of your life but making a plan to reach your goal and then following your dreams is the toughest task. If you follow a perfect plan, remain focused and have courage to keep up the hard work towards your goal, you can eventually get happiness by getting success in your life.
Win your fears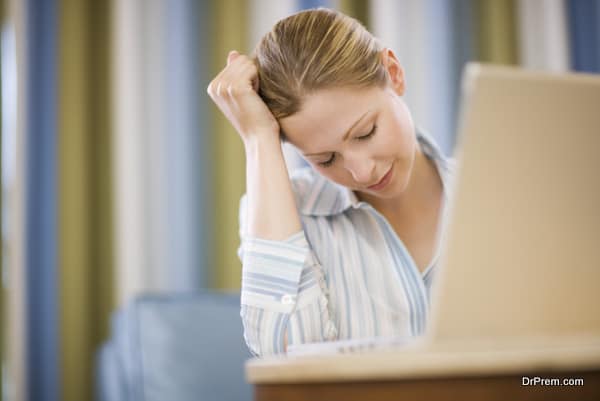 If you run away from your fears, you would never get an inch close to your goals. Face your fears to get stronger and to attain a self-belief that will make you a winner in life.
Stop making comparisons

You really have to be bothered about what others feel or say about you or what they are up to in their lives. It is your life and you have a right to live it your way without imitating others.
Hard work always pays off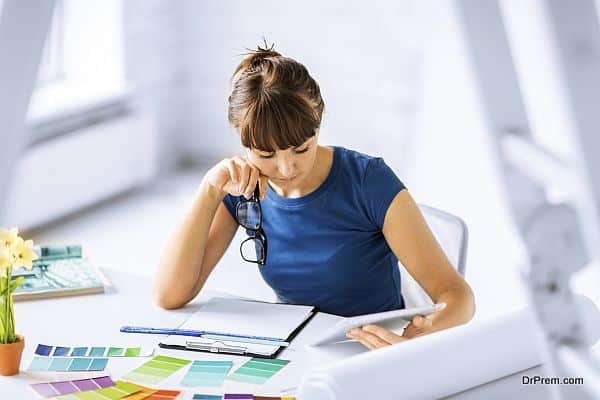 It depends upon your belief whether you want to take a short cut to success or chose the path or hard work to make things possible in your life. Hard work no wonder brings out the best in you and makes you confident to fight your way up the ladder of success. Working hard is far better than being lucky in life as when you do not deserve things that you get in life you fail to live up to your own expectations or always live in fear of losing it.
Be kind and generous

Most effective way to get happiness in life is to be kind and generous to all others around you. Offer you help to all others and count your blessings. Even if hard work and effort takes a back seat at a certain point of time, you will be having your share of blessings.
You don't need it all to be happy
Focus on things that make you happy and give you the feeling of being complete. No one actually needs it all to be happy.
It takes a lot of heart to live life without the fear of being judged by others. Life with a purpose always takes you in a right direction, no matter it makes you the richest person on the face of this earth or not but you will be a content with what you have.