A right attitude, passion for your dreams, efforts and zeal to make it in life can easily get you success. It actually is never too late to start your first step towards success. Those who say that you have to be at a right place at a right time, either underestimate their strengths or  are not able to see beyond their own idea of success. Correct attitude and thoughts make you even stronger to make the unbelievable come true.
Actions reflect your thoughts

Your thoughts make you the kind of person you are, you would not able to achieve success if you feel that you do not have the ability in you. Your thoughts about your own success and life play a vital role in deciding your actions. What you think eventually gets demonstrated through your actions. Visualize yourself as being successful in life and chose a correct path to reach your goals.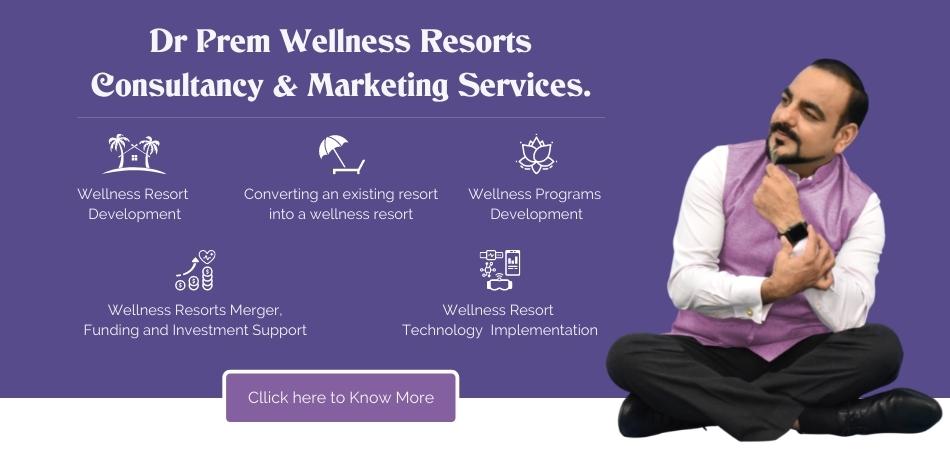 Do what you like to do

Most people follow the same old path to success that has already been followed by many others and the reason is to play safe in life. You can find your purpose in your life; once you start doing what you love do the most. Remember you are a different person with different needs and requirement. Following others and their idea of success can never give you happiness that stays for good. Find your own means to success in life.
Be passionate about your goal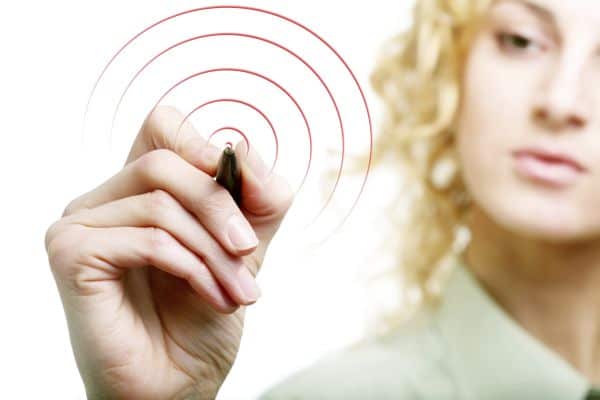 Get up every morning with an idea of achieving your dreams. Focus needs to there to get a grip over your skills. No matter how hard you try, you would always find it difficult to connect with your dreams once you lose sight of them. Never let your dreams and goals get lost in the search of happiness.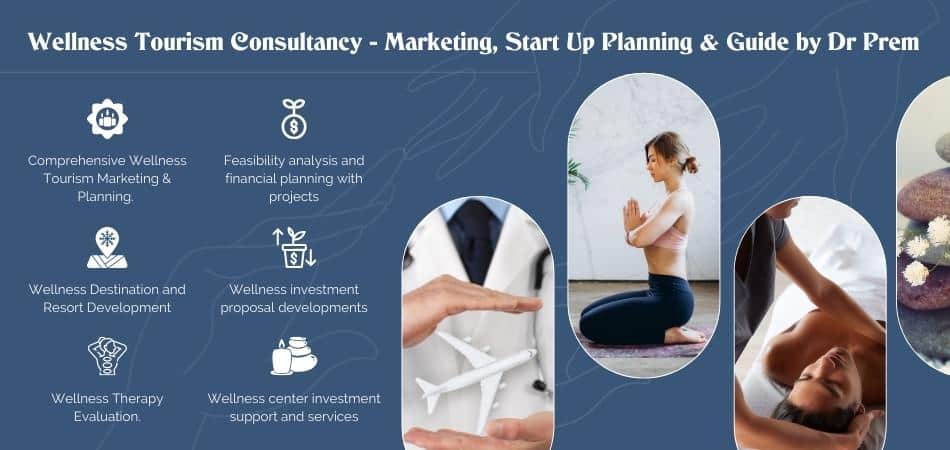 Success never comes easy

If you feel that people get success easily then it may be your misconception. You are not either aware of their struggle or have not bothered to analyze their story of success. Never expect to get a smooth ride to success since success always comes at a price. The bigger the success, the higher the price you pay.
Imitate the ways of great

Start observing the life of successful people. They always live their lives by rules. If not anything else, make a rule to read or follow their life style. The idea is not to be like them but to learn their good habits that help them to be different from all others. It always takes an inspiration to make great things possible.
Love yourself

Never try to be like most others as there is no fun in getting success losing your inner self. Love yourself and find ways to improve your weaknesses. Our fear of not being different actually limits our growth in life.
Look beyond money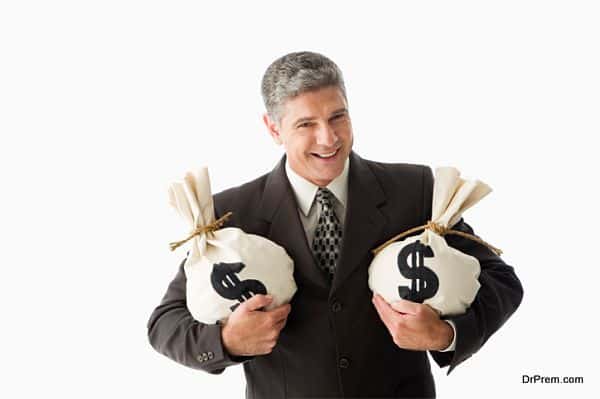 You may be working to fulfill your basic needs in life but never forget the fact that there are valuable things beyond money. Never lose the sight of real meaning of your life as nothing else could ever make you feel complete.
You feel successful when you get to do something that helps you utilize all your skills and meets your idea of success.