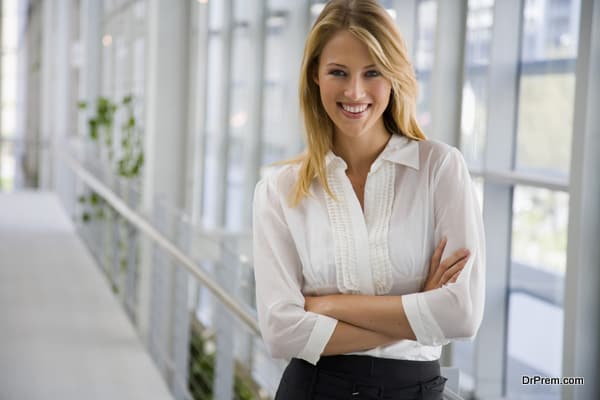 Life is full of positive experiences and opportunities for those who never let negativity spoil their day. You must aim to spend the whole day with a big laugh on your face and with the idea that Life would offer only happiness to you. The secret to success is the positivity since you think of nothing but growth when you are stuffed with positive vibes. Let us have a look at the most common habits of super positive people who never let any fear overshadow their efforts.
Start day with good thoughts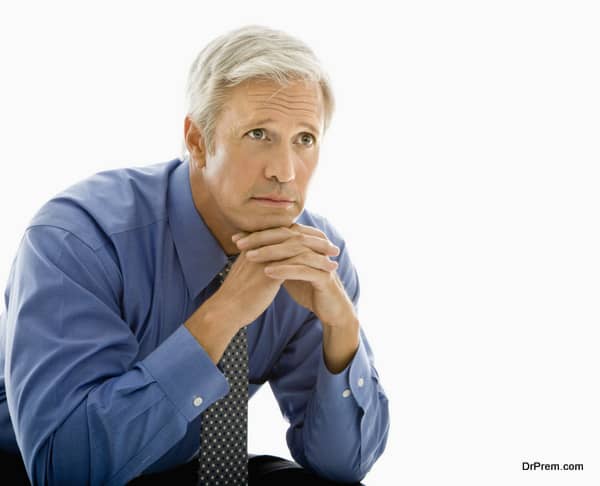 The moment you wake up, make a promise to yourself that you would not let people steal your happiness. Live your life as if it is your first day on the face of this earth. Walk as if it is your first step, try to look at each face with a positive gesture and never let the smile of your face fly away.
It's a new day
The future is uncertain. Each new day is a blessing that should give you new hopes for a better life. Try to make it the happiest day of your life and if not anything else keep yourself in high spirits all day long. You do need anything else but what you have to be happy in life.
Appreciate the offerings

Life keeps giving you the lovely moments to appreciate. A family dinner with all, a joke to laugh together and a birthday to celebrate with loved ones; try to find happiness in small moments that most of us overlook.
Be a better you

Each day brings you yet another opportunity to rectify the mistakes of yesterday and turn you into a better person. Reinvent yourself each moment and leave no place for regrets in life. It hardly makes a difference if you were not able to live up to your own expectations. It is never too late as long as you are alive and full of hope. It's true that you always have to sacrifice your today to have a better tomorrow. Enjoy being yourself.
Make people smile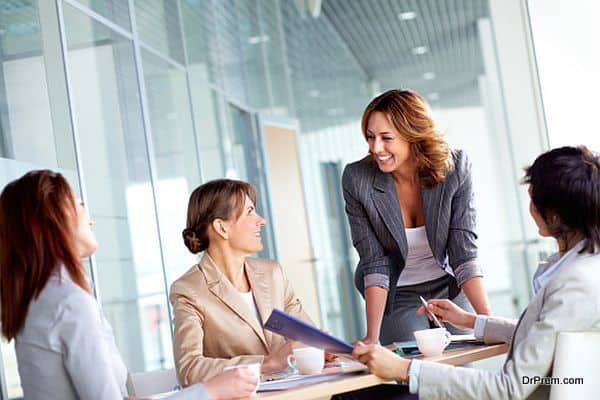 Lift the spirits of people all around you. When you give your smiles to someone else, it always comes back to you.  Smile never costs anything but always brings along a hope, a hope that everything is going to be all right.
Be around positive people

You eventually turn into the kind of company you keep, try to be around those who are positive. They not only turn you into a winner by teaching you ways to deal with problems but also make this world a better place to live. Remember, you can't afford to let people steal you happiness and positivity.
Be true to all

You really don't have to make excuses and put on apologetic face when you make a rule to live by truth in life. It may hurt the feelings of people at times but they would really love and appreciate your honesty.
The positivity in you has the capability to spread happiness and love all around you. You see what you want to see in the world. Develop a positive viewpoint and live life the best possible way.