Each one who we come across in our daily life has a story of their own. Most are struggling to get more money, some have a fear of losing their loved ones and a few are troubled just because things are not turning their way. You really do not want to hear their story, everyone has come through a rough phase like you. You can't be the worst case since you are not the only one. However, even on a bad day a few thoughts could help you put a smile on your face.
We all are sailing in the same boat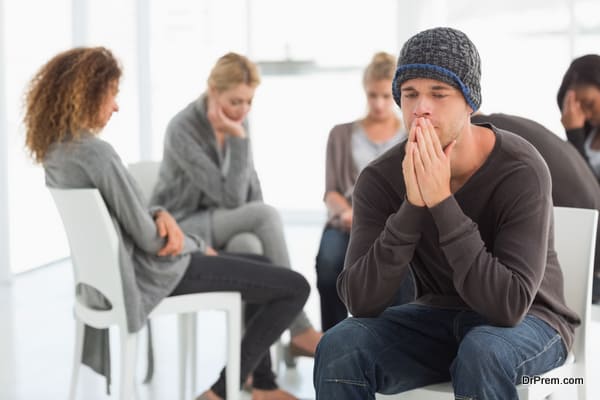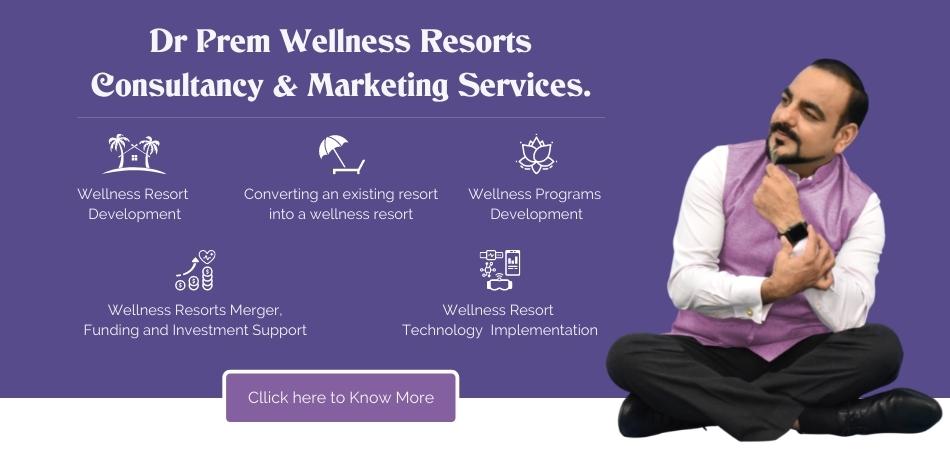 What's your story? Each one of us a past that keeps killing us with and the uncertainties of future that never let us takes a sigh of relief. We all have our own troubles and worries in life. If you have a reason to be sad about something, there are a millions others who go hungry for days. Be thankful for things you have in your life.
Life can't be perfect, neither can you
You wish, we all hope the same, but life can never be your way or perfect. You always have many things to worry about and tons of insecurities. On the other hand, if you expect yourself to be perfect or even close then you have to shake yourself hard since you are a human being. Human beings make mistakes and learn to rectify them. No one lives a perfect life.
Find your reasons

If you don't get any more reasons to smile in your life then borrow some from others. You find all the reasons to be happy and sad all around you, you simply have to make a choice. This is the beauty of life; you never go out of options to be happy or sad.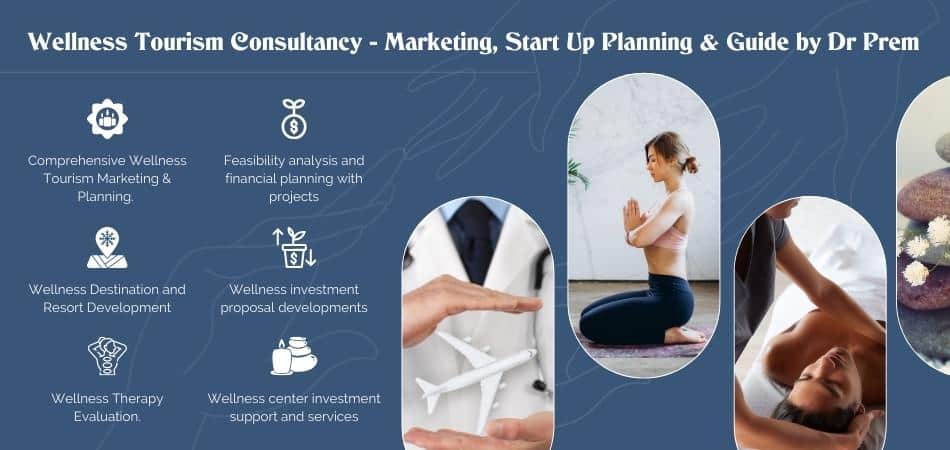 Things that complete you

What are you actually, if all your sorrows and pain is taken away from you? Remember, all your tough times turn you into a better person. They complete you and the story of your life. Think for a moment if someone steals away the hurt of your past, you would be nothing but incomplete.
You can't afford to be always happy
There are times when people get to know the miserable side to your personality. It's all right, you always can't be in your high spirits. Human being is a blend of many emotions. Let people get to know the uncomfortable side to you; you would get to know the real side to people who appreciate your real self.
Make a fresh start

It's never too late to make a fresh start in life. No matter how many mistakes you have made in life, you always have a ray of hope for a new beginning.
Don't let the bitterness of a bad day steal all your happiness. Even the darkest night brings a ray of hope with it.