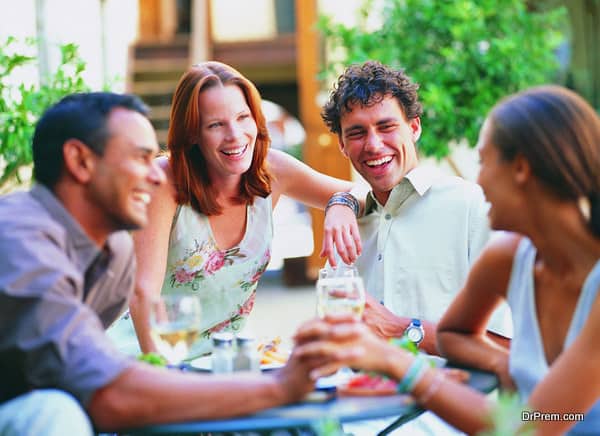 The relationships you cultivate help you reenergize your soul. You get encouraged to work harder towards your goals when you have people who stand by you through thick and thin. Everyone has their demons to deal with, and it is quite natural to lose hope at times. However, when you know that your loved ones believe in you, giving up is not an option. Your loved ones not only include your blood relationships but also those who are close to you and care for you. You shake off all your failures and start working hard with extra energy. It certainly is important to have true yet meaningful relationships to keep yourself motivated and up spirit.
Be yourself regardless of anything else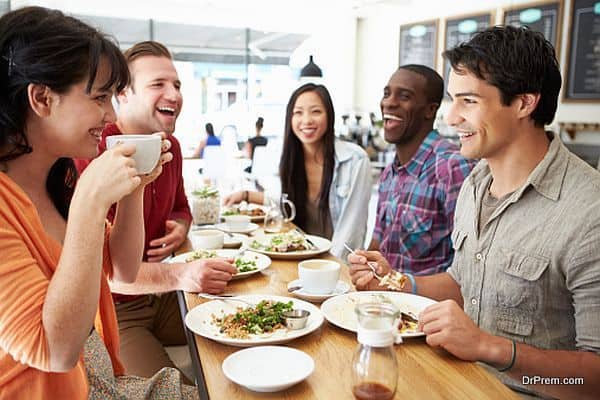 Be nice to all regardless of their behavior towards you. If someone is rude to you, it is his/her problem not yours. Show respect and be kind to all who come across you.
Learn to accept

We all have faults since perfections lies nowhere. Those who always try to look for a weakness in an individual never appreciate anything. Accept others the way they are instead of trying to change them since it instigate negativity among relationships.
Watch your company

Stay around positive people and learn to look at the broader perspective of life. Spend time with people who are achievement oriented, motivated and smart. They will inspire you to be move forward and upward in life. Negative people turn you into a negative person.
Learn the art of forgiveness

Those who believe in forgive and forget policy make ways for success since they chose to feed positive thoughts to their brain. When you hold a grudge against others, you tend to think negative, which eventually gets shifted to each aspect of your life. Your bad experiences surely do not have the strength to change you, take an initiative to resolve your issues with all others.
Be happy for others

Appreciate others when they achieve success and celebrate their happiness with them.  When you encourage others, they tend to return the favor. This brings harmony in your relationships. When you feel happy in someone else's success you invite happiness and success in your life since you feel inspired.
Fight your own battle

Do not expect other to solve your problems. No doubt, true relationships make you stronger but you have to make your own decisions and live with the consequences good or bad. Do not depend upon others around you to make your life easy and full of fun.
It's not always a smooth ride
Long-term relationships are always full of bumps. There are times when you find it hard to carry on and withdrawing seems to be the best solution. This is the moment when you have to keep your hopes up and fingers crossed for good times to come. The relationships that have a lot of bitterness may also have beautiful memories to cherish forever. It is not at all easy to take your relationships to another level.
Appreciate and value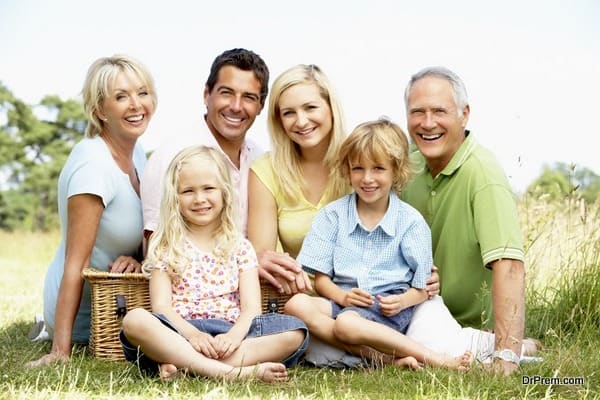 Take special care of your true relationships since they mean the world to you. Spend quality time with your family members and give words to your feelings. Do not hesitate to take a day off if your work routine does not allow you to be with your loved ones. Times you spend together strengthens your relationship even more.
Develop relationships that make you stronger. Express your true feelings instead of waiting for the right time. Be honest to them and build long-lasting healthy relationships. You can win against the whole world with your loved ones by your side.