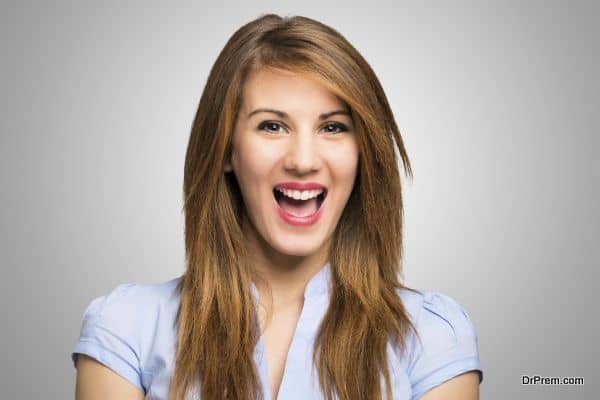 You never know what destiny has got in store for you. Sometime even your troubles give you reasons to be happy in life. At times, life may get cruel but you must not forget that time never remains the same. Life is a perfect blend of happiness and sorrows. It brings tears in your eyes when you get hysterical and the same way it can give you the strength to laugh at your own miseries.
Life is a mystery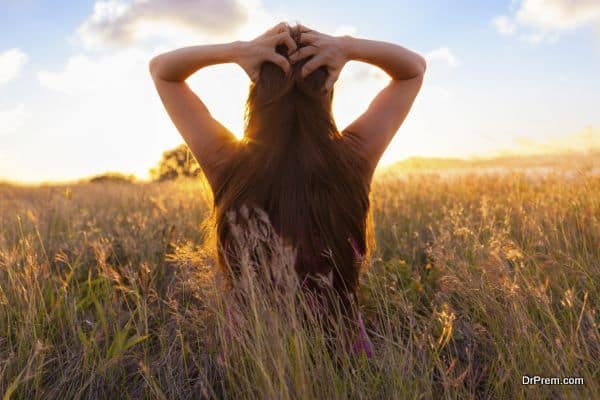 You must have heard of miracles or may have experienced one in real life too. Life is full of beautiful surprises for all. It throws a challenge at you when you expect the least and creates happy moments when you are almost ready to burst into a cry. Have faith in the ways of universe since it has a plan for each one of us and that is much better than our own plans. Those who firmly believe in their abilities always get best results of their efforts.
Have realistic dreams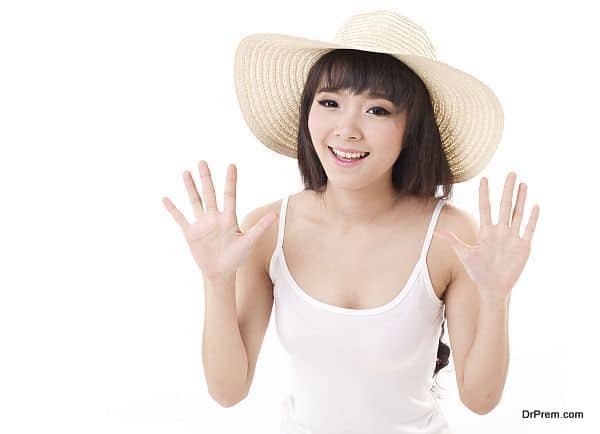 It is good to dream big but when you are hit by reality, you find yourself disappointed in yourself. Set realistic goals in life and even when you envision success keep your dreams grounded. You can give life to your dreams only when you know that they are realistic to a certain extent. Apart for it, realistic dreams give a direction to your life and help you set new goals.
Learn and learn more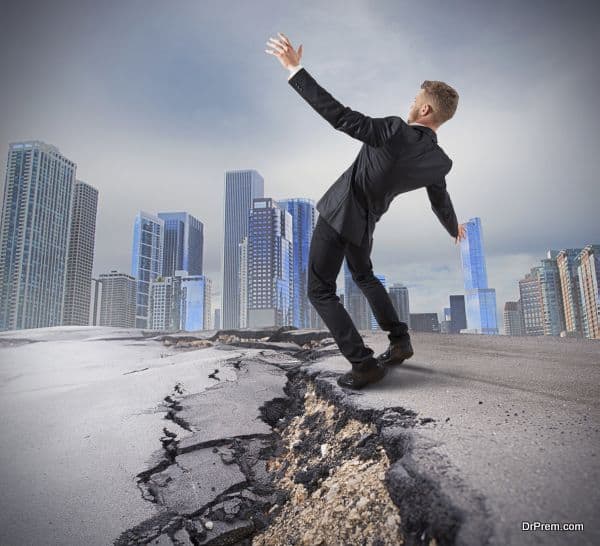 Learning never goes waste since it always makes you a better individual and a wise decision maker. If you pay a close attention to the ways of life, you would see that your failures and hardships offer you more to learn as compare to success. Do not close your eyes to this beautiful gift of failures even when you see no way out of your troubles. Your troubles make you stronger to face even the worse.
Learn to live without your favorite possessions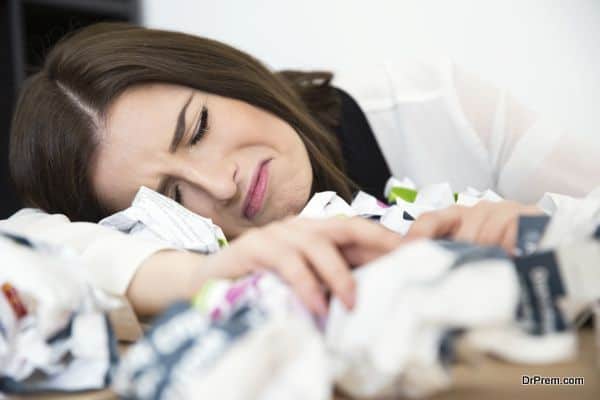 You really do not value what you have unless you lose it. Practice living without your favorite possessions to value it even more. Similar is the case with almost everything you have in your life. Every little moment has its own importance. It is just that you do not realize that until you have fear of losing it. Universe has strange ways to give you learning. You would be amazed to know that you really learn to live without your favorite possession soon after you give it up. This is the beauty of life, it always give you a ways out.
Learn to relate with unfortunate others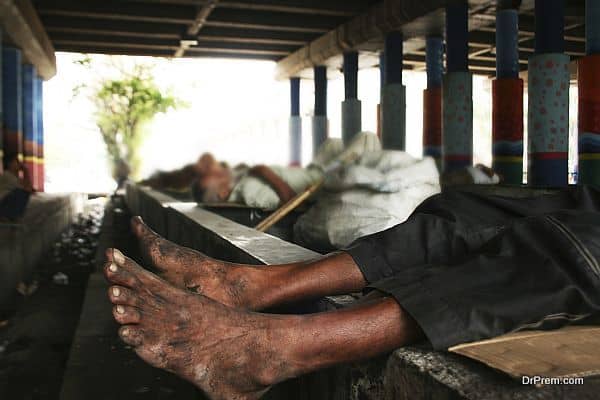 When you see unfortunate people facing adversities of life with a smile on their faces, you get motivated to face your own hardships. You may be troubled about your grades in college but have a much better life than those who have lost their houses to fire. Millions of people die of hunger each day and many others are homeless. It is important that you appreciate what you have in your life.
Detach yourself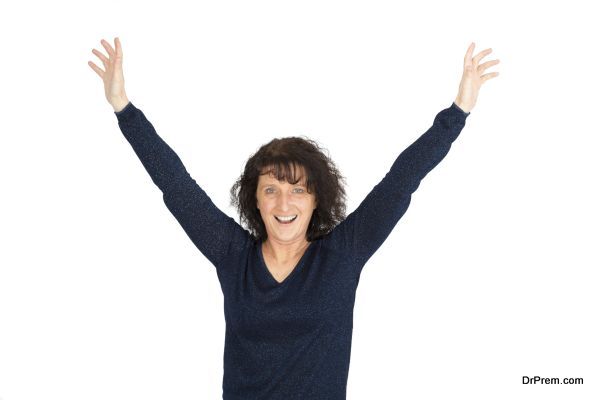 Nothing holds an importance when you adopt a broader perspective to look at your own life. Something that seems like a trouble may bring a smile on your face years later. Life is short; do not stuff it with regrets. Live your life to the fullest even when life does not offer you a reason to smile.
When you learn to relate with unfortunate people around you, your own life seems fulfilling. Universe has blessed us all with a power to share happiness. It is our responsibility as a human being to bring a smile on a sad face each day. It may help you ease the pain of your own sufferings.