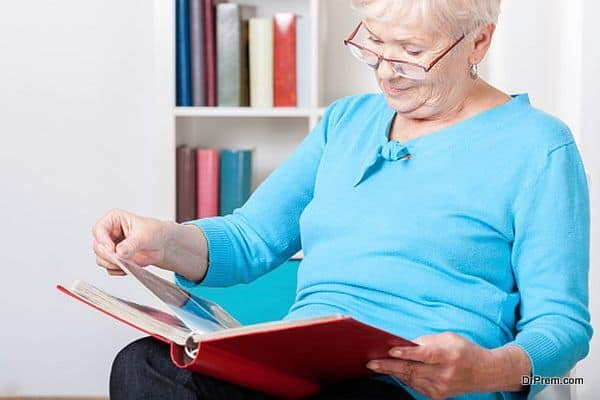 Retirement might feel a long way off, but preparation is key to have a comfortable nest egg. There are two major ways to prepare for retirement. The first is to establish a retirement account in which you can put your money, and the second is to put money in that account. This post will outline resources for setting up a retirement account and will focus on simple ways to save money so that you can contribute funds to your retirement account.
Setting Up a Retirement Account
If you do not have a retirement account, research some of the different options you have to earn interest and defer taxation. The Department of Labor outlines some of the great options that you have for retirement accounts. It is a good idea to start looking for retirement accounts through your employer to see if your employer offers special accounts and matching funds for your retirement contributions. If your employer does not offer a retirement account, research individual retirement accounts (IRAs) from trusted financial institutions.
Finding Easy Ways to Save Money Towards Your Retirement
CNN Money offers great advice on the power of saving early for retirement. The following ideas are simple ways that you can save for retirement by reducing everyday spending.
Save on Your Groceries
When you go to the grocery store, you can save hundreds of dollars a month on groceries by carefully planning your purchases. Sign up for rewards programs and weekly mailers from your local grocery stores. By so doing, you can plan your meals based on the items that are on sale. Additionally, you might find money saving coupons only available within these ads. These simple practices can save you money that can be deposited directly in your retirement account.
Save on Your Insurance
If you have not evaluated your insurance plans recently, you might be overpaying for your insurance. Saving on your car, home, or rental insurance can be easy. Start by researching different insurance companies for competitive prices. Visit here to see an example of a great insurance company online. There are also many online resources that will search a group of different insurance options so that you can identify the best deal. Switching insurance companies is one way to save money, but make sure that you verify the quality and customer service of any insurance company in which you are interested.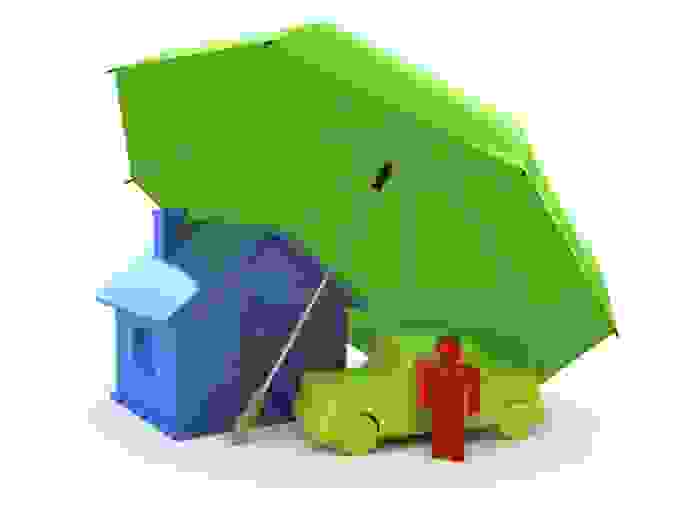 Another way to save is to contact your insurance agent and discuss options to lower your premium. They might offer you the option of increasing your deductible, which many times can lower the price of your insurance. Additionally, your insurance company might apply new discounts based on your age, safety record, or employment. If you have insurance plans from multiple different companies, ask your favorite company about multi-line discounts. By consolidating your insurances to one company, you can save hundreds of dollars per year. Insurance companies want your business and seek to help you.
Save Consistently and Early
With the extra money you will save by budgeting, you can begin saving consistently and early in your life. Taking a few steps toward saving, and you will begin to see your retirement account quickly grow towards a comfortable retirement.
Article Submitted By Community Writer