A life with no clear purpose can only give you disappointment, moving you towards sorrows. If you do not know what you want to have in your life then all your efforts are going in a wrong direction. No matter how hard you try to get closer to your goals, you would always be running after your dreams. It is important to have defined goals in life to make a difference in your own life and in life of your loved ones. Once you start moving ahead with defined goals and target, you can measure your performance easily.
An insight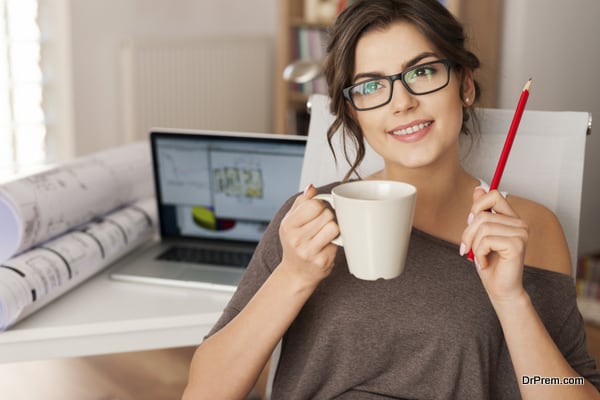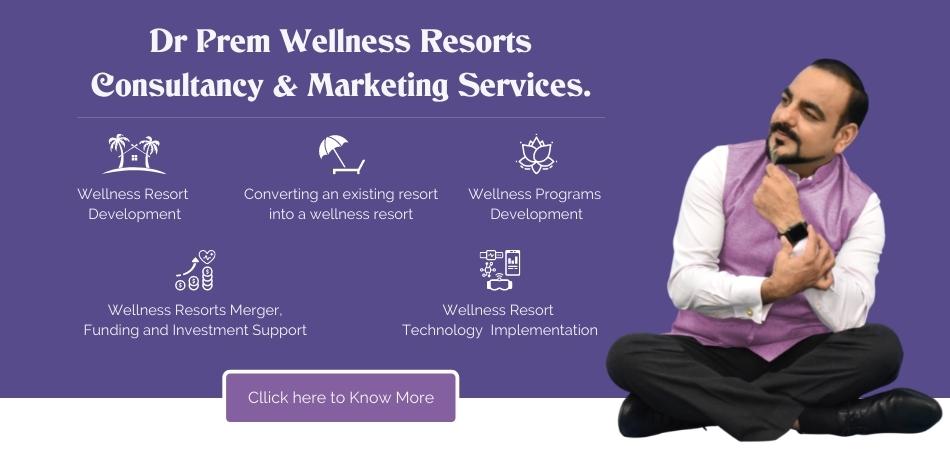 Once you have goals and targets written on a piece of paper, you get a clear idea of things that demand your focus, and things you can skip. Most people spend a lifetime without getting to know the real purpose of their life and it gets too late when they realize the fact that they have wasted a lot of valuable time.
Unlock your passion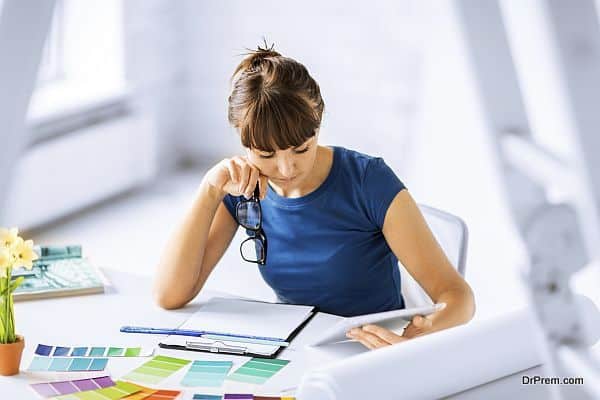 Mostly the real purpose of your life moves around your passion, which makes you feel complete. People who get a chance to live their passion consider themselves lucky since you never really get bored in the course of achieving your goals.
Reenergize your strengths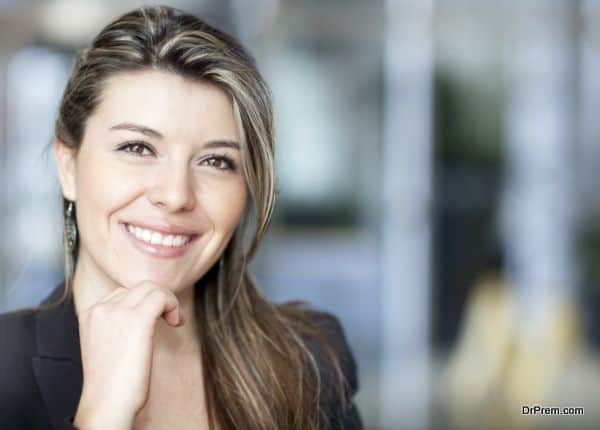 Getting to know your purpose of life is like reenergizing yourself to attain the success. On the contrary, people who without clarity of purpose get stuck at almost each step. Imagine the confusion of travelers who has no idea which way to take to get to their destination and the situation gets even worse when you don't even know where to each. Similar is the condition of those who lead a purposeless life.
Life seems fun

When you follow your dreams with a sense of clarity, you know what to expect and nothing can't match the feeling you get when you achieve your targets. Those who have no purpose may work hard but in wrong direction which can never get them success. It is also important to notice that when you are moving in a right direction you have to put less effort to get success.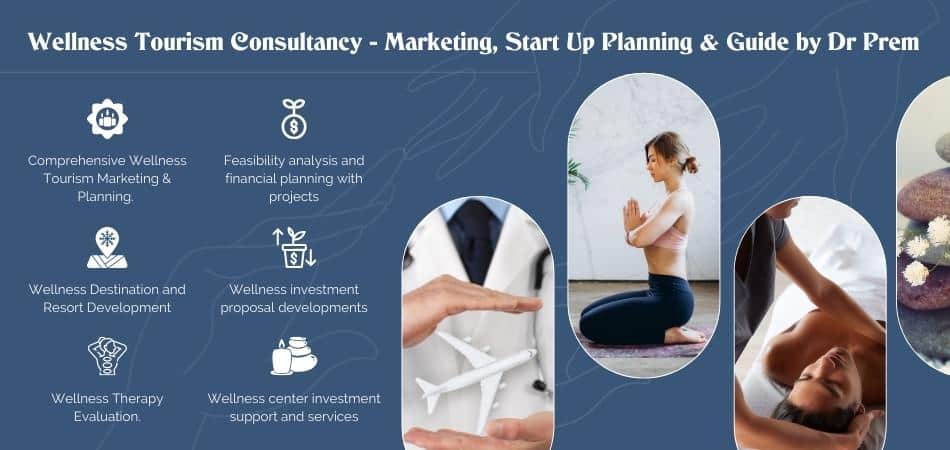 Take a step further to success simply by getting to know your purpose of life. Goal setting can let you envision your future, help you stay inspired, organize your time, help you focus on your actions and keep your motivated in life. Ask yourself, where you want to see your life 10 years from now. Make a goal keeping your life, family, career, health, relationship and creative self in mind. Once you have set your long-term goals, plan short-term goals that take you towards your long-term goals.
Be realistic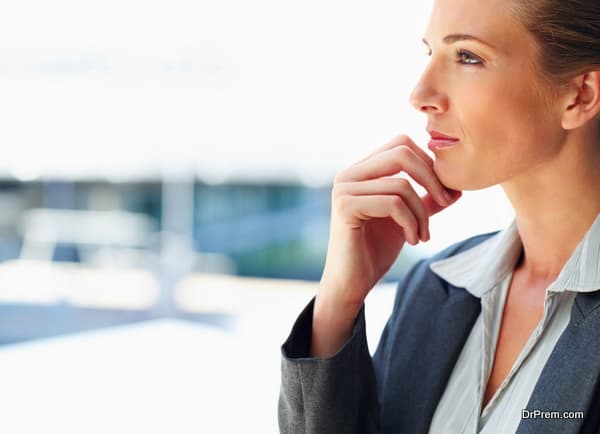 Make goals keeping your real values, strengths and weaknesses in mind. Remember that something that works for someone else may not work for you.
Pen them down

Write down your goals on a piece of paper and stick the note in a place where they always remain in front of your eyes. It will motivate you to achieve them.
Keep a positive attitude

Right from the point of planning your goals and achieving them, never let yourself think negative even for a moment. Every time you tend to think negative, try to reframe your negative statement with positive ones. It will strengthen your efforts.
Prioritize them by being specific

Be specific what you want out of life. Don't forget to set your priorities straight to get a clear picture of all your dreams.
Merely writing your goals and targets would not let you get success in life. You need to make a plan to follow your dreams and keep reviewing them from time to time. It would be great if you could plan them keeping a track of time. Never let your goals take a back seat in life since living a life with no goals brings you back to the point where you start.