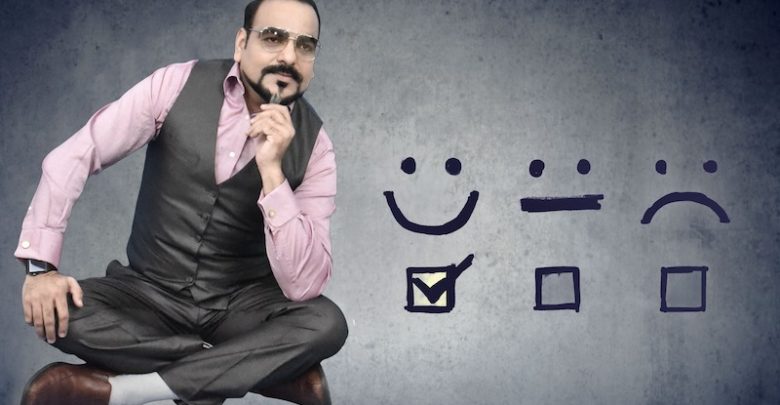 The end motive of human life is happiness. It is a common belief that you need to have luck on your side to lead a happy and content life. However, psychologists believe that happiness is a choice and each individual can choose to be happy regardless of anything else. Psychologist William James opines that it is quite possible to inculcate happiness if you change the way you approach your life.
Happiness and success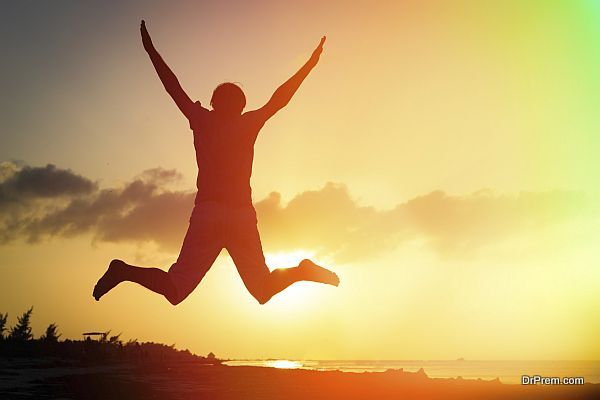 Most people believe that it is important to have a successful career, a lot of money, a luxury car and a big house to be happy in life. In one way or another, it means that rich people are the happiest. If it were true, all those who have big pile of money would be happy. You must be aware of so many people who have big piles of money yet not happy. They are incredibly successful in their professions but struggling in their personal lives. The truth is that you need to be happy if you wish to invite success in your life. Success makes you happy but that is only momentary happiness, which fades away with time.
Practice gratitude
Kindness and gratitude boost up your happiness. Do not forget to be thankful for what you have in your life in attempt to find happiness. If you pay close attention and analyze things, you would see that you have all you need to be happy all your life. Do not wait for perfect moments when everything is going to be all right. There are no miracles. Find happiness in everyday moments and hold them close to your heart, as happiness is a choice.
Nothing matters at the end of the day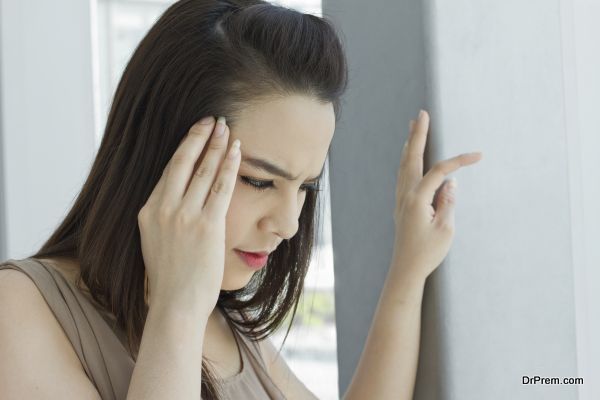 It is not necessary true that only those who are really blessed live a happy life. Nothing matters in the end. It is an irony that most people realize the fact when it is too late. Years later when you would look back at your life and start analyzing your success and failure, nothing would seem important. You always have an option to take your pick in life. Live an exemplary life that inspires even others. Nothing can be more painful than the regret that you did not follow your heart.
Be happy each passing moment
The food you eat, the books you read and every single person you meet on day-to-day basis, everything has to be a part of your happiness. It is important that you know that time goes by and it never comes back. Live each moment to the fullest. Happiness is a journey not a destination. You are left with nothing but good and bad memories when it all ends. It's all here and now.
Be your best friend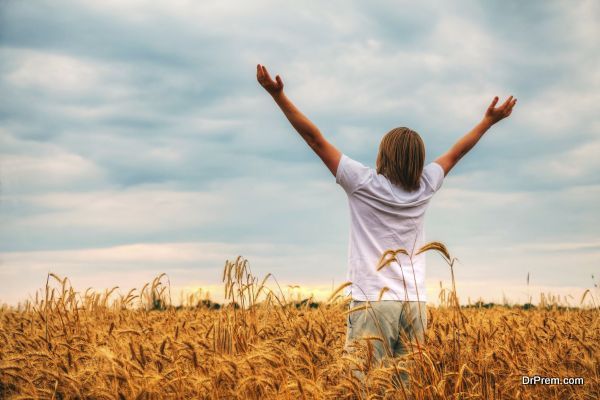 Happiness stems from within. It is good to take suggestions from all others around you but always listen to your inner self as it guide you the best. Those who avoid their inner voice always lead a life full of confusion and uncertainties. No one can be more trustworthy and reliable than your inner self.
Keep a smile on your face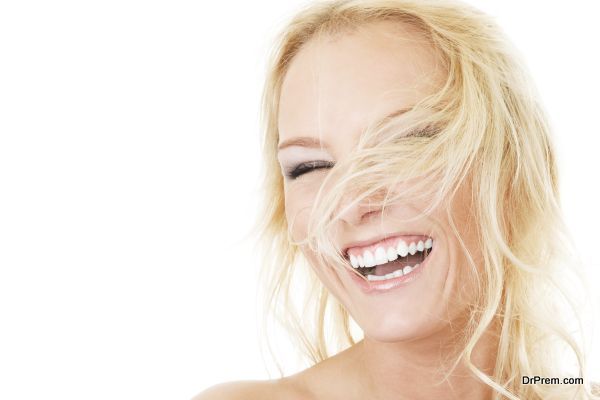 Research says that those employees who keep a smile on their faces are more productive and contribute in the growth and development of the organizations. Those who believe that they can fake it must know that a fake smile leads them to the feelings of anger and withdrawal.
Smile, not because everything is fine but because it could have been worse. Successful people always cultivate happiness in almost everything. If you get rejected in an interview you always have an option to try harder next time instead of losing heart as it certainly is not the end of the world.
If you make up your mind to be happy, you can find happiness even in adversities of life. Life has beautiful surprises for all but those who live by the fact that happiness is a choice prove themselves worthy.