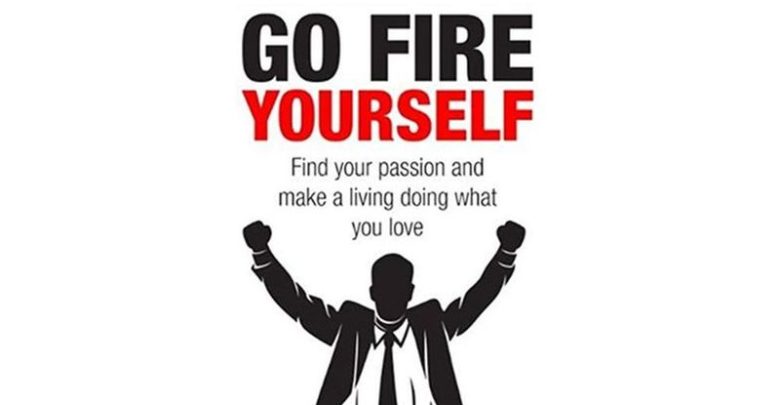 Free Kindle Books
Owners of the Kindle will know that there are a large number of books available for free from Amazon but it can be too time consuming to go through them all. At LMLRN we wanted to make it easier for our readers so we went on the search for the best free Kindle books.
These Kindle books are not the old classics but rather a collection of new releases by new and established writers.
Below are the top 10 Free Kindle Books for self development and improvement.
1. Live More With Less: The Gift of Minimalism: Simplify, Declutter and Get Organized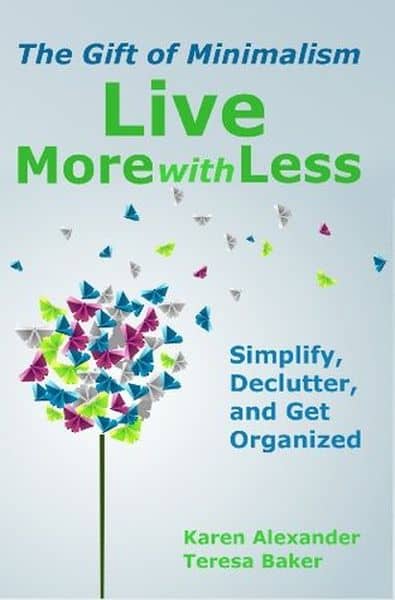 This book is designed to work with your lifestyle and what makes you happy. The authors don't try to tell you do do some unrealistic activities to get rid of your clutter. They will help you makes decisions about what is important to you and how to get what you want.
If you think that maintaining an organized and minimalist life is hard, this book will change your mind. You should have no reason after reading this book to not know how to embrace minimalism, simplify, declutter and get an organized home and life.
2. The Positive Thinking Secret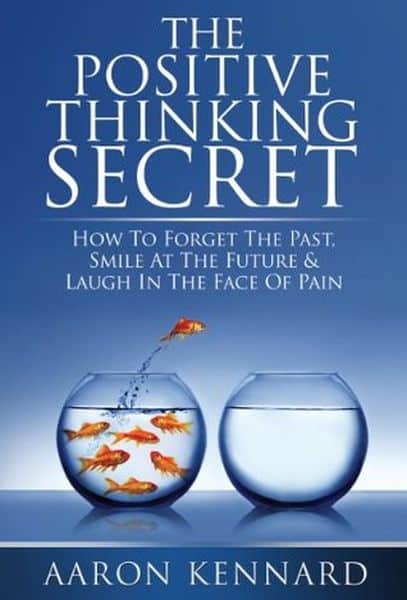 Aaron's journey provides proof and an affirmation that each day is a gift and a wonderful opportunity for each of us. His incredible story is both an inspiration and a declaration for the wonderful people, and situations that permeate throughout our lives.
3. How to Work for Yourself: 100 Ways to Make the Time, Energy and Priorities to Start a Business, Book or Blog
Bryan Cohen has gathered over one-hundred helpful suggestions into sixteen chapters. The ebook's chapters are broken into subjects, so if you need help improving an area of your life or work, then locate the relevant chapter and read through those hints. The author presents these steps in an easy to grasp, straight forward style. I like the fact that the material expands upon the Udemy course, How to Work For Yourself.
4. Go Fire Yourself – Find Your Passion and Make a Living Doing What You Love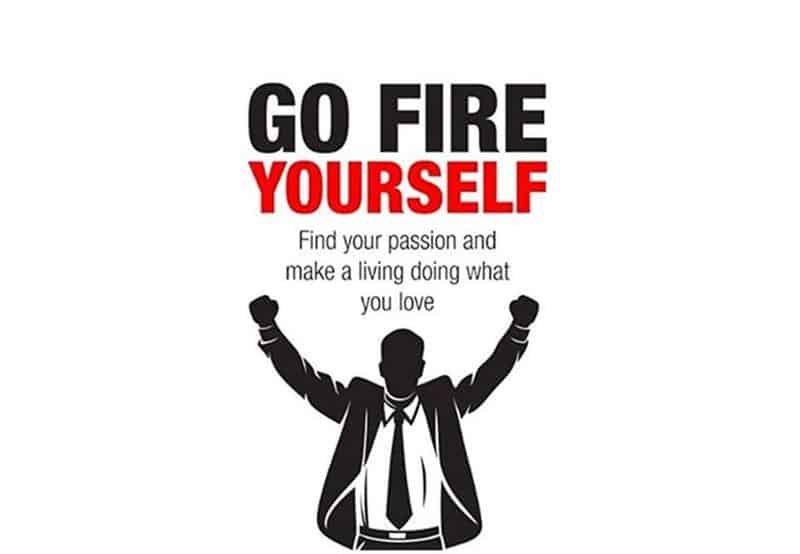 Following our dreams, desires and passions is bar none the most important thing we can all do. Nothing will give you greater joy, peace and juice in life as living your life more in tune with who you are = your passions. If you are going to start a business this is one of the best ebooks that you could read.
5. Create Your Own Success – What the Most Successful People in the World Do Differently
Foster has read many self improvement and motivational books, thus his content is both summarizing and adding to many things with which you man be already familiar. It's firm, but kind, inspirational and peppered with just enough practical suggestions and questions to ask yourself. It's also a little more "realistic" than some such books.
6. A Guide to The Present Moment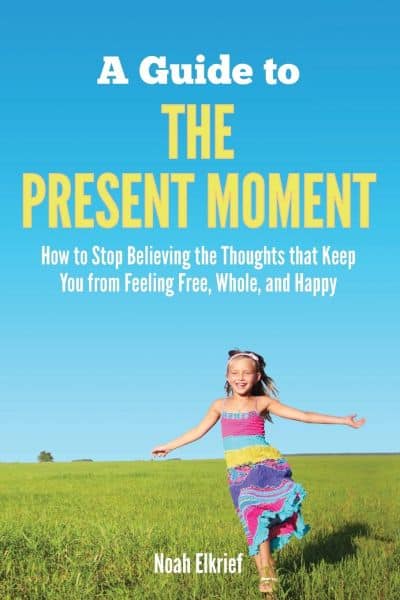 In this book, Noah Elkrief walks you through how thoughts create emotions, and takes you through a 5-step process for how to stop believing the thoughts that make us suffer and prevent us from living in the moment.
A guide to the present moment presents a clear message with a refreshingly secular vocabulary. Armed with nothing more then examples of our contemporary mundane lives, Noah offers a secular sign post pointing to a life uncoupled with stressful thoughts.
7. The Heart of Abundance: A Simple Guide to Appreciating and Enjoying Life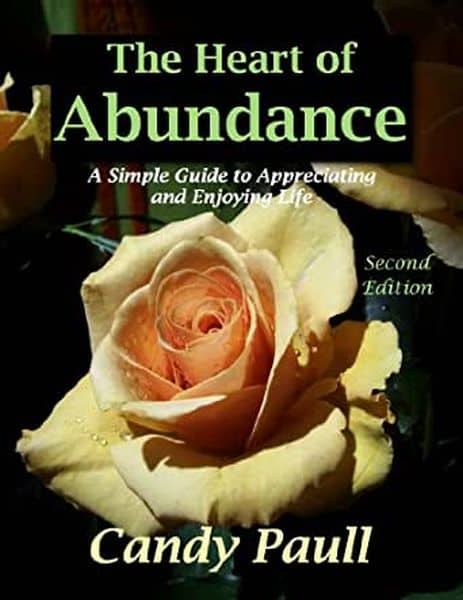 This is a very positive ebook. The basic idea in the ebook is that everyone has something to be grateful for. If even on our worst days we start looking at what we already have, rather than what we do not have we can improve out outlook and spirit.
8. Declutter Your Life: Reduce Stress, Increase Productivity, and Enjoy Your Clutter-Free Life
Whether the piles of stuff in your dining and bedroom areas are beginning to drive you crazy, or you need to make some changes to your office space, this book can help. If you are tired all the time because you never have a minute to yourself, or racing thoughts about what you need to do the next day are keeping you awake at night, this book can help.
9. Bobblehead Dad: 25 Life Lessons I Forgot I Knew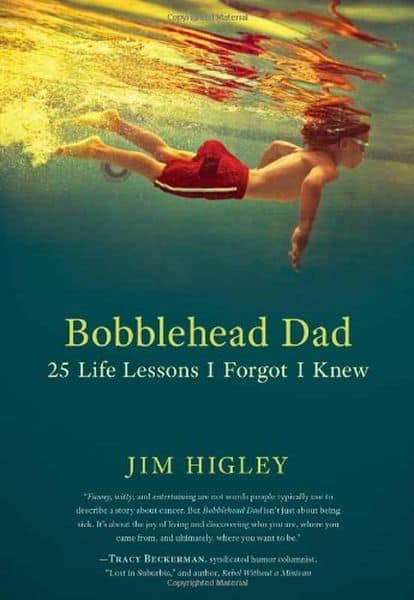 Jim Higley was a forty-year-old bobblehead. He'd put on a smiling face and bobbled through his hectic, overflowing days.
Higley's bobbling came to a screeching halt with the diagnosis of cancer, surgery, and a summer of healing. More than a cancer story, however, Bobblehead Dad puts you in a front row seat as the author discovers the illuminating parallels between events in his childhood and his adulthood.
Bobblehead Dad reminds us of how we should be living our lives. It teaches us to remember the good in others and forgive the mistakes.
10. Bit Literacy: Productivity in the Age of Information and E-mail Overload
Bit Literacy offers a solution to email overload, media overload, and other kinds of information overload. The daily flood of e-mail, multiple to-do lists, a cluttered desktop, documents in various file formats, and the constant distraction of cell phones are all problems that people desperately need help with.
Leave your free kindle book recommendations below and if you enjoyed this list, be sure to share it on Facebook and Twitter.