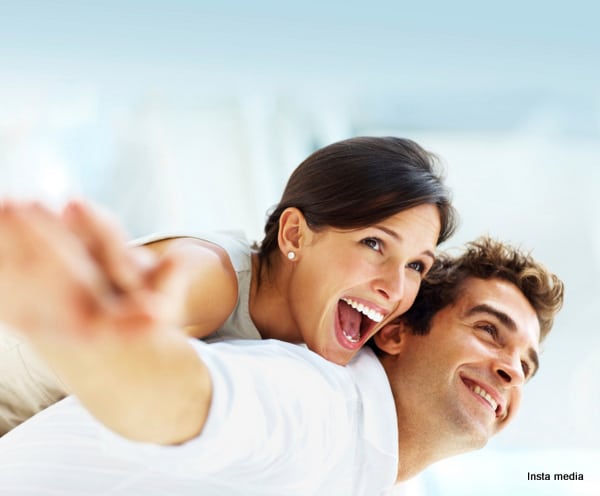 One's life is full of problems. However it is important that he learns to accept the problem as and when it comes peacefully with a cheerful smiling face. The secret to a good life devoid of nervousness and terror commences with being more watchful and conscious of the situation and changing scenarios around us. Our attitude is enough to make that big difference that we long for. We should accept what has happened and then learn to live with it.
Realize that what has gone has gone
One should realize the fact that one cannot alter past events. If you always carry the grudge within you, you will never learn how to rest in peace. Learn to forgive and forget. Life will definitely be less bumpy for a person who will be able to follow these simple rules. Do not nurture anger and revenge within. Thus will gradually build and you will find yourself with a mind full of unrest and vengeance. Try living by the motto "what has gone has gone". Accept things are they are; deal with it in your way and then just move on to the next step. If you think very deeply, your lifespan is small and you should try and enjoy every moment of your life. Life is very short and grudges to long. Maybe you are having some problem s in accepting certain situation and want to revolt then and there; you should try to find peace within yourself and learn to control your anger. Being at peace with yourself will help you to be at peace with others. Do not always try and be the "angry young man"!
These are the speeches of wisdom." Life isn't about waiting for the storm to pass". You should learn how to avoid the storm and dance in the rain. Life is definitely harsh at times, but it will gradually soften. Learn to make peace with the things that are troubling you and you will find happiness in your heart. Building grudges within you will make you feel bitter and sad. Life has a lot to offer to people who can take it in the right way. Learn to accept whatever comes in life and you will be at peace. These are some ways in which you can make peace within yourself.
Accept the situation
Acceptance is the construction block of any commendable attempt. If we do not accept what and where we are, we will inculcate more pessimistic feelings within us. Though it is true that it is not easy to accept anything and everything, we can at least try to control our anger and grief. We can definitely desire to work in agreement with the situation and stick to our own goal.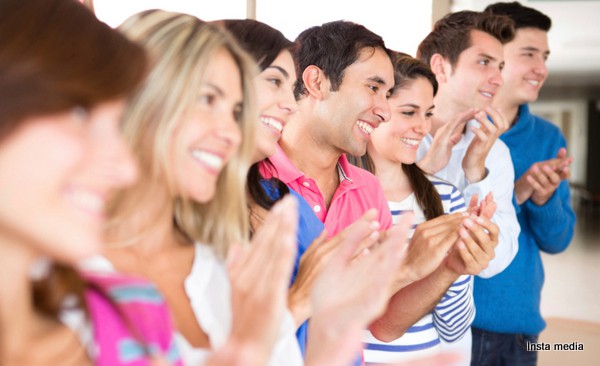 Seek proper support
Make companions with people who are optimistic, imbibe good values into you and are your true friends. Discuss with him the challenges of your life. Give someone the occasion to support you. You will feel more secure and good.
Always be happy and jovial within
Be happy and make others happy. Learn to accept life as and when it comes. Make peace with any kind of trouble and you will see that there is certainly something more to this philosophical saying.