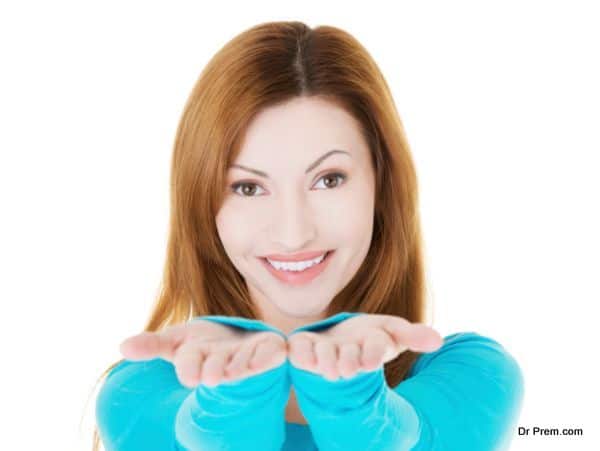 You do not have to go off on a long journey in search of magic and peace that is currently missing in your life. A life that is magical can be created whenever and wherever you want, you just have to follow some very simple rules in life that will empower your mind, body and spirit and make everyday of your life a magical experience.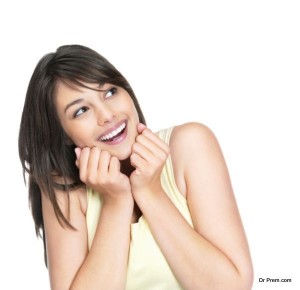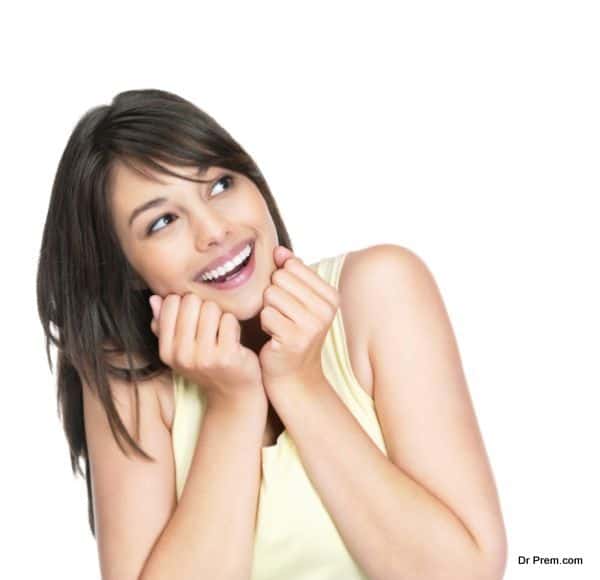 A simple yet magical life
Most of us are not happy with our lives. We complain about a lot of things or just ponder over thoughts and dreams which we had during our childhood or adolescence . We may feel our life is getting too hectic because of work or our relationships are just not happy anymore. An unsatisfied life commonly results in-
Stress
Sadness
Anger
Anxiety
Loneliness
Boredom
We may feel like we are living empty lives, a life devoid of joy , excitement and happiness. We seek for a retreat to some magical place as a holiday. Once we get there, we do have our share of fun but experience the blues as soon as we are back to our everyday lives. If at all, we start missing the vacation more and more and want to go back and feel stuck at the current state of our lives.
Contrary to what people may think, a life that is full of excitement , that makes you jump out of your bed each morning because you just cannot wait to get up and going, but with a smile on your lips is within your reach. You do not need to go to some exotic place or a tropical island to seek pleasure in your lives. It is in your hands to make your life more interesting, full of possibilities and something to actually die for.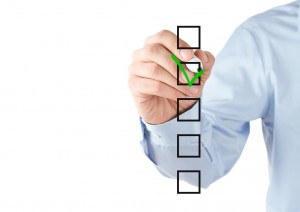 Make a list – Write down what you like. Prepare a list of the simple things in life you like or liked but gave them up because you thought you do not have the time to do them in your lives. Find out what you take pleasure in, whether it be taking walks, meditating, gardening or just taking enormous pleasure in gastronomical delights.
Tick the items off on the list – Once you are done preparing the list, which is almost half the job done, prepare on making the activities on that list a reality. Go on a short walk each morning and evening, whichever is feasible. Take a loved one along. You will be surprised by how rejuvenated you feel with a quiet happiness after the walks. It will also give you time to really talk to the other person and bond better.
If you love baking, go get some baking mixes and bake yourself some cookies. If you like gardening a lot, maybe you can work on a patch of land in front of your house and make your porch a delightful experience. Explore some food-joints that have been getting rave reviews if you love eating.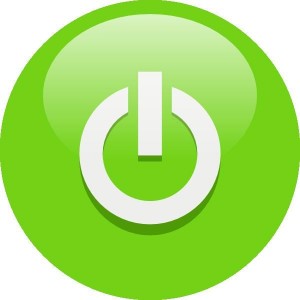 Turn off all your gadgets – It is true, that all your gadgets , even if they might seem like necessities are having a negative effect on your mind and peace. When you have a device that people can reach you at all times, it disturbs your mental peace and you will be forever hounded by work or other matters. Turn off all devices when you know you can do without them. This also calls for turning down your television set at home. Instead, find some time to ruminate in your thoughts or just spend it talking to a real person . Go for walks, meet your friends or read a really good book. You can also utilize this time to join an evening group or class for dance, music or any other activity you like.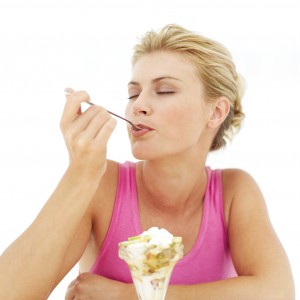 Opt for healthy habits – All those lessons we learnt at kindergarten were true . Your body is your temple and without your health and constitution, life is difficult, if not impossible. Eat healthy and eat right. Take light meals everyday and eat rich foods only as a celebration. Eating light helps us to make us feel light yet full and increases productivity of the mind. Take cold showers regularly in the morning everyday to maintain cleanliness of the body as well as mind.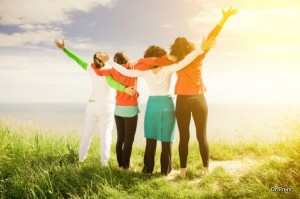 Be amidst nature – Nature has magical effects on one's mind, body and spirit. When you really look at all the objects of nature, the trees, the setting sun, the birds, you will feel so small and humbled and yet like you are a very integral part of it , that without even a word said, you will feel like you can deal with any disappointment or loss. The overall effect of peace that nature has on us is simply majestic. Find time out everyday to walk amidst nature.