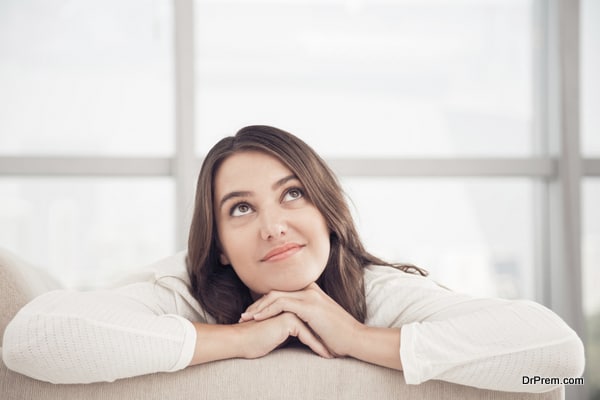 No matter what problems you come across, you always have solutions to all with you in your subconscious mind. Life becomes smooth and easy once you learn the art of using your subconscious mind to solve issues. Your subconscious mind has immense knowledge, which is the result of the lifetime of learning. To your amazement, your subconscious mind always follows your orders. You use your conscious mind to focus on the issue and instruct the subconscious mind to get the solution for your problem.
Stop being obsessed with the solution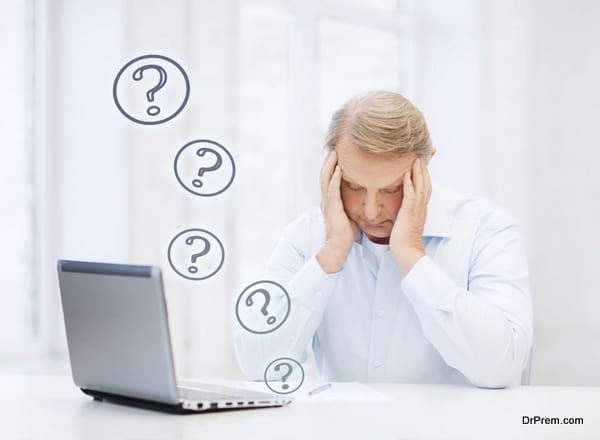 It is important that you stop being worried about the solution of the problem. The harder you try, the longer it takes to get the best possible solution to your problem. Instead, you should try to get distracted from the problem once addressing it to your subconscious mind. Give some rest to your brain so that it can easily come up with a solution.
Address the problem to conscious mind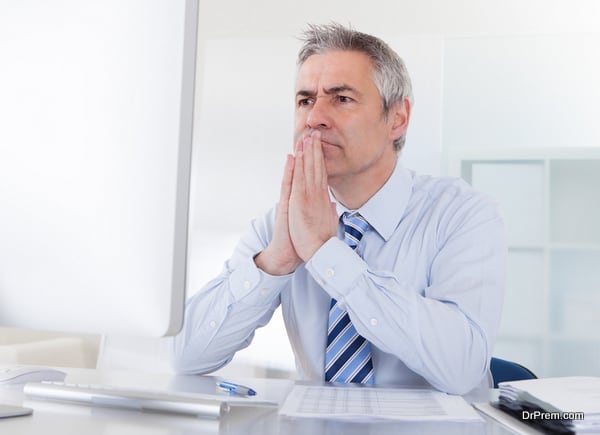 It might sound a little strange but any problem that can't be solved by your conscious mind can be handed over to the subconscious mind to solve. Remember the solution often occurs when you are hardly paying any attention towards it. Repeat the question to instill in into your conscious mind which can further guide the instruction to your subconscious mind.
Learn to visualize

When you visualize something, it gets imprinted on your subconscious mind. When you actually give it a shot in real life, you have a clear idea of what it has to be like. This even works to form a mental image of the problem that can be used by your subconscious mind to give you the best possible solution.
 De-stress you mind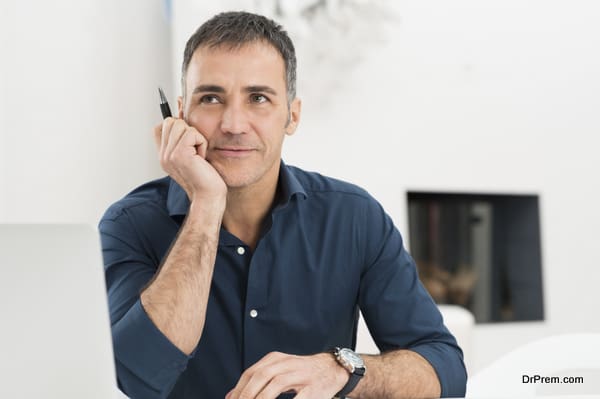 Your mind works well when you are relaxed and comfortable. Everything will happen at a perfect time and getting worried about the issue would take you miles away from the solution. You subconscious mind would not be able to focus properly when you are tensed and worried.
Feel good factor

You must know that our nervous system works well when you are happy. The happiness always helps us remember things better and for a long time. It further initiates the process of information and makes you able to make wise decisions.
Talk to your inner-self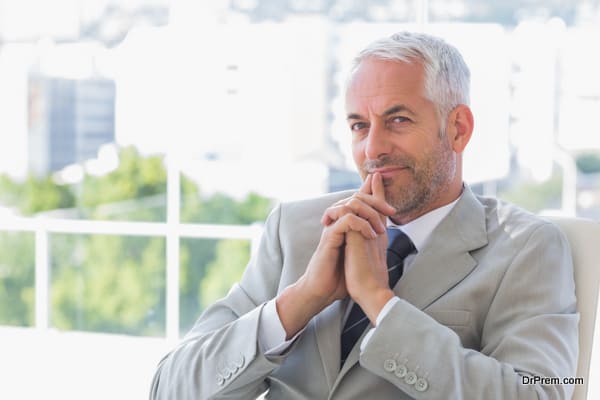 If you start repeating something to your inner-self repeatedly, it starts taking you into the same direction. The intended desire within you gets connected with positive emotions. Once mind and body become comfortable with the idea, they start turning you into your thoughts.
Keep a pen and paper handy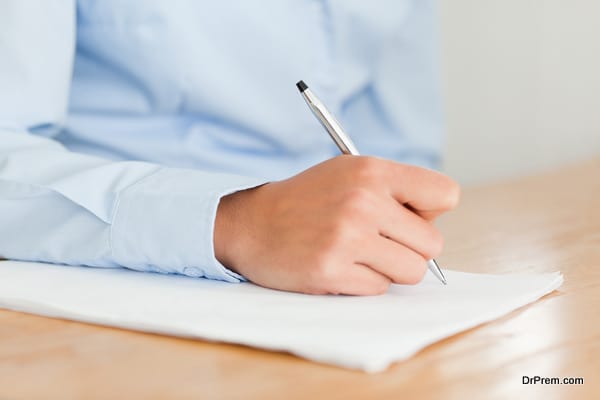 Once relaxed, you are soon going to get bumped with ideas and solutions to your problem. Make sure you write down each thought regarding the problem that strikes your brain without trying to make a sense. You can plan a perfect time of the day to drain your brain out of these ideas. Now you start looking at problem inside out. Don't try to stress your brain to get the solution. Review each thought later on to get the best solution. You must be amazed to know that most of the poets and writers come up with their best work when they get engaged in subconscious or spontaneous writing.
You must have experienced at times when you give up after trying  to get an answer to a question after considering all possible options, A moment comes and that too when you have actually pushed that thought to the back of your mind that the solutions pops into your brain out of nowhere. Your subconscious mind offers the best answer to all your questions. You can actually demand the answers to all your questions and solutions to all the problems you ever come across from your subconscious mind.