Getting something done when you are in a mood to do it may not lead to task accomplishment. While motivation drives you, it keeps you tied to your moods and feelings. On the other hand, you can ignore the dependence on your feelings to complete a task if you have disciplined yourself. Let us tell you how discipline and not motivation can be of long-term help in achieving success.
Motivation versus discipline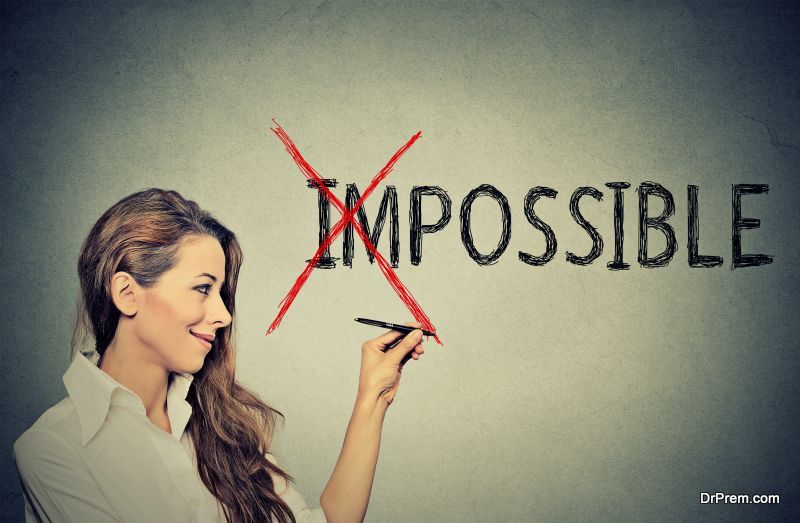 Many of you may be turning to Internet and other sources where you may find motivational quotes, videos, and stuff like that. Does it ignite a spark in you that leads you to decide on reaching peak performance? If your answer is yes, then you are right. Motivation gives you an instant spark to start planning to reach your goals. However, you keep waiting for the right mood to implement your plans, and your motivation dies down by that time.
Then, you are left with the same schedule. Your plans do not turn into actions and you need a dose of motivation once again. This refreshment cycle may carry on and on.As against motivation, discipline may demand you to take actions even if you are not motivated or eager to act. Discipline is not mood or situation dependent. If you are disciplined, then consistent motivation can be observed in all your actions and behavioral aspects.
Which way is better to go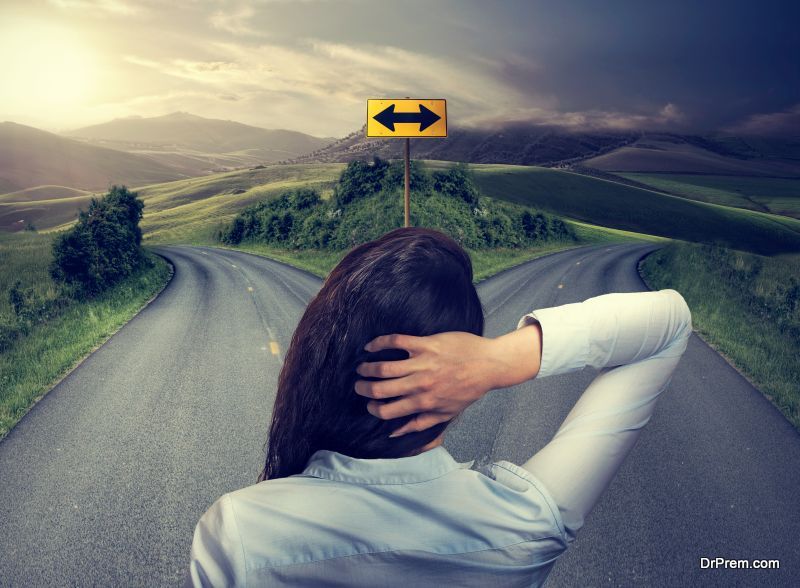 While we cannot rule out the benefits of motivation that triggers you immediately, it is a better choice to go the discipline way. Motivation can only be a catalyst to help you plan and introduce discipline in your life. Sadly, in many cases, it makes a person a procrastinator who keeps on waiting for the right moment to be more productive. Thus, it is the best to cut down the connection between feelings and actions if you really have to achieve your goals. Adopting discipline can buzz and energize you, as well as make you eager in some time.
How to start with some discipline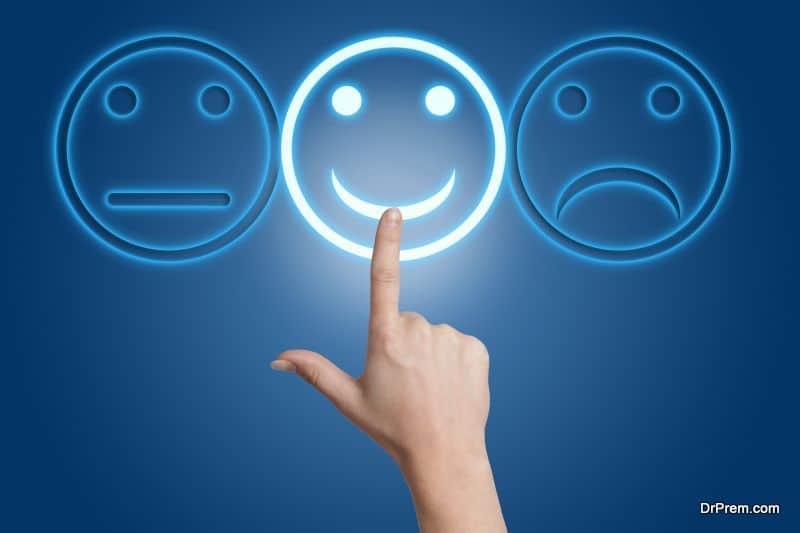 As discipline can bring to you long-term and consistent results, it is good to start disciplining your life as early as possible. To cultivate it, you do not need to take a long jump. Simply start by developing small and manageable habits. Even if it is about gathering momentum to take a cold water bath that you usually avoid, you should make it a habit. After you are able to make such little changes by disciplining minor aspects, you should keep moving to bigger challenges and making bigger changes in your life.
When you accomplish one small task through discipline, you will receive a positive feedback that will be sufficient to keep you driven. Thus, it will build a loop of positive feedback for you, completely independent of your moods or feelings. As an example, you may discipline yourself to not consuming junk food and making your own healthy meal. Preparing your meal once will give a boost to your ego, which will keep you driven to prepare more complex meals and then trying new cooking techniques.
Thus, it will build a positive feedback loop for you, with small victories at the start and bigger ones later. Discipline also gives a feeling of accomplishment when you make less time for activities or things that make you lazy. It is very important to be accountable to yourself and make no excuses if you want to be disciplined. Soon, you will find that you are not giving in to your urges and pushing yourself beyond perceived limits. 
While motivation ignites your engine, discipline drivesit in the right direction, without depending on feelings. Develop discipline by taking one step at a time.