Your own happiness seems to be at stake when your loved ones go through a rough time. You feel bad for them and want to do your best to comfort them. Make them understand that everything is going to be all right. Tell them that you are always there to help and support. Keep your voice soft and full of compassion when you raise their spirits. Try these simple tips:
Let them make their own choices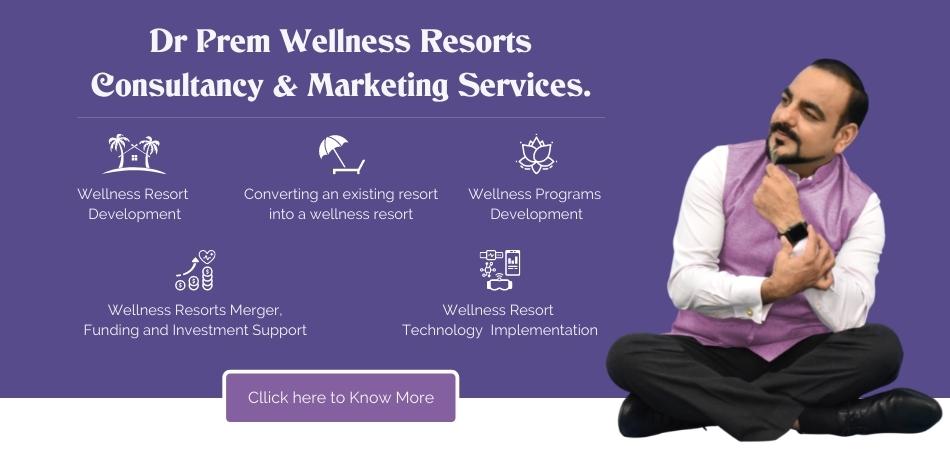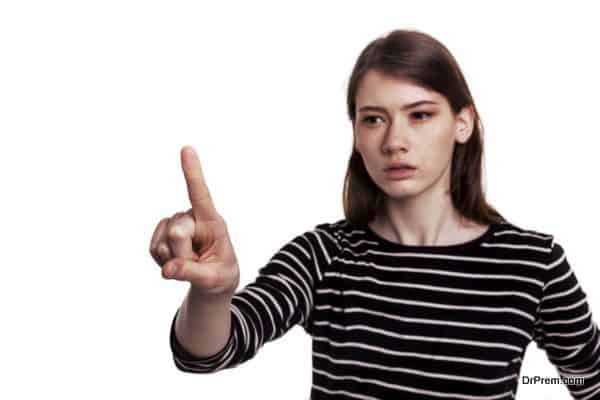 You have to be there to console them when they do not feel good about themselves. However, you must not impose yourself upon them, as it does not help them in any possible way. It is good if you let them make their own decisions and face the consequences too. It makes them responsible and makes them stronger for the next time.

Not their fault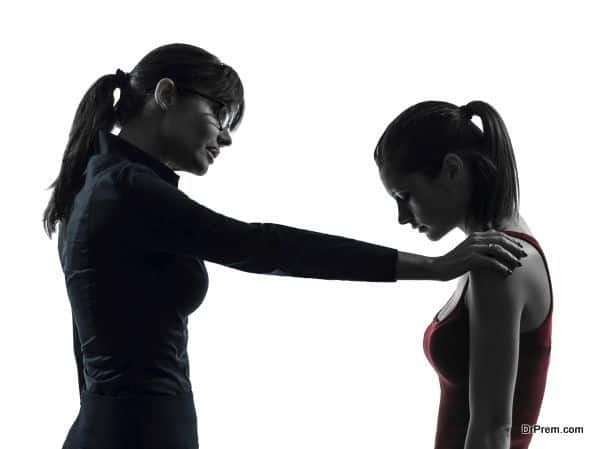 Make them understand that it is not at all their fault at all. Each one of us has to go through a rough phase of our lives. It is important that you do not let your troubles bring you down and keep yourself motivated. A feeling of disappointment is somewhat natural but do not make it a habit.

Don't play a blame game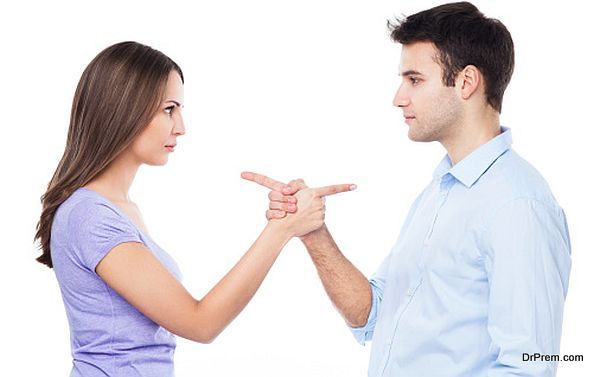 Make them understand that blaming themselves or others for their troubles serves no purpose. It is necessary that they get into action and try to come out of their troubles. Blaming yourself or others make you feel bad and gives you a felling of getting stuck. It is as if you are walking on a dead end road, which leads you in the middle of nowhere.
There is always a hope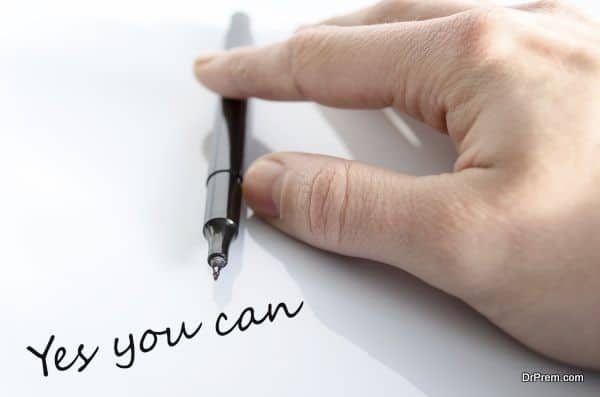 There is always a hope in life. When life shuts one door, it opens many others for you. You only need to keep yourself hopeful and work hard to come out of your troubles. The world is full of new opportunities for those who keep their options open.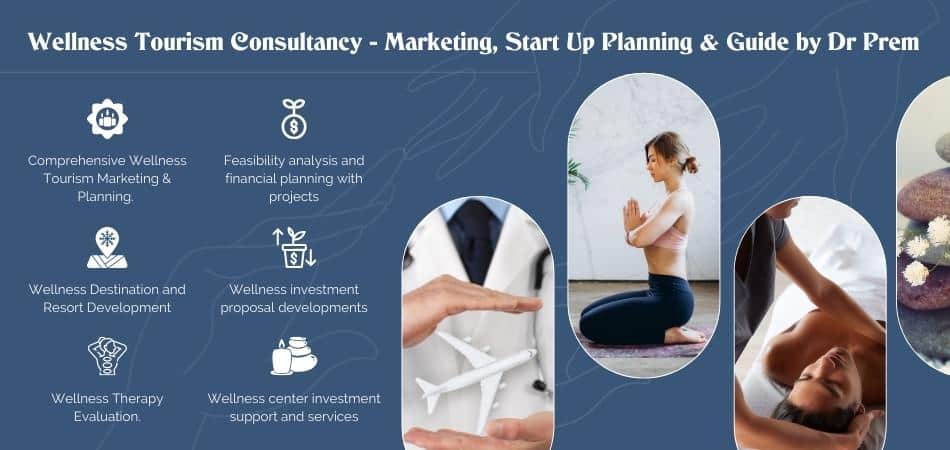 Nothing remains forever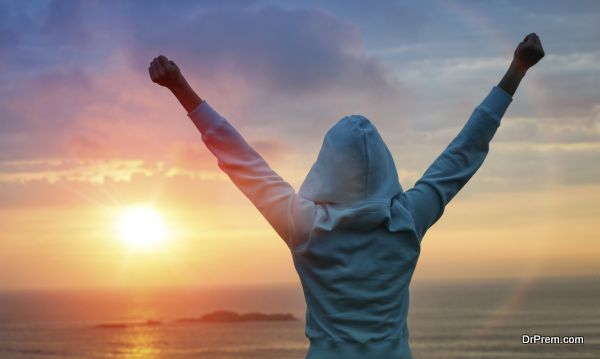 It is important to acknowledge that nothing remains forever. Be it good time or a rough phase of your life, everything ends. You only need to hold on to your hopes and keep looking for all possibilities in life. Life is like that, it is full of beautiful surprises, which sometimes come wrapped around troubles.
Hardships make you stronger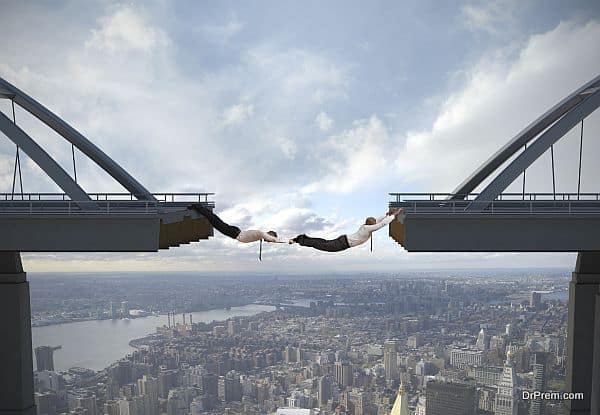 You cannot claim to be an experienced person who knows it all unless you go through difficulties in life. Fortunately or unfortunately, happy moments do not give you learning that help you move closer to your goals the way your troubles teach you. You turn into a better person who is capable of making wiser decisions in life when you face hardships of life.
You have been there before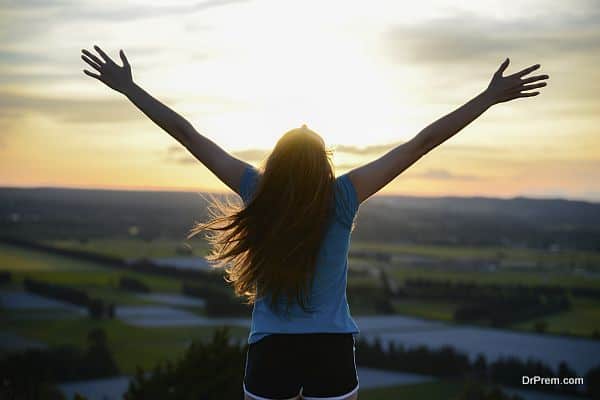 It may be difficult to recall your hardships when you are going through a rough phase. You no longer feel confident and complete unless someone makes you understand that you have gone through worse and come out as a stronger person. It makes them feel good and gives them a confidence that they can come out of their troubles.
Let the bad time pass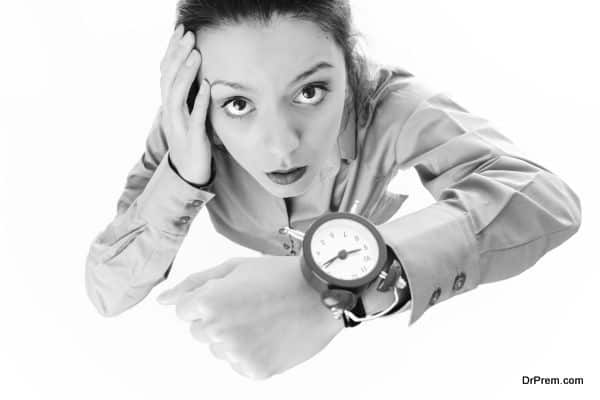 It may be difficult but worrying about your troubles can make it worse. You must learn to live in now instead of making assumptions. When you worry about future, you mess up your present, which takes you in altogether different direction in life. Think about solutions instead of investing your time and energy thinking about negative outcomes.
When you go through a tough time in your life, you need someone to tell you that everything is all right. Make your loved ones feel comfortable about themselves and let them speak their heart out to you, It makes them feel better. Give them a hope that time never remains the same.