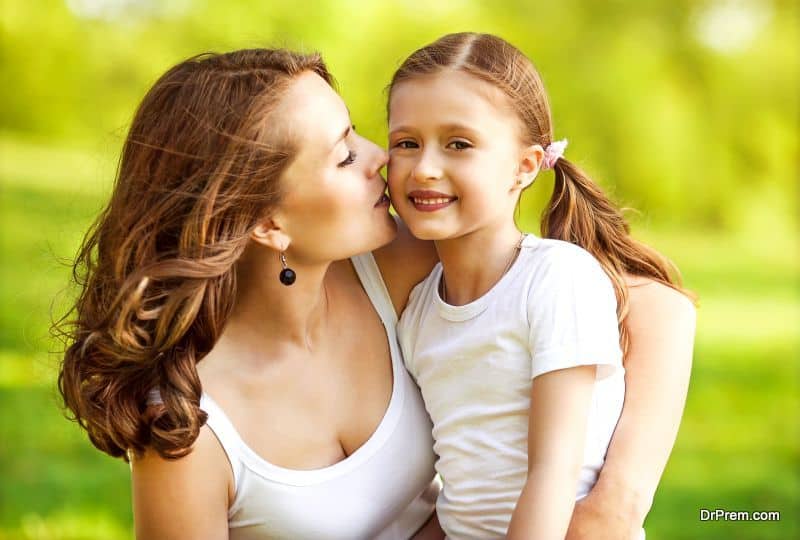 It was difficult for Margret to forget her high school sweetheart who was a loving husband and who loved her dearly.
Margret was only seventeen when she fell in love with a brown-haired boy whose name was David. For a few days, she could not understand whether it was infatuation or a full-fledged love affair. David was shy. It was written all over his face that he liked Margret but he could never give words to his feelings. Margret waited for almost one year for David to express his liking for him but he could never say that.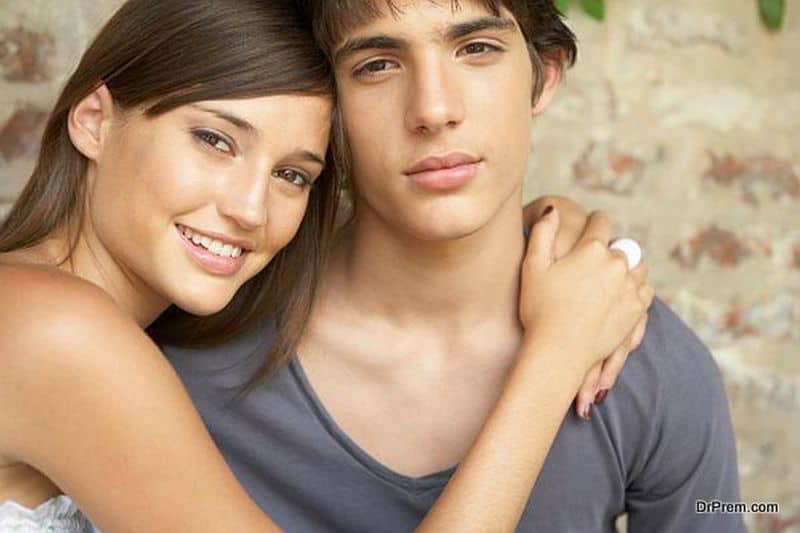 One day when Margret met him in the market, she told him right in his face that she liked him and wanted to know his side of the story. His face had gone red and he could not say anything but the way he was looking at her made it clear that it was not one-sided love. Margret told her mother who was happy that her daughter was honest about her feelings. David got a job in the Library and his parents bought him a beautiful house.
No one had ever seen such a beautiful couple. Everyone believed that they were made for each other. Time went by and after one year, Margret gave birth to a beautiful daughter who had blue eyes like her mother. David was happy. He would hardly sleep a night since he was always busy staring at her face.
Their daughter was only two year old when Margret's world came upside down. David met with an accident and left her for good. He wanted to see his daughter's face when he was taking his last breath.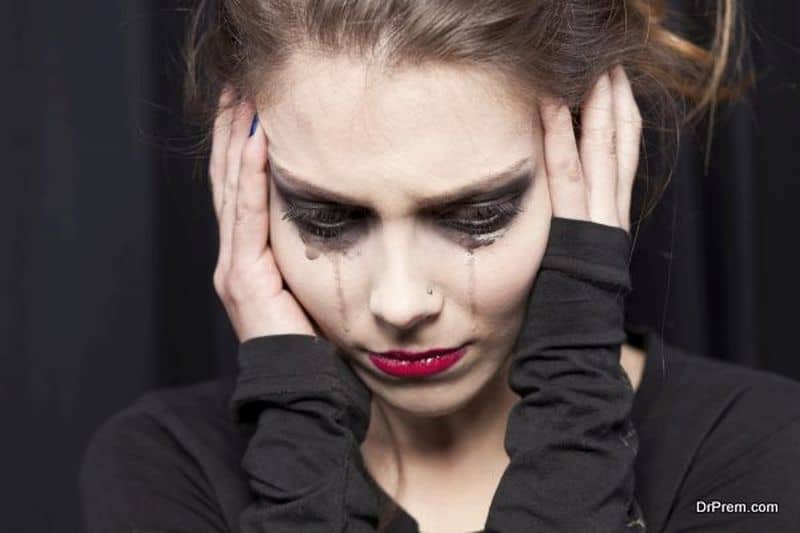 Margret could not handle the shock, as she had never thought that she would ever spend a day alone without David by her side. She was heartbroken, devastated and had nothing but grief in her life. Her dream had turned into a nightmare. She had lost the love of her life. Her parents came and started living with her, as they were worried about her daughter who had no idea that she had lost the most important person of her life.
Margret did not want to live without David. She even tried to commit suicide but it was not her fate. Life was moving in a wrong direction. Almost one year had gone by, Margret did not realize that her daughter whom David loved more than anything was already three years old. One day when Margret saw her sitting at the porch of her house, she realized that she was seeing her after one week. She went a step ahead, gave her a tight hug and said, "Are you all right sweet heart? I know, I am not a good mother."
The little girl had a big smile on her face when she said, "Thank goodness you are always there to take care of me. I can't live another day without you, mommy." Margret had tears in her eyes. All these days she didn't realize that she still had someone to take care of , someone who needed her badly.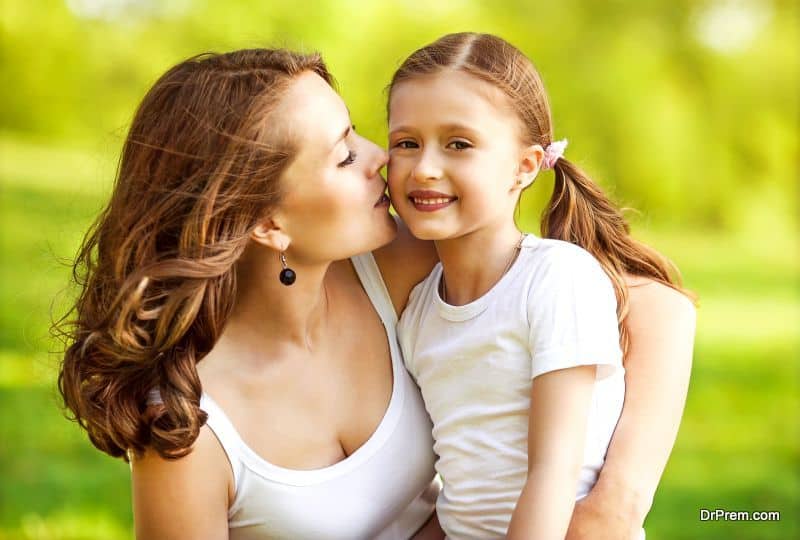 Life had changed completely but Margret decided to live for her daughter who gave her a new hope. She wanted her daughter to be happy and was ready to sacrifice everything. That was the last day when someone had seen her crying her eyes out. The next day when Margret went to the market with her daughter, she had a smile on her face. She still loved her adorable husband but she did not want to spoil her daughter's life.
Sometimes you have to live for your loved ones as life goes on even when you think that it must end. It's life and it is full of surprises, good and nasty surprises.