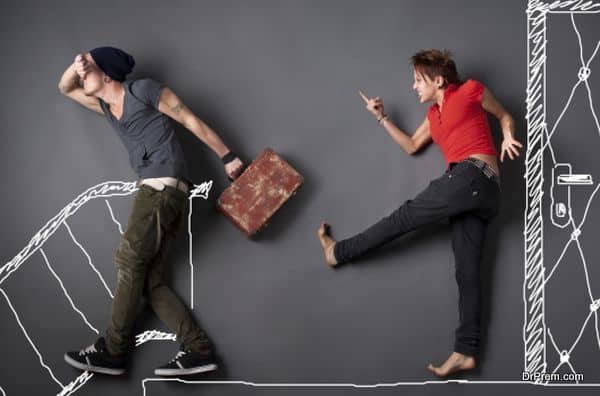 If you recently had a break up then it is important to ensure that it does not affect your relationship. You need to put in the effort to save your relationship. It is important to keep the hope alive even when it seems that your efforts are not taking you anywhere. You have to keep in mind that at all times there is scope of improvement.
Every relationship no matter how strong can easily get broken because of unforeseen actions. It can be a real uphill task to rectify these mistakes and bring back love in the relationship but it is certainly not an impossible one. As it takes two people to build a relationship, similarly to restore the relationship after the break up will also require both of you. At the beginning, you will feel as if you are facing a brick wall but keep your patience and stay in control.
Things to do to save the relationship:
Accept Your Mistakes: If you want to build your relationship back then it is a very important to accept your mistakes. In case, you are the guilty party, you need to apologize and your partner will definitely appreciate the apology.
Do Not Lie: Stop telling lies if you are serious about saving the relationship. In a true relation make up, stories or lies do not have any place and you need to refrain from doing so. Truth always resurfaces in the end and can easily destroy the relationship.
Remain Positive: Just having the desire to regain confidence of your ex is not enough; you need to keep yourself mentally strong. Do not feel sorry all the time for the break up and try to remain occupied in other things. A positive frame of mind will help you think in the right direction and achieve your main objective.
Evaluate the Relationship: Try to evaluate the relationship to find out where things went wrong. Ask questions to yourself and find out the answers in a very open and honest manner.
Remain Calm: You need to keep your calm and refrain from doing things like frenzied message or continuous calling and even getting in touch with those who are close to your ex. These things can make the situation even difficult and hard for you to bring the relationship back to how it was earlier.