If you recently had a break up then it is important to ensure that it does not affect your relationship. You need to put in the effort to save your relationship. It is important to keep hope alive even when it seems that your efforts are not taking you anywhere. You have to keep in mind that at all times there is the scope of improvement.
Every relationship no matter how strong can easily get broken because of unforeseen actions. It can be a real uphill task to rectify these mistakes and bring back love in the relationship but it is certainly not an impossible one. As it takes two people to build a relationship, similarly to restore the relationship after the break up will also require both of you. At the beginning, you will feel as if you are facing a brick wall but keep your patience and stay in control.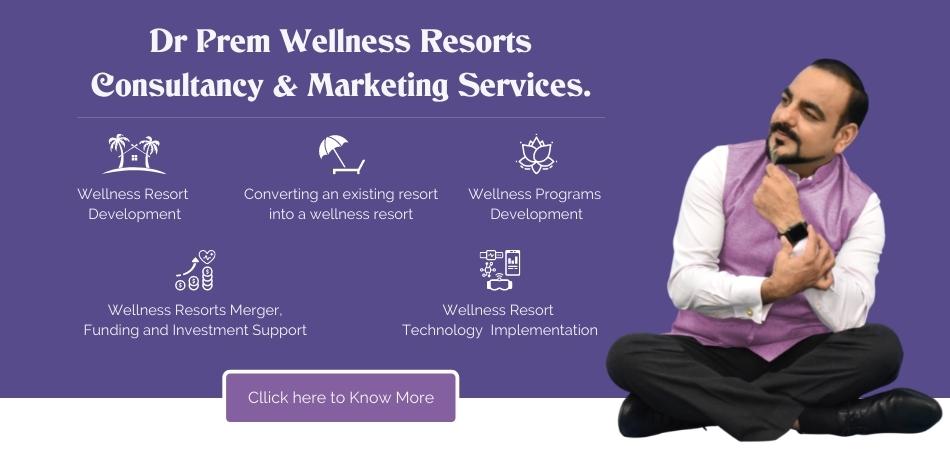 Things to do to save the relationship:
1. Accept Your Mistakes
If you want to build your relationship back then it is very important to accept your mistakes. In case, you are the guilty party, you need to apologize and your partner will definitely appreciate the apology.
2. Do Not Lie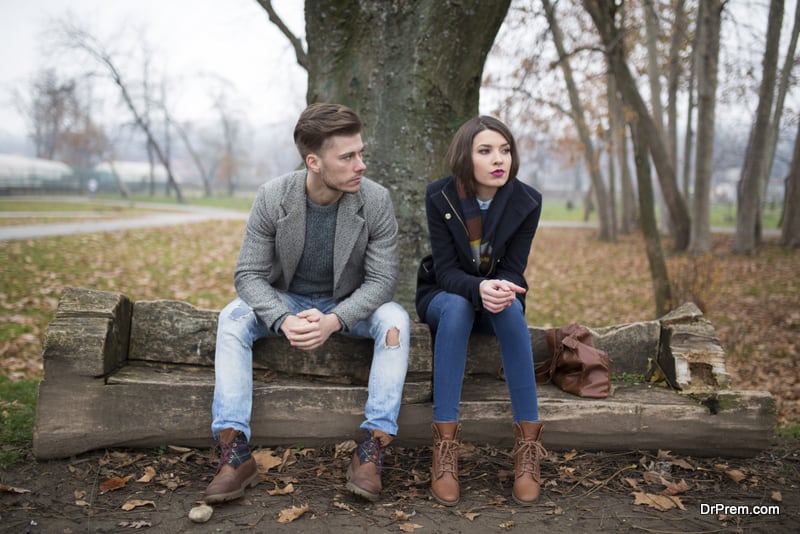 Stop telling lies if you are serious about saving the relationship. In a true relation makeup, stories or lies do not have any place and you need to refrain from doing so. Truth always resurfaces in the end and can easily destroy the relationship.
Just having the desire to regain the confidence of your ex is not enough; you need to keep yourself mentally strong. Do not feel sorry all the time for the breakup and try to remain occupied in other things. A positive frame of mind will help you think in the right direction and achieve your main objective.
4. Evaluate the Relationship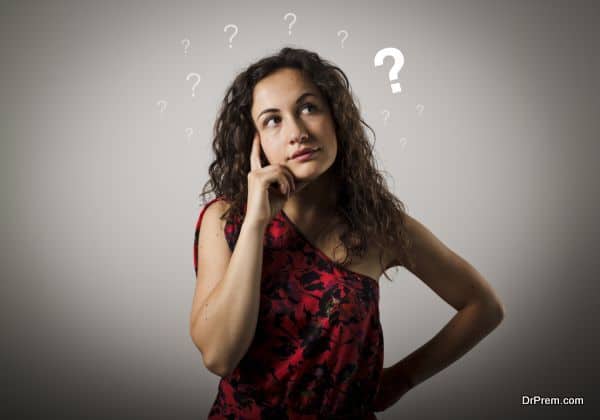 Try to evaluate the relationship to find out where things went wrong. Ask questions to yourself and find out the answers in a very open and honest manner.
You need to keep your calm and refrain from doing things like a frenzied message or continuous calling and even getting in touch with those who are close to your ex. These things can make the situation even difficult and hard for you to bring the relationship back to how it was earlier.
6. Start Couples Counselling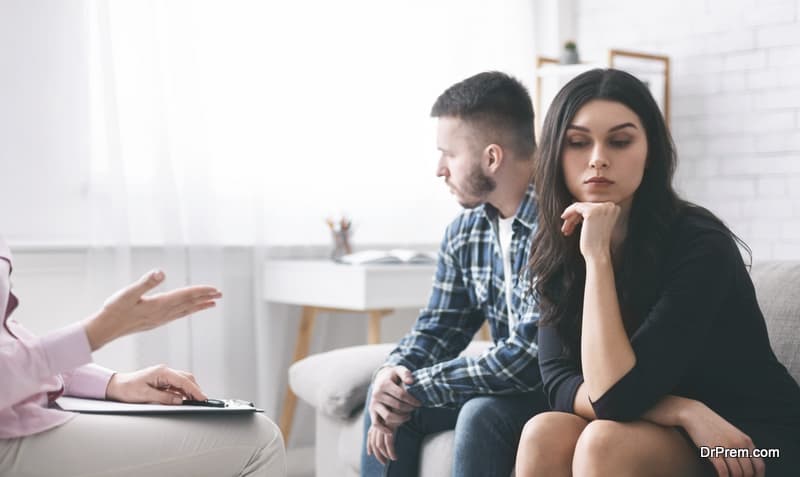 A lot of misunderstandings in a relationship come from communication problems. Therefore, if you have difficulty discussing the issues and explaining the things that bother you in your partner's behavior, it's best to sign up for couples counseling. A therapist is a mediator who helps both parties hear each other out and thus understand each other's needs better. You can even do online couples counseling, and we recommend you contact the professionals at empathi.com 
How to Approach Your Boyfriend After Breakup
Talking to your boyfriend after the breakup is a tricky issue. For, how should you go ahead with this risky venture? It may or may not turn out to be fine. There is a good chance that it will simply backfire. What will you do then? How on earth should you be approaching your boyfriend? Think not much because there is help! 
1. Drop a Casual Message First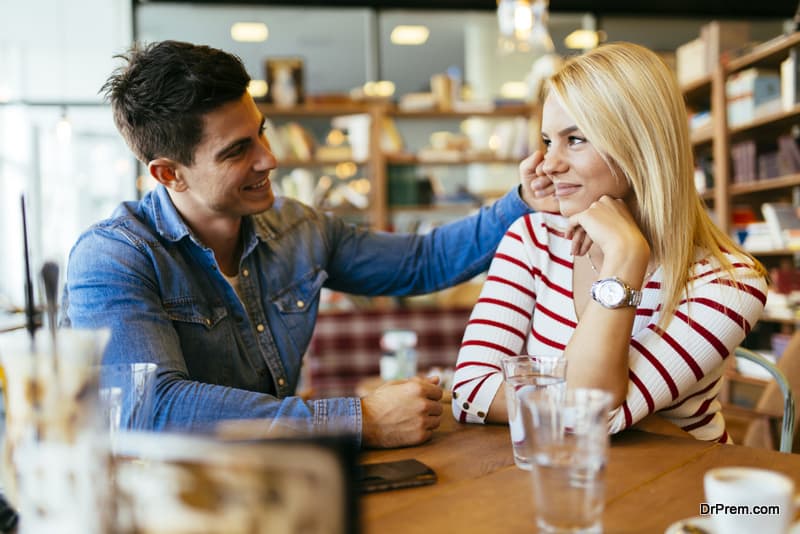 Don't jump the guns. For all you know he might be dating someone. Talk to him first. First, say a casual hi and see what kind of response you get. If the response is positive from the other side, go ahead and make your move. You may be in for luck. If not, you might want to contemplate what you are about to do.
Reconciling after a break up isn't always as easy. Hence, first, get into casual conversation and then see where it goes. 
2. Approach Cautiously
Take your own sweet time on this one. Start hanging out first and see if you guys are still comfortable with each other. If at all, you 2 are able to spend quality time.
Remember, things are never going to be like the past but if you have the courage to go on, you are eventually going to come to a consensus that will do the both of you some good.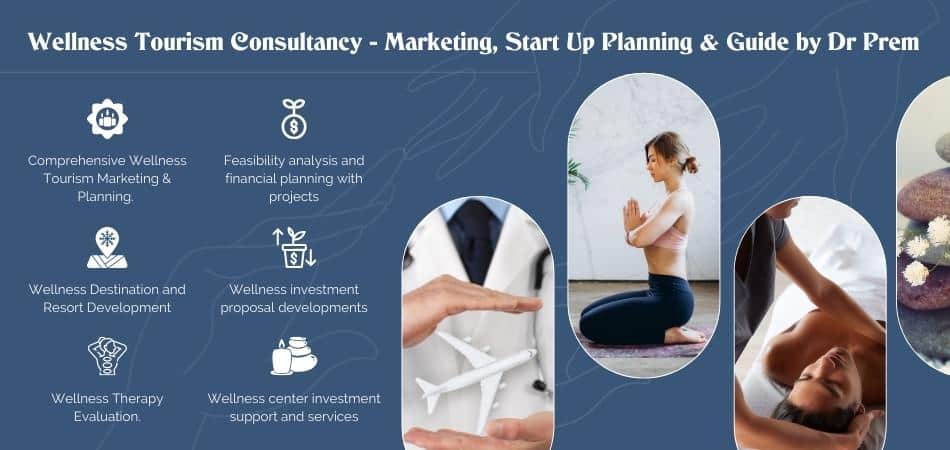 3. Be as gentle as you can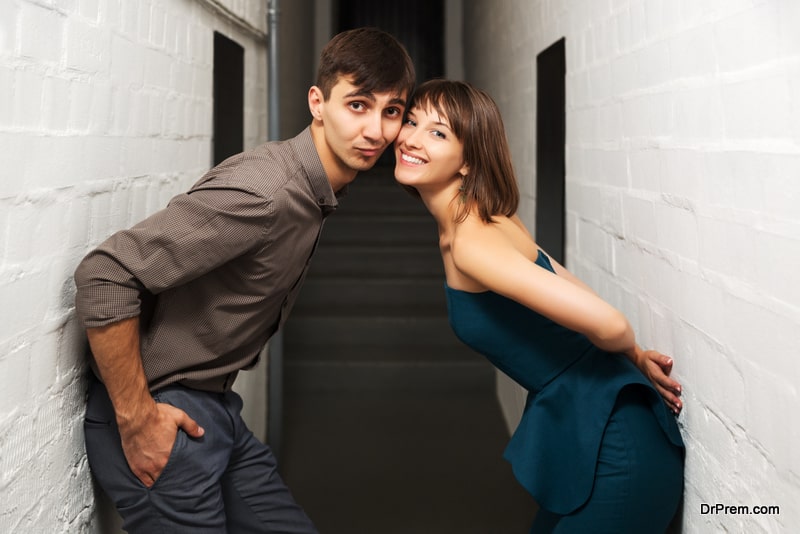 Obviously, by now both of you have got a hint of whether you want to be together or not. Hence, it is time that you guys sat each other down and talked it out. Talk about the positives and negative of it.
See how many upsides and downsides are there to it. You might or might not have fallen in love again but this is a risky venture and you need to thoroughly think it through before you plunge into it. It may not seem a bad idea in the beginning but who knows, you will end up signing for hell a second time.
Rekindling Love After Breakup
You remember the saying – absence makes the heart grow fonder, this saying holds so true in the aforementioned cases. When the couple is together, they find innumerable faults in each other and they bicker but as soon as they break up, all they do is to miss their ex a lot and long to get back together. Well, if you are also experiencing these kinds of feelings then all you need to do is to rekindle the love with your ex. The following are some things you should do if you want your ex back in your life: 
1. Be sure what you want
First of all, you need to find out whether you want to get back your love or not. Give yourself time and introspect, try to understand your behavior, as in is it just the loneliness that is making you feel to get your ex back, or it is everything that you are missing about your love. If the answer you get is positive then move on to other steps. 
2. Find the underlying cause that caused a split
You are supposed to determine the true cause behind your breakup. Be honest and true to yourself and find your actual role that contributed to your breakup. After finding put in all efforts to get rid of your fault and promise yourself that come what may, you will never repeat your fault ever again. If you are not ready to fix your mistakes then it means you are not ready to rekindle the love with your ex, and you should move on in life. 
3. Give your ex a call
Now give your ex a call or leave a message regarding a meeting. If your ex buys your suggestion then arrange for a meeting, and make them understand your intentions of getting back together once again. It is a very complex situation, which requires a great deal of patience, and skills to tackle it. 
4. Accept all your faults
Love is all about giving your best, acceptance, and forgiving. After expressing your intentions to get back into a relationship to your ex and you feel your ex is showing concern to your proposal, it means you do stand a chance to rekindle love. Start a conversation about your past relationship and then come down to the mistakes that you made. Accept whatever faults you had, the mistakes you made, and for the times you badly hurt your ex. Acceptance is the best thing to do if you want to patch up things in a relationship. On the other hand, if you show the stubborn side of you, it will do no good rather would worsen the situation. If you will accept then only your ex would get a chance to forgive you.
What if Nothing Works out?
Being hopelessly in love is not a nice feeling when you have just broken up. It isn't all that easy to get over an ex-bf and move on. It takes a whole lot of effort, bravery, and courage to go on. But no matter how hard and painful breakups are but they teach us a lesson and show us our true worth. All you have to do is to deal with this situation is calm and a thoughtful manner because no matter how bad they are, they have a good aspect as well. They teach us some important life lessons. The following are such life lessons that one can learn from their breakups.
1. Accept the Situation
No matter how hard you want to stick to relations, things, and circumstances, they are meant to change and they do. Change happens sometimes for good and sometimes for bad, but you need to accept it wholeheartedly in both situations. The sooner you accept it, the less painful it will be. On the other hand, if you keep struggling with its acceptance, it can worsen things for you.
2. Choose the Right Path
After a breakup or frequent breakups, a person tends to feel lonely, dejected and lost. However, with time they accept it and manage to continue their lives being happy. Breakup is not an end but a fresh start of a completely new chapter in one's life. You get a chance to choose a new favorable path based on your experiences. They teach us to have control over our lives.
All of us depend on others for support, comfort, and security, but too much dependence makes our life miserable. It is of paramount importance that people love their own company and make themselves so strong and capable of fulfilling all their needs for which they depend on their partners. Breakups teach us this lesson of life that makes our life much more joyous than ever.
At one point or the other in life, all of us feel that we have contentment but still, we are not happy. For instance, sometimes you feel content that you are in a relationship but you get no happiness out of that relation. You feel it is better to stay in relationships because you cannot move on. But if finally, you break up, after some time you get into a relationship that gives you both, happiness and contentment altogether. This way breakup teaches you to differentiate between happiness and contentment and gives you the power to take a correct decision well on time.
5. Be with Family and Friends
A good company helps us to pass the miserable times in our life with ease. Many people after getting into a relationship start ignoring friends and give them less time. However, when such people get dumped, the friends whom they neglected are the ones who help them get over their bad phase. Breakups teach us that giving time to your partner is essential, but ignoring friends is also not good.
6. Crying is of no help
A breakup brings a fair share of grief along and the person feels like shutting themselves in a room and cry for days altogether. They lose interest in everything and become sulky. The more you cry the situation gets worse. This is a lesson that makes you strong not just for future breakups but for any other situation, that makes you weak.
Summary:
Spending so many years together and then one sudden day finding yourself all alone is something that many couple find hard to bear. The amount of pain after a breakup depends upon the intensity of love between two people, and the reason that caused a split. Sometimes the reasons are so big and intolerable that both the partners find it better to end things once and for all.
However, in some other cases, both the partners at first think that they should make a decision to split but after a few days, they realize that they are nothing without their partner or the feeling that they cannot get someone else who can love them as much as their ex used to do. So, if you think there is a possibility to patch things up, then do not let go of the opportunity and find ways that help rekindle love after a breakup.