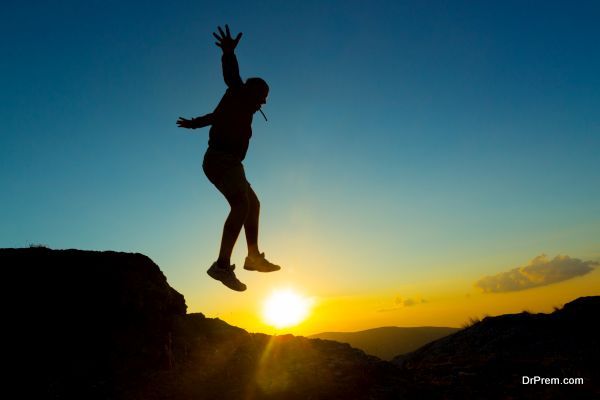 Achieving your dreams requires passion, focus and hard work. When you are so focused on your goals, you need understanding and supportive people around you. Usually, it is our friends and family who support us through intense periods of hard work. Keeping these people close can help you attain success easily.
Moreover, success is not dependent on achievement. If you have close knit groups of loving friends and dear ones you are already successful. Identifying people who help you succeed in life is an important task. This post will help you understand how friends and family contribute in your endeavors.
Empathy Gives Encouragement
The base of human relationships is empathy. Not all friends are equally able to empathize with you. Only some of them will truly understand your desires, needs and intentions. You can tell them about both your achievements and distress. Moreover, these empathetic friends give you the encouragement to pursue dreams without looking back.
Plus, you will acquire their empathetic abilities by spending more time with them. If you are in business, learning empathy will help you build better relationships with customers and convince them easily. Channeling empathy enriches life in many ways, deriving happiness and satisfaction.
Relationships Give Contentment
Not wealth or worldly possessions, it is your personal relationships that offer contentment. You have probably noticed how talking to a dear friend can raise your spirits and reduce stress? That's because they belong to the same mental wavelength as you do. They can understand you better than others.
Close and happy personal relationships make us feel secured, enhancing the feeling of self-worth. They provide the strength and courage you need to be true to yourself. Of course, happy personal relationships give a sense of contentment that makes you more productive.
Friends Can Calm You Down

At times of agitation, anger or strife it is a close set of friends who will be able to calm you down. The bond of friendship grows through sharing and trust. Quite naturally, your friends are able to see through your fears, moodiness and behavioral problems. They know your strengths and weaknesses better than you do.
As a result, they know the right way of soothing you during tough patches of time. Surely, family members who are very close to you can offer similar support and help to keep you calm.
How to Recognize the Right Friends?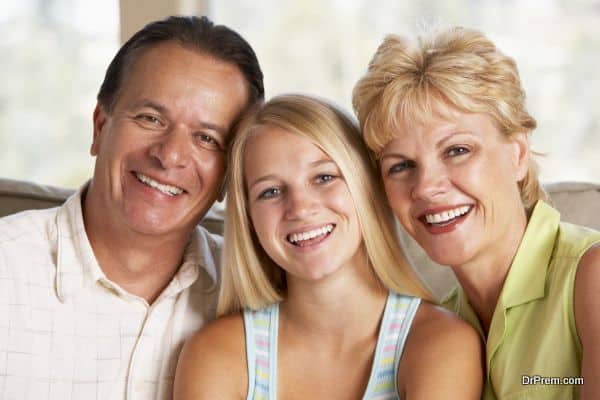 The friends who are essential for your success can be recognized from some traits. They are good listeners and allow you to speak as much as you want. Without randomly offering their opinions or diverting from the topic, they give you time to unburden your soul. Instead of giving advice they ask questions. They suggest ways which you may apply for better success. Some friends even give examples or tell stories to make such suggestions without imposing on you.
A true friend will not make you wait when you need them. In case they cannot attend to you for some serious reason, they will get back to you as soon as they can. Genuine friends do not doubt you or your dreams. They try to help in whatever way possible. They may be good critics but their intention will always be noble. Recognizing your true friends will simplify life and enable you to get honest opinions necessary for succeeding.
How to Connect More with Your Motivators?
Once you have identified who in your group of friends and family are responsible for your success, start spending more time with them. Making time for people who really care is a way of showing gratitude.
Just like your other tasks, schedule time for friends and family. Visit parents or dear relatives in the weekend. Have lunch or dinner with family at least three to four times a week. Finding common interests will also help in getting closer to them.
Success depends on the people you keep close to yourself. Encouraging and empathetic friends or family members will definitely assist you in achieving more in life. They will listen to you, calm you down and offer solutions to problems. Plan activities and organize get together for keeping them closer.