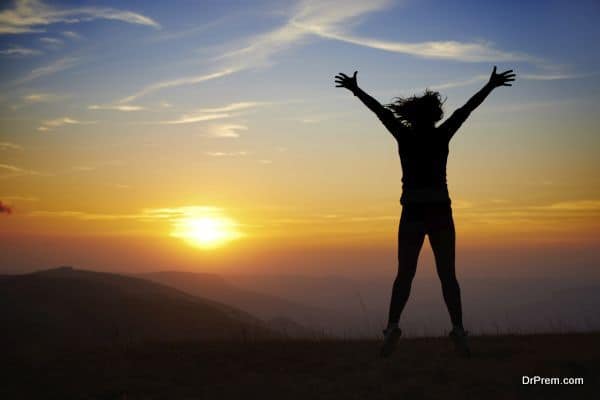 It is your life and you are responsible for your own happiness. Those people who always seek other's approval for every little thing they do always find it hard to cultivate happiness. You can never keep others happy since what makes them happy may not be your idea of happiness. Live life on your own terms and make happy memories to cherish forever.
Do not be hard on yourself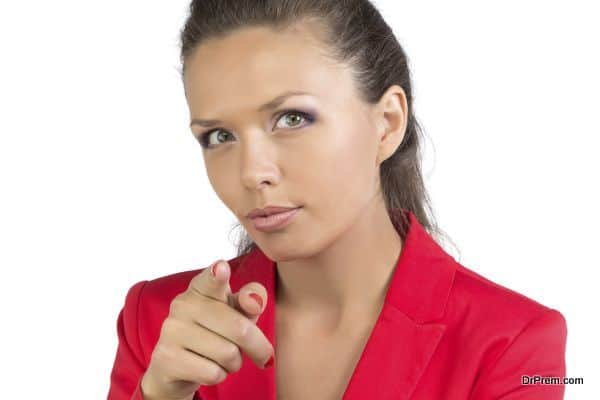 You must take it easy and treat yourself nicely to stay ahead of all. Your body is an amazing tool that can actually help you make great achievements in life. The only condition is to keep yourself focused and to keep yourself all prepared to give your best. Do things that make you feel good about yourself and bring out the best in you.
Give importance to yourself
Learn to value yourself to make others value you even more. Do not forget to acknowledge the fact that you are no less than those who touch new milestones of success in life. Have full faith in your abilities and make efforts to give your best. The harder you work, the easier it gets to make progress in life. Remember, self-confidence paves new ways for success in life and brings you face to face with your true strengths. Set goals of moderate difficulty level in the beginning to keep yourself in high spirits. Those who have a firm belief in themselves live life on their own terms.
One life you have
Life is too short to live for others. Follow your own heart and do things that make you happy. Those people who always try to keep others happy end up in the middle of nowhere. You cannot possibly keep others happy when you are not happy with yourself. Make a life list and set yourself out to achieve your goals. Your inner happiness motivates you to spread joy all around you.
Give a direction to your life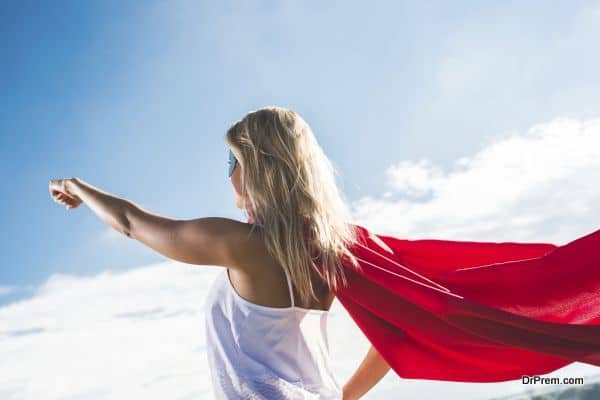 Time once gone never comes back. Those who keep waiting for the right time or depend upon others to keep themselves happy get disappointed in the end. You must take the control of your life in your hands and make conscious efforts to realize your dreams. You are responsible to take your life in the right direction and that must be on top of your priority list.
Fight your own battle
You cannot afford to depend upon others to find a way out of your problems. Every individual has tons of insecurities in life. Learn to face your own problems and keep yourself strong during the course of achieving your goals. Life may be cruel at times but that only helps you realize your true strengths and brings you face to face with your inner self. Remember, you are always much stronger than your troubles.
Liberate yourself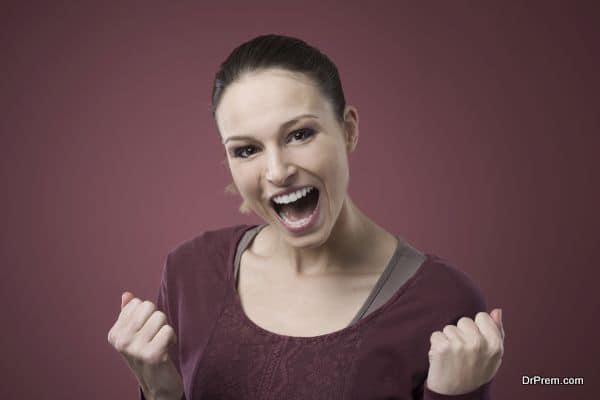 Each day brings along beautiful surprises for all. You always have the power to chose and live with the consequences. It is much easier to listen to your gut feeling than to follow suggestion of others around you. However, you can take advice of trustworthy friends and loved ones but do not forget to analyze your options every time you make important decisions of your life. It feels great to live your life your way.
You have to take the responsibility to live an exemplary life and to inspire others around you. What others think or say has nothing to do with your success or failure. When you know what you want out of life, success is just around the corner.