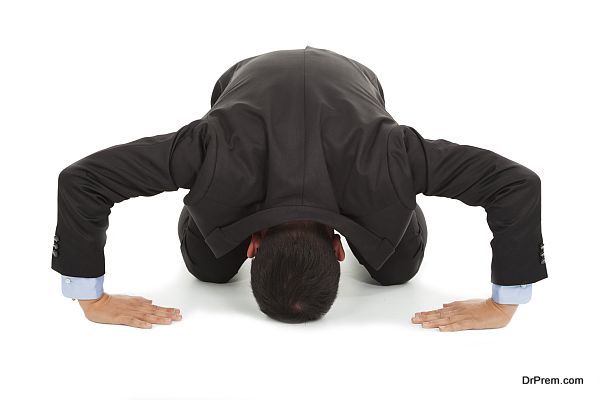 Several things have changed in the last decade. We have a lot of career opportunities, a lot of options of things to do with our lives and the convenience we have today in our world thanks to technology is like never before. The fact of the matter is that we have a living like never before. Through this whole phase, we keep forgetting the advantage of being grateful of the positives we have in life and how important it is to respect the fact that we have this blessing. It goes a long way to understand and apologize for a mistake you have made and to make amends to it.
Unfortunately, unless we lose something, we never realize the value it had. We have become a very selfish race to be honest and the least we can do today is to understand our shortcomings and take necessary steps to recover the trust we have lost. It does not take much, but the least we can do is to take the first step.
Accept your faults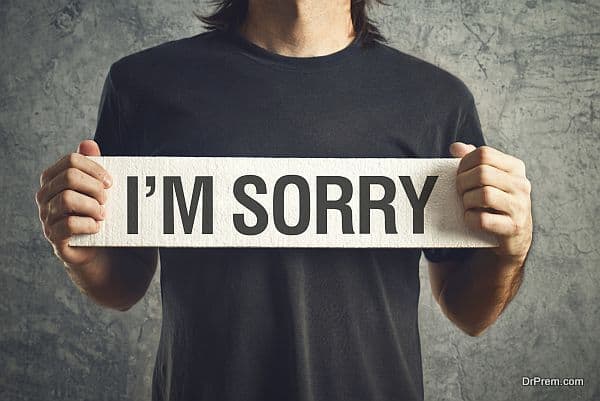 Many times, we may know we are wrong but we just cannot overcome our ego to accept it. It might be a silly argument or a ridiculous fight, but we may never understand the harm we cause with our actions. All we need to do is to take the first step and say – 'I was wrong'. It is the hardest three words to tell anyone to be honest. We may boast about all our human resource skills and people skills, but to come face to face with someone and to say that you made a mistake is not easy. The fact is that you have to understand it is a must to accept a mistake gracefully and apologize for the damage you have caused.
There might be a time when you are not able to take the first step and apologize. If you find it so tough, write the person a letter or a message. Tell them how bad you feel and how you have understood your mistake. It goes a long way in explaining your reasons and to say just how misguided you were in your decision making at that point of time. It does not take that much of an effort to be honest (just let your ego go).
Find the right way to apologize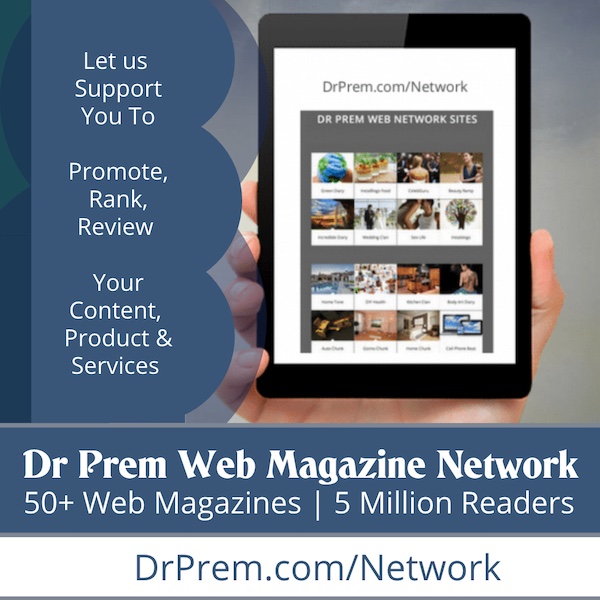 There are tonnes of ways you can say sorry or apologize to the person at the other end. Right from meeting the person face to face or sending him a note that explains how sorry you are. The bottom factor of the message though is just about you accepting the mistake you have done. Knowing that is the most important thing. So, the obvious question, how do you know you are wrong?
Well, in all honesty, you are bound to realize if you have made a mistake the moment you have done it. It is just the hard pill that you need to swallow. Many a time, you are in situations you never expected and it takes a little bit of self questioning to realise the grave mistake you have done. All you need to do is, ask yourself – 'Would I have been satisfied if the roles were reversed?', 'Would I feel cheated if I were on the receiving end?', 'Have I done wrong to someone who trusted me?'
These three questions will keep you on the truthful side of the boat at all times. You would be sure of the steps you take from there and realising your mistake is just that easy.
Summary
Everyone has mistakes and flaws. It is only our close and dear ones that understand them and are ready to accept us nevertheless. Make a change, just accept where you feel you have made a mistake and ask for a second chance.