There have been great women in history, who are absolutely unforgettable. They have followed their own hearts and defied all odds to achieve their goals. The greatest women in history have inspired other women to follow their chosen paths and shine in them. They struggled to no end in a man's world to make our life much easier. Because of them, we have earned the right to education and profession. Let us take a look at these greatest women in history who still continue to inspire us in 2018:
12 greatest women in history
Cleopatra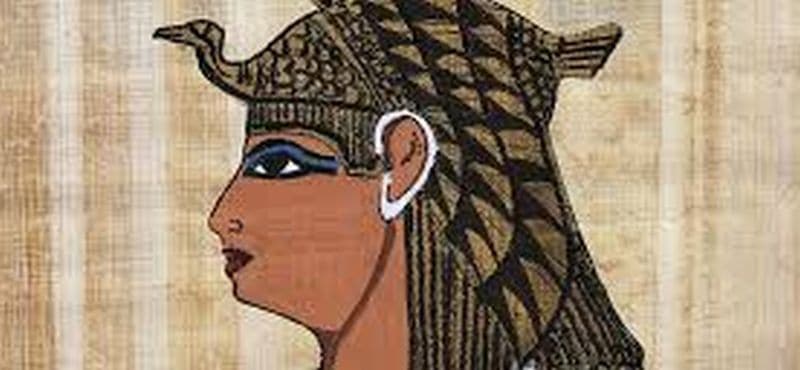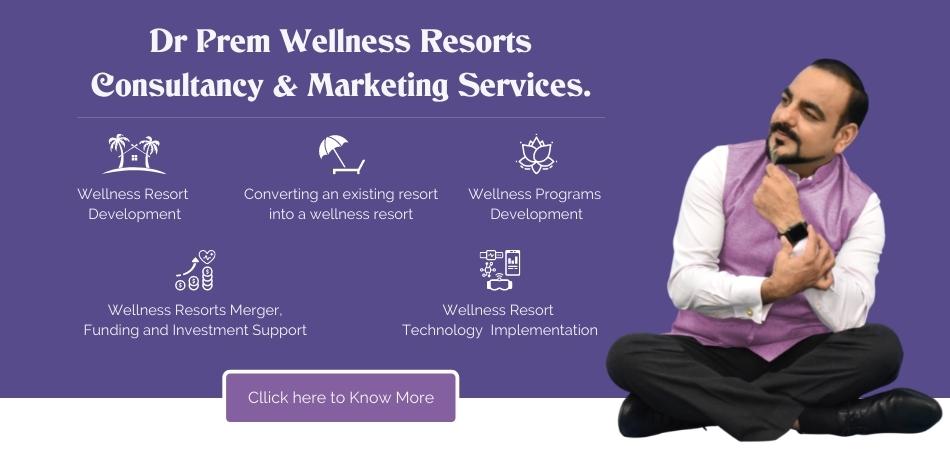 Image Source : encrypted-tbn0.gstatic.com
There is hardly anyone in the world who has not heard of Cleopatra. This fascinating ruler's name has endured for centuries, due to her clever exploits. She was an educated woman, was a shrewd politician, and a great leader in her own rights. Her ambition and charisma continue to enthrall us even today.
Florence Nightingale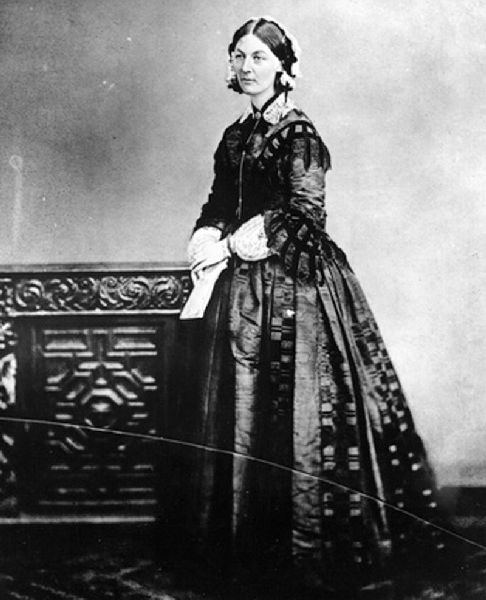 Image Source : bbc.co.uk
She single-handedly changed the way the world viewed the nursing profession. She devotedly served injured soldiers during the Crimean War and saved many lives. Inspired by her, many women became nurses. The world gained a new respect for nursing.  She is one of the numerous inspirational women who changed the world.
Marie Curie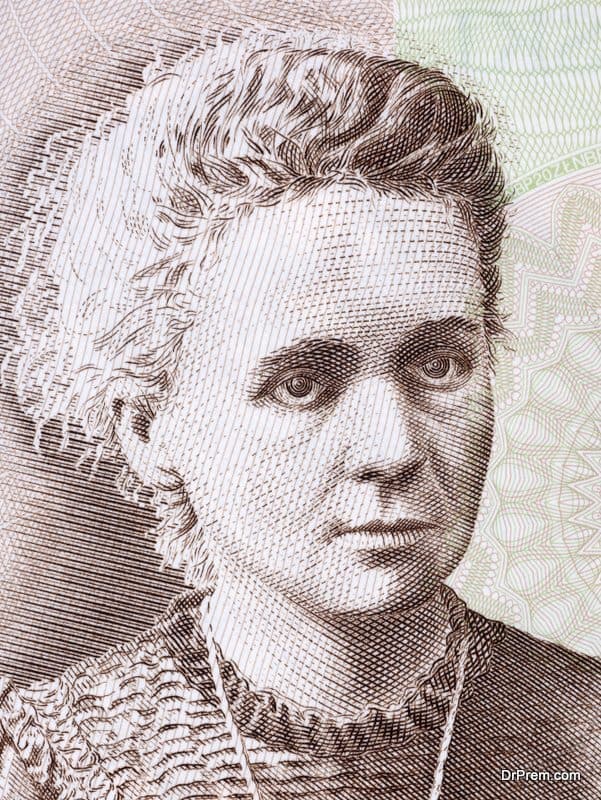 Marie Curie won the coveted Nobel Prize twice for her achievements in Chemistry and Physics. She invented the X-Ray machine which is one of the most important inventions in medical science. She has inspired many women scientists to follow her footsteps, therefore turning into one of the greatest women in history.
Anne Frank
Image Source : encrypted-tbn0.gstatic.com
Anne Frank was a Jewish teenager at the time of the Second World War. Her diary, in which she jotted down her account of her family's harrowing time during the days they hid in the home of a family friend, evokes strong emotions even now. 'Anne Frank's Diary', which was published after her death at the age of 15, makes one think of the pointlessness of the War. Though she was young, the world counts her among the greatest women in history. 
Mother Teresa
She is undoubtedly one of the most inspirational women who changed the world. She served God by serving the poor and downtrodden in Calcutta. She is a modern day saint, as she dedicated her entire life to others with love and devotion. She inspired many others to join her in her mission.
Princess Diana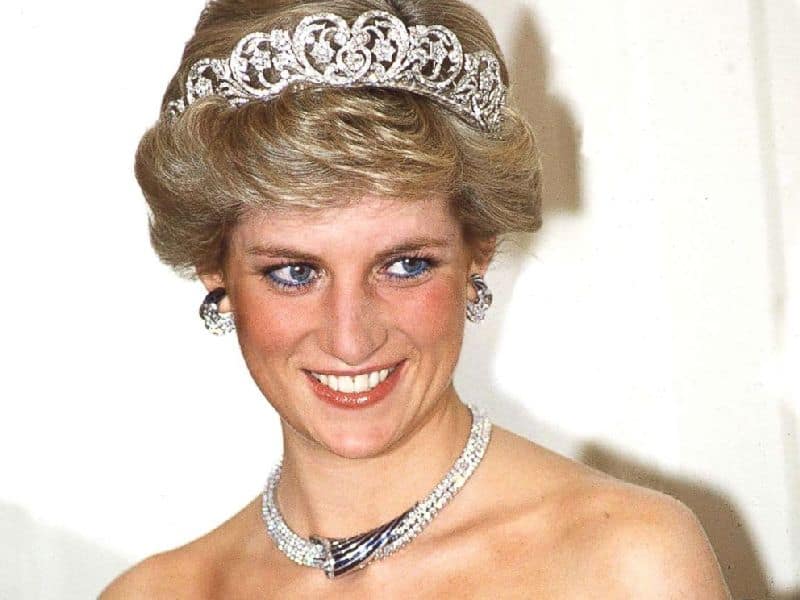 Image Source : s.abcnews.com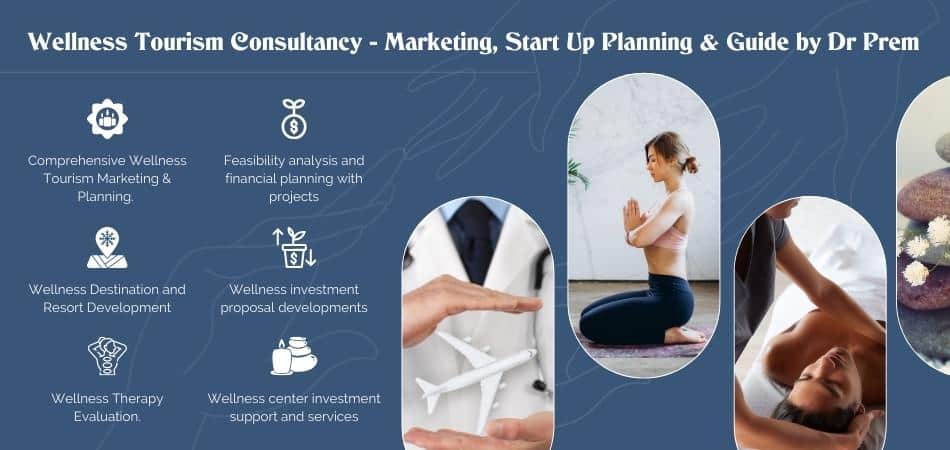 Princess Diana transformed the way people perceived the royalty. No other woman, not even the Queen, could overshadow her dynamic, mesmerizing and charming persona. Apart from being one of the most iconic women in history, she worked for numerous charities and led a campaign for the ban of landmines – which won her posthumous a Nobel Peace Prize. She exemplified women who accepted their beauty and flaws, flaunted it, and who were also serious about her work.
Aung San Suu Kyi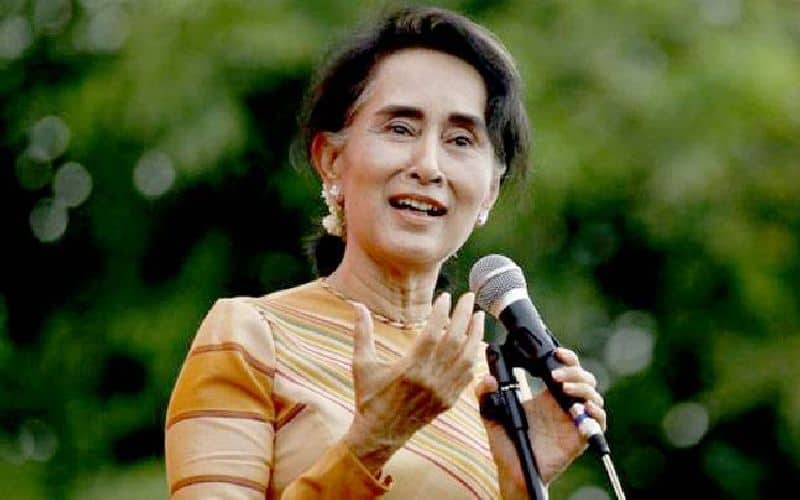 Image Source : indiatoday.in
This Burmese politician, who belongs to the opposition, was under house arrest for 15 years. The government set her here due to an international outcry for her release. She was also awarded the Nobel Peace Prize for her courage in facing the government.
Marie Stopes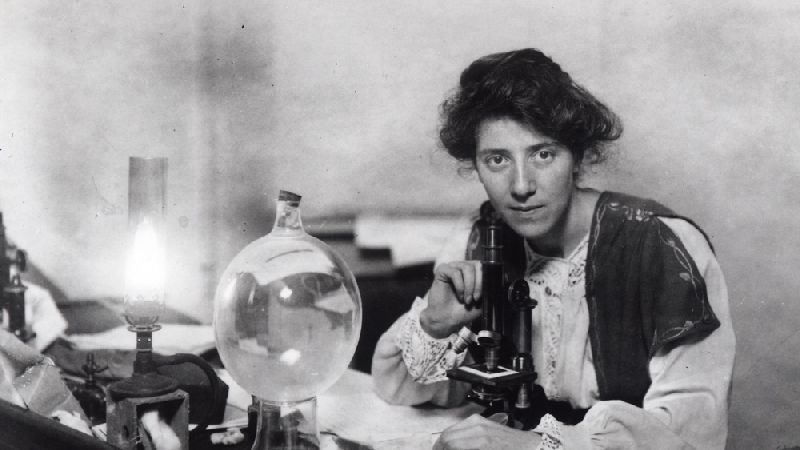 Image Source : londnr.com
Stopes was a British scientist who made breakthroughs in the field of sex education and birth control. She addressed publicly the issues of romantic and physical happiness in marriage, which was quite daring in those times.
Coco Chanel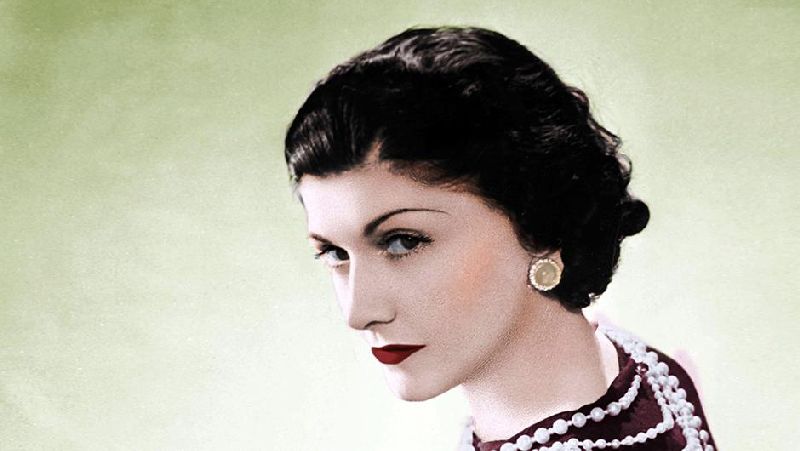 Image Source : knowledge.ca
Coco Chanel became one of the most respected and successful fashion designers in the world. She proved that with enough determination and belief, one can achieve anything. She set up her fashion empire which is flourishing even today. Her Chanel No 5 signature perfume is still one of the best selling perfumes in the world.
Oprah Winfrey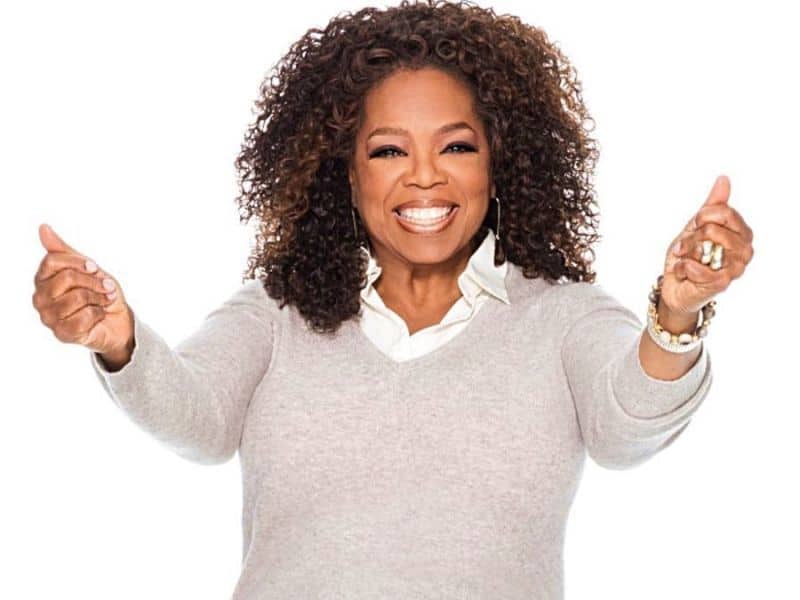 Image Source : s.yimg.com
She is one of the most influential women in recent times. Her talk show was probably the most popular talk show of all times. She is worth billions today and has helped many with her generosity.
J.K. Rowling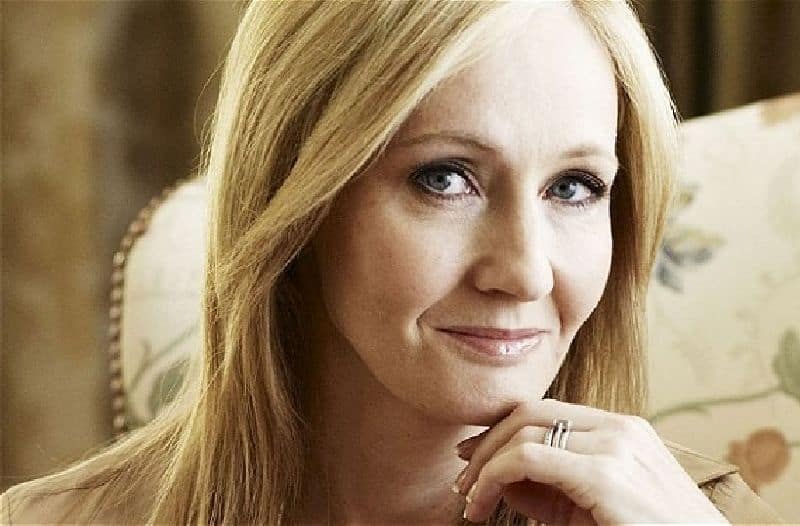 Image Source : todoereaders.com
Harry Potter would not have existed without Rowling's creative imagination. She is the creator of the boy wizard who wins over evil with magic, courage, and intelligence. Potter captured the imagination of millions all over the world – adults and children alike – and catapulted Rowling into fame and prosperity. She is an inspiring figure as she never stopped writing even though she was facing both financial and emotional problems.
Madonna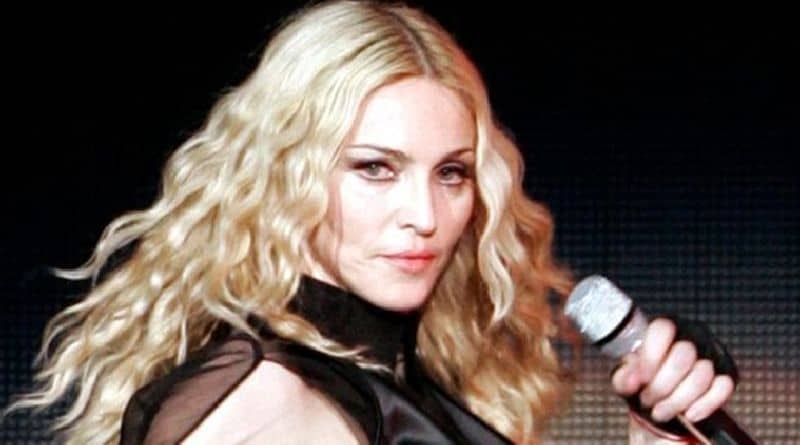 Image Source : indianexpress.com
She has held her own for more than three decades in the music industry, churning out hits every year. She was an idol for many generations of female singers and has achieved unprecedented control and power in the music industry.
The greatest women in history have attained success in their chosen fields as they followed their passions without being deterred by the obstacles in their way. You can do that too. All you need is to be persistent and positive.