Top 5 Global summer vacation destinations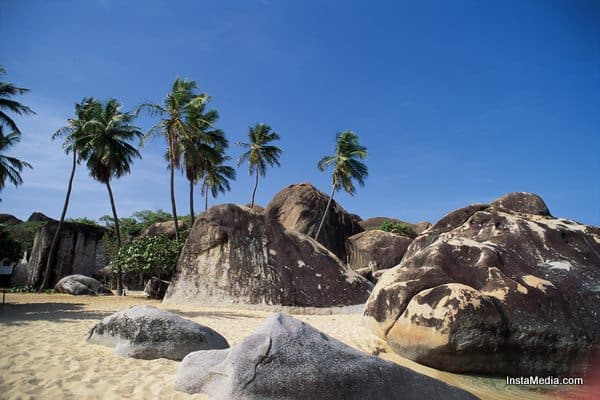 Rising fuel costs, higher air fares and gloomy global economic scenario are not enough to hold back the die hard travelers and with summer at the doorstep travel agencies are having a trying time in handling a myriad of customer queries. Regular vacationers always look for something offbeat to spend a vacation, but one has to check out whether the temperature of that location is comfortable or not. Tourists often query about the best summer vacation destinations. The following destinations narrated below will help you in selecting the ideal spot before calling your travel agency.
London, England:
London lays out a red carpet welcome to the foreign tourists during the summer months. The tourist season takes off at the beginning of May and peaks in the August. London weather is well known for its unpredictability, but it is worth hanging out in the lovely green parks in a bright summer morning with temperature within the comfort zone. Occasional showers may surprise you while you are on a site seeing spree, but those are mostly short lived with the sun making a usual appearance throughout the day. Your visit to Buckingham Palace, London Eye, Piccadilly Square, London Tower or British Museum will not be marred by sudden weather changes.
Rome, Italy:
This ancient city bearing the hallmark of renaissance can be another choicest destination to spend your summer. The city sees the highest inflow of tourists from June to August with the temperature hovering around 81 to 88 F. This is the best season for appraising Roman medieval architecture at Coliseum, Pantheon, St. Peter's Basilica and Baths of Caracalla enjoying pizza and gelato in outdoor cafes.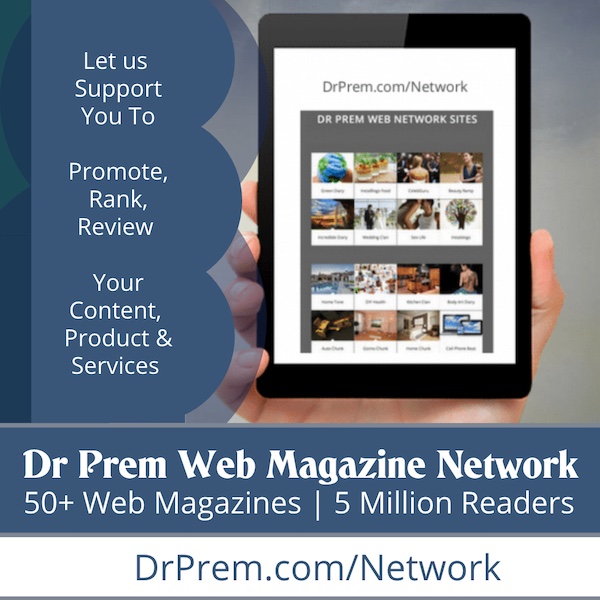 Caribbean Islands:
Spending a summer cruise vacation in the turquoise blue waters embracing the Caribbean Islands can be more appealing than any other destination. With temperature around 100 degrees and high humidity levels, a cruise vacation in these islands is the best choice. You can book one of the famous cruise lines like Royal Caribbean, Disney, Carnival or Princess and enjoy a special vacation. These cruises touch the worth visiting St. Lucia, Aruba, Jamaica, Anguilla and many more islands and beaches. Indulge in surfing and other water activities to beat the heat.
Bahamas:
Bahamas Islands are considered as one of the top five global summer vacation destinations. Exploring the Bahamas Islands in a luxury cruise can turn your dream vacation into reality. The summer cruises offer exciting activities where you can swim with dolphins or try to raise high above the sea with a parasail. Indulge in your favorite beach activities in the sugar white sandy beach of Cococay. Enjoy shopping and dining in Nassau, the capital city, which also hosts pristine beaches and architectural marvels.
The Galapagos:
The incredible landscape of Galapagos Islands entertains the travelers looking for exotic summer vacation with a number of dormant volcanoes adding to its exquisiteness. The sheer natural beauty and the diverse marine life of Galapagos Islands offer a perfect treat for nature lovers. Summer is cool and pleasant with almost no rainfall enabling you to swim with the Penguins or go for wildlife exploration and other adventurous activities.