The best gadgets to carry on 2014 vacations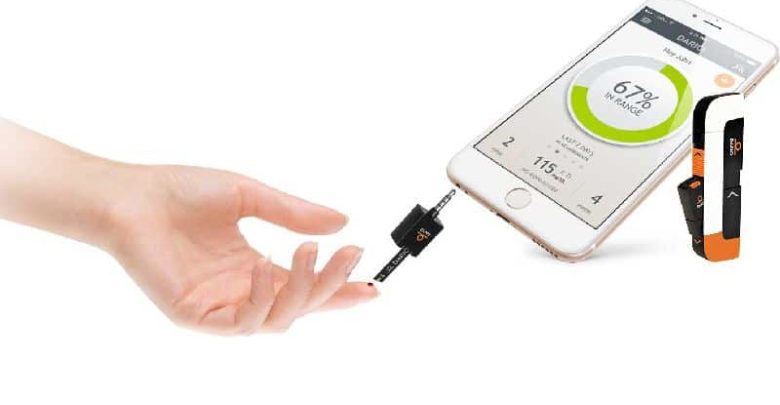 Laptop
Your laptop is your most important thing that helps you stay connected to the world. It doesn't take much space in your suitcase and if it is an ultra thin laptop then you can maybe even carry a small bag for the same. A laptop helps you to keep updated, check all your important mails and send mails if any, listen to music or watch movies if required. You can also chat with your friends on face book. It is quite an essential thing on your vacation.
Digital camera
What is a vacation without a digital camera? Wouldn't you like to keep all the memories stored in the camera and then later reminiscence about them in the future? A digital camera helps you to take still photos as well as videos and there are simply no hassles in later on making them into a movie. If you are an expert in photography, you can also carry along your manual SLR camera for a better picture experience.
A music player
Music soothes your soul and makes you feel fresh and happy. Whenever you are bored, why not try a bit of music for pastime. This is when your music player will come into use. Carry a small music player that will fit into your bag or a small iPod, which will have all the music stored so that you can just plug into a walkman and listen to when you want.
 Mobile
Never forget to carry your mobile with you. You never know when it may come into use. A mobile is used to track people when they are lost or also contact with people in emergency. When you are travelling to a far off and unknown place, it is important that you always have your mobile along with you so that you do not get lost. A mobile also consists of video games in case you are bored, GPS trackers, music players, e-book library, web browser, video recorder and much more.
Summary
Vacation is the best time of the year when you can leave all your work and your stress behind you and enjoy the time completely. However when you are going on a vacation, there are a few things that you need to take along with you so that you do not feel bored. Find below, few of the things that you cannot do without even while on a vacation.