Most people travel to relax and break the monotonous routine of everyday life, which certainly works well for them. However, it is also true that along with reenergizing you brain, traveling provides you many opportunities to learn new social and professional skills. You not only turn into a better person but also come to understand life better. You see people trying to figure out their ways to grow in life and facing all adversities of life with a smile on their faces. Here are a few social and professional skills that you learn from travelling.  
Social and communication skills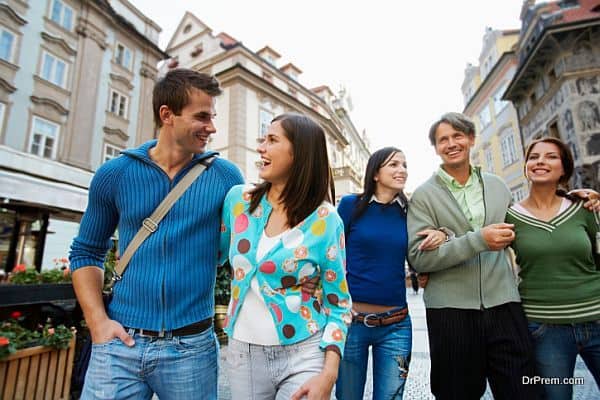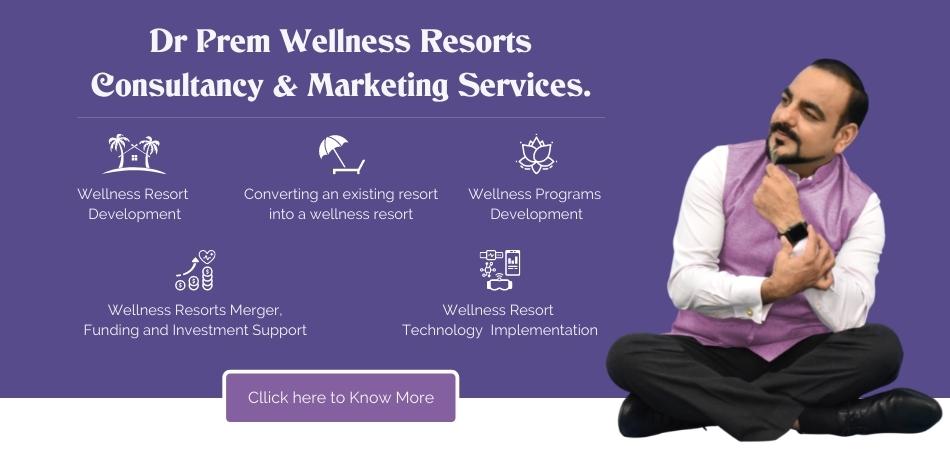 For those people who are not that social in their real lives, travelling brings along a chance to communicate with different people. It not only makes them more confident but also with time, the confidence gets shifted to the other areas of their lives. When you travel, you learn to discover, negotiate, work together and share experiences. These skills take you a long way in your social as well as professional life. You learn to work as a team and cooperate at your workplace and when you get along well with others, you lead a happy life.
Learn to deal with stress

Traveling is always full of bumps and surprises, be it missing your flight or train, losing your wallet on a busy platform or skipping your meal just to be on time. Life is also like that, always full of surprises good or nasty. When you travel, you learn to control a situation and you even enjoy working towards a solution. Stress is a part of our social and professional life, but once you learn the art to managing stress, you deal with stressful moments effectively.
Value time

To catch a train, to get a quick bite or to pack your luggage, you have to keep a track of time so that you can make the best of each moment when you travel. Traveling teaches you to value time to stay ahead in life. Professionals hit their set targets when they time frame their goals and even in social life, you cannot afford to get late for a family picnic or birthday party. Those who travel more often develop habits that keep them ahead of their planned schedule.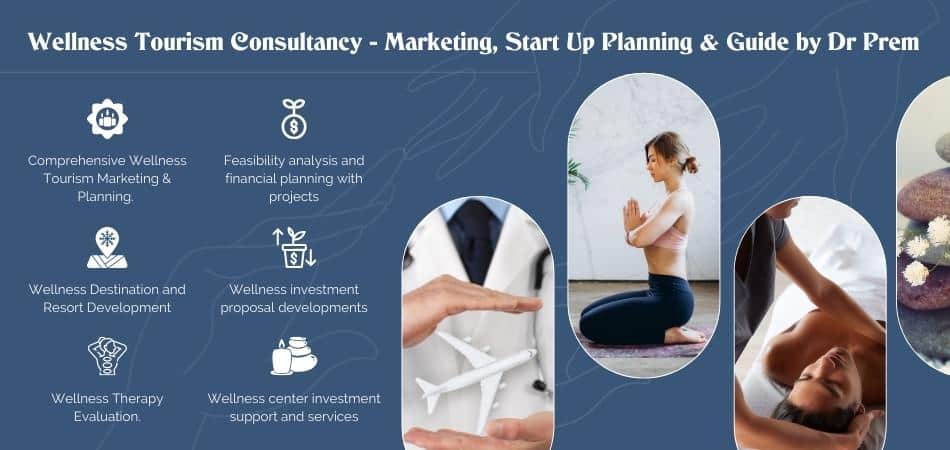 Learn patience

Traveling teaches you to be more patient in life, since sometimes you have to wait for delayed trains or flights. Moreover, if a particular restaurant is full of customers you spend hours waiting outside. It is important to be patient in your social and professional life too. A hasty decision can spoil your career or a relationship in a spur of a moment. Traveling instigates patience and makes you wiser in your decisions.
Self-management

One of the biggest requirements of your social and professional life is to be a self-organized person, which is an essential part of travelling too. While traveling, you have to keep all the stuff you need well organized right from your luggage to your money or tickets. Those who keep themselves full organized in their professional lives get success easily. In social life, it makes things easier for you since you do not find it hard to maintain a balance between all different aspects of your life.
Learn to adjust in different situations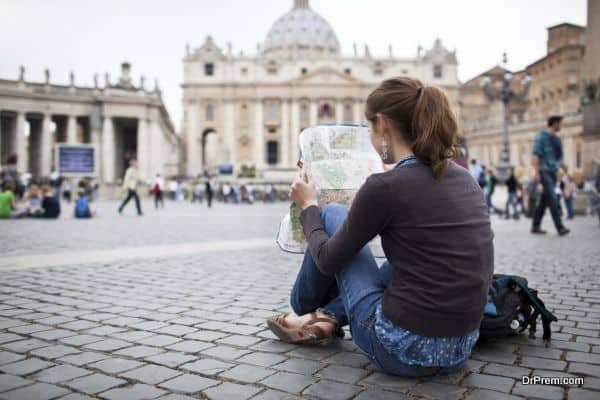 Traveling offers experiences of different nature and you have to be game to enjoy each moment of it. People who travel more adjust in different atmospheres with great ease and comfort. This quality makes you a good professional as you face new challenges in almost all professions. In society, such people always get an upper hand.
Traveling comes with a lot of fun and information, but not only this you learn skills that make you a better employee and help you adjust well in the society.