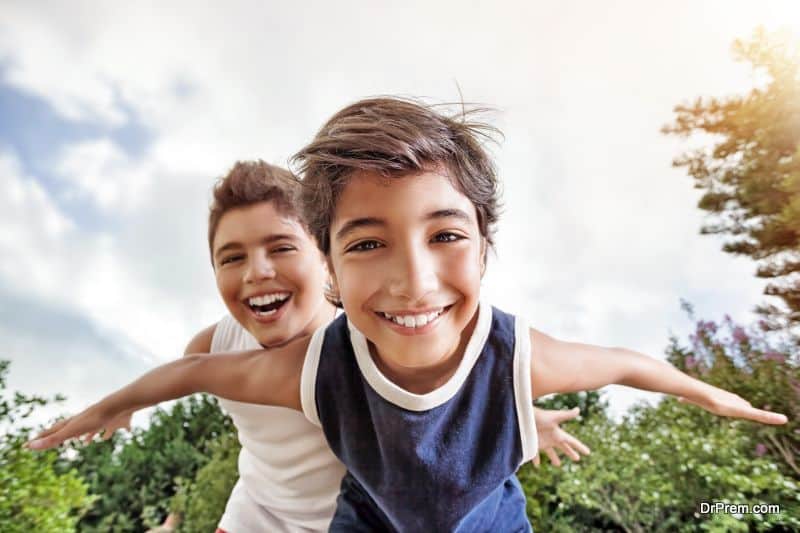 It was his first day at school. Adam was not expecting a warm welcome from his new classmates but he had never thought they would humiliate him. Adam got inside his classroom where everyone was neatly dressed. Their skin was glowing as if he had come to a wonder world. That was the day when he first met James who disliked him. James had no liking for people who were poor or who had nothing but troubles in their lives. James cursed his fate when the class teacher came and saw him teasing the new student. Adam didn't mind other students laughing at him as long as they allowed him to study in that school. His father who used to work at the house of district magistrate could never afford to send him in one such school. His employer had asked him to put his only son in this school, as he was ready to bear the expense.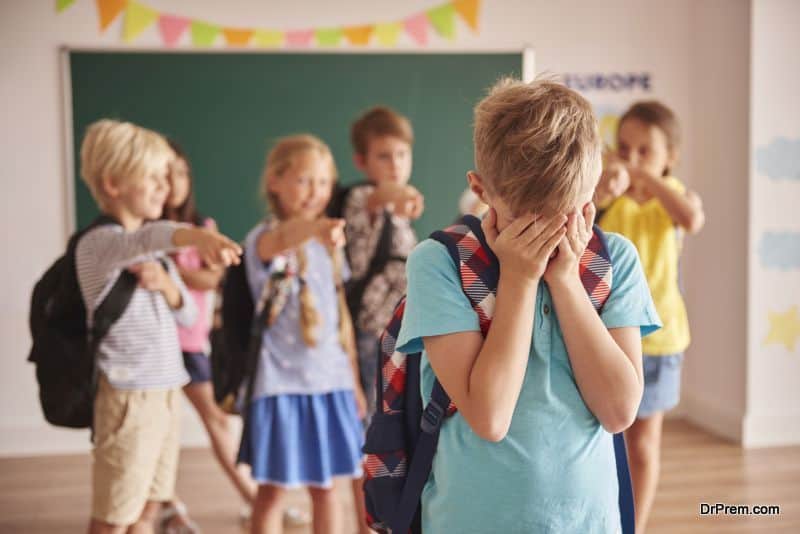 "What are you doing? Go back to your seats," the teacher, instructed as he saw James and his rich friends troubling Adam.
"What happened son. Did they tease you?" the teacher asked.
Born in a middle class family Adams was used to such behavior. He had seen the worse. He pulled himself together and said, "No sir."
"Then why don't you come and sit here with James. I believe he would love to be friends with you," the teacher said as he gave him a nod to come forward.
James wanted to kill himself as he thought Adam would make him look bad since he did not like anything about Adam. Adam came and sat with James. He wanted to be friends with James since he had never seen blue eyes on a human face. He put his backpack on the desk and said, "Hello." James turned his head around and sighed. From that day onwards, he always tried to avoid Adam.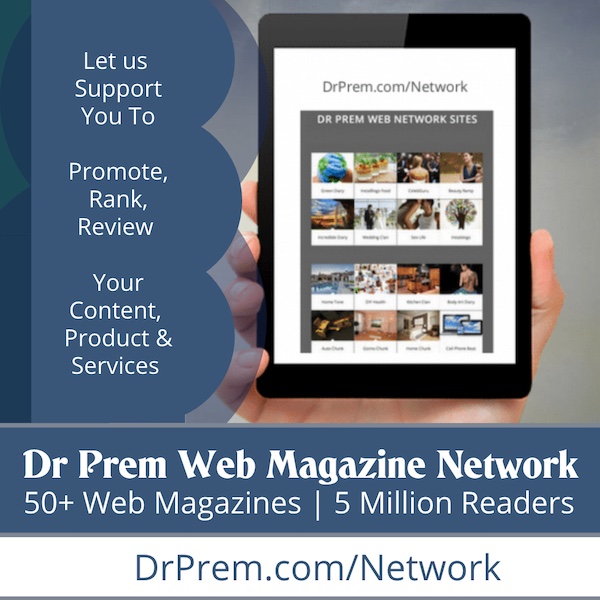 Even during the lunch break James and the other boys in his group made fun of Adam as they thought he looked shabby. Adam was happy to be in the school of his dreams. He had seen kids from the school near his house but had never thought he would get a chance to study in the same school. His mother had borrowed his school dress and books from someone who had got promoted to another class. His father could never afford to buy him a firsthand dress. "Wow, this school dress makes me look like a prince," Adams had said when his mother asked him to put on the dress. He was poor but he certainly was the best student in the class. James observed that Adam used to answer all questions and that too without thinking too much.
One day when Adam was sitting quietly James came and asked, "Adam I am going to the library, would you like to come with me?"
Adam turned around, thought for a moment and said, "Oh I would love to come with you James."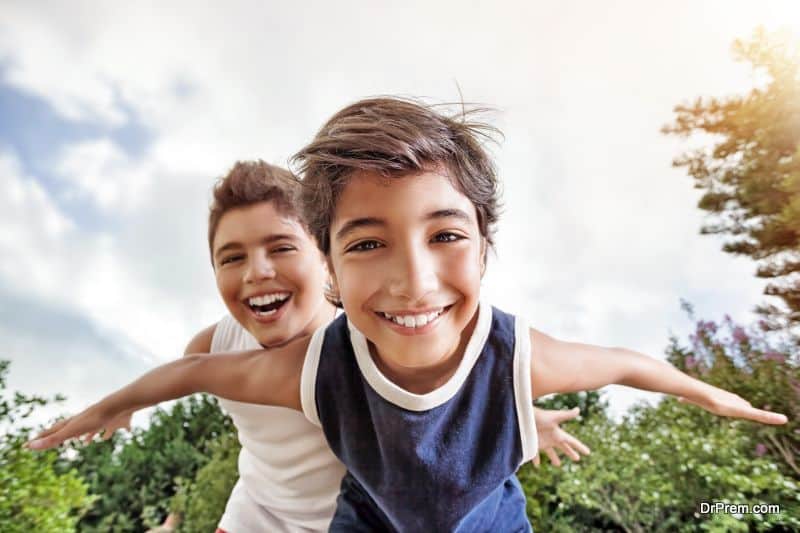 A few days later, the two boys were best friends. They would eat their lunch together, sit together and enjoy talking to each other.
Like Adams, those people who never let anything change their behavior always have good friends in life. Their good behavior eventually turns their enemies into their friends.