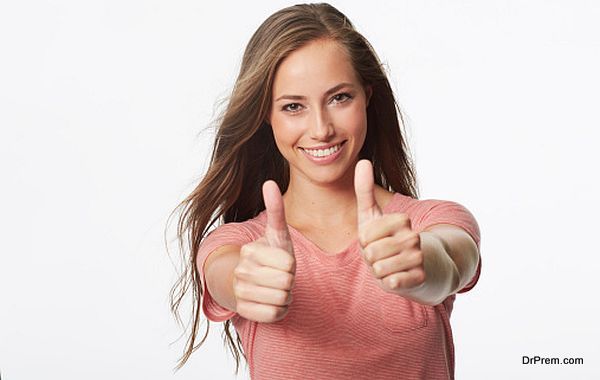 Many people take up jobs that are contrasting to their own personalities and interests. They simply do those jobs because of other enticing factors or because they are simply stuck in them. This may not be a healthier option, as they might face personal or professional roadblocks at time due to something they do not love. It is like being stuck in the wrong marriage where partners do not love each other. Thus, it highly important to take up a career or profession that is appealing to a person. You should be in love with the thing that you plan to do.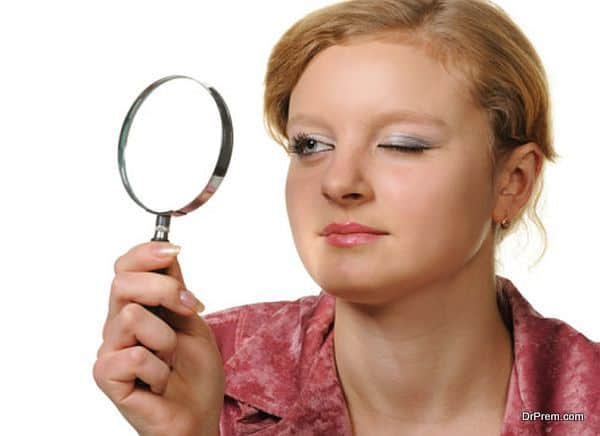 This makes it critical for everybody to find his or her passion. If you want to be successful in life, then you also need to find your passion and build your life around it. An unorganized life is of no sense, as it does not give you a clear purpose you may live for. Without finding your love and organizing your life around it, you would only feel aimless and disheartened. The obstacles in your work life appear harder to deal with, provided you are doing work that is not of your liking. Your energy is drained dealing with such problems in life.
On the other hand, you just find obstacles as challenges when you do something you love. If you are passionate about as task and have the required skills to do it to perfection, then nothing can stop you from finding success in your area. You would find many successful people pursuing careers they love and have passion for. When you love your work, you become devoted to it and are ready to pursue it anytime, anywhere. Your goals become higher and motivating for you, provided you pursue your passion. It is never too late to find the love of yours and build your life or career around it.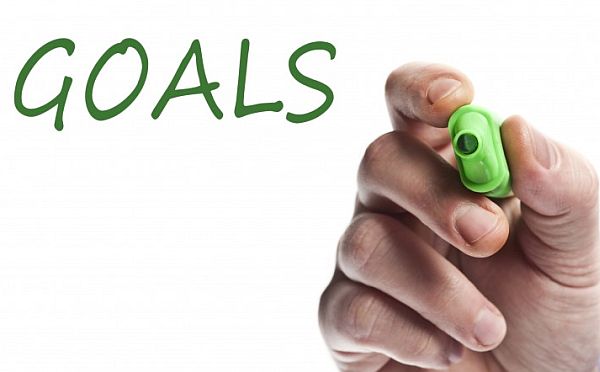 You should consider the larger picture of your life and see what attracts and appeals you. Find out your strengths and interests. Try to recognize what you love to do most. If you feel you can never be bored doing something, then this could be your passion. Along with recognizing your passion, it is also critical to find ways to make a living around your passion. There are several activities that people pursue as hobbies. However, those are actually their passions. They simply do not understand how they may earn money from that passion while continuing to enjoy that activity. There is a need to be creative at this moment and find innovative ways to convert that activity into a job.
Search for your goals when you want to convert your passion into your job. Check how your skills can be made demanding. For example, a person might be passionate about creative tasks like telling stories to kids and writing poems.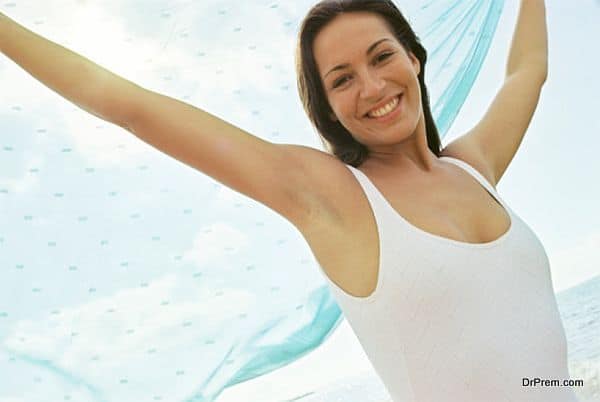 Then, they can think about molding this activity into a publishing business where they write and publish children's storybooks. Similarly, even a homemaker interested in doing kitchen chores can plan to start a small business where she can prepare and sell her specialty dishes through a systematized process.
Once your goals are set around your passion, you can easily find help to proceed on them in the right manner. You may talk to business consultants to take help in being an entrepreneur or working for other organizations that can offer opportunities related to your passion. When you love something and find ways to proceed on it, no challenges or obstacles look difficult. You will be internally motivated to pursue your dreams while crossing all barriers.