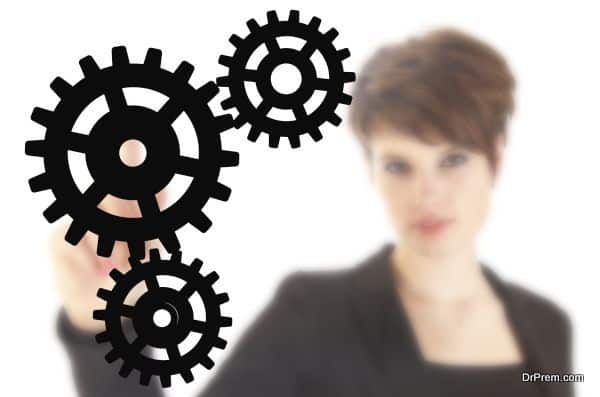 Life becomes dull and boring when you are surrounded by troubles. Everything seems to contribute to your misery and there seems no way out of your troubles. You may be going through a rough phase of your life but giving up on your dreams must not be an option. It is important that you keep yourself positive and do not let negativity overpower you at any cost. Remember:
Things could be worse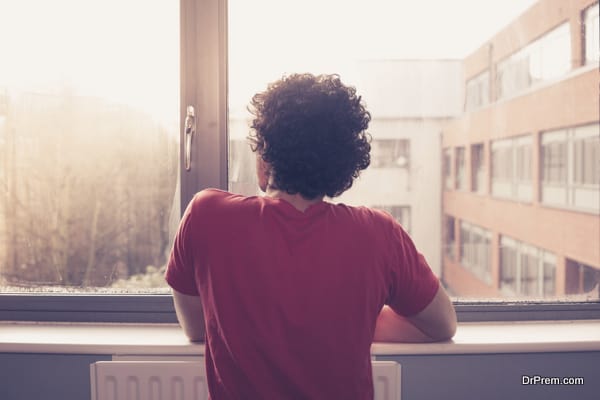 If you look around you would see that people are going through hell. Troubles that seem never-ending to you are nothing if you compare your misery with hardships of other people around you. Be thankful for what you have in your life and keep your hopes up. Do not forget that things could be worse. Millions of people go hungry and die of incurable diseases every single minute. There are kids who open up their eyes in orphan age homes and struggle all their lives without any support.
Blaming others is useless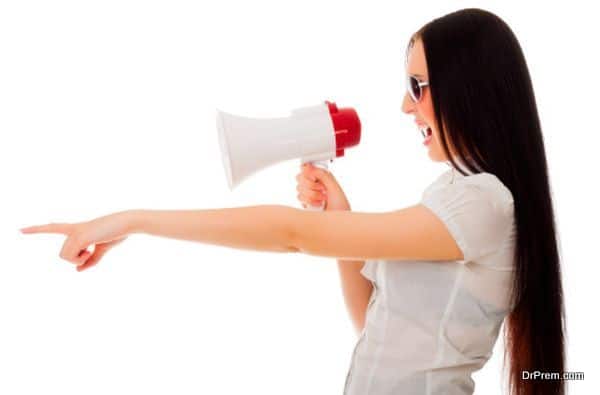 Do not make the mistake of blaming others for your troubles; it serves no purpose. If you wish to move your life in a positive direction, you must take the charge of your life in your hands and start taking action. There is no one who could bring about some positive change in your life but you since it is your life and you are responsible or your happiness.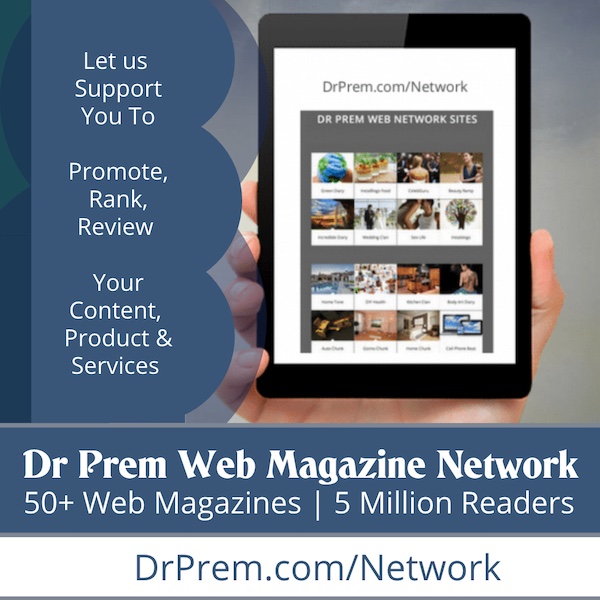 You have everything you need to be happy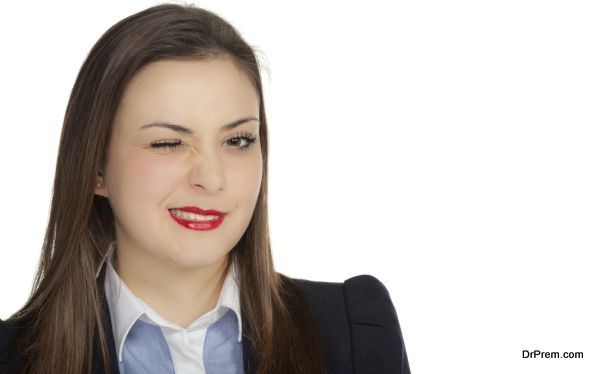 Learn to make a positive comparison when you compare yourself with others around you. It helps you understand that the universe has blessed you with everything you need. The desire to have more is never ending and it keeps escalating with time. There is actually no one who is happy with what he has and this is the biggest reason why he/she feels miserable.
You are unique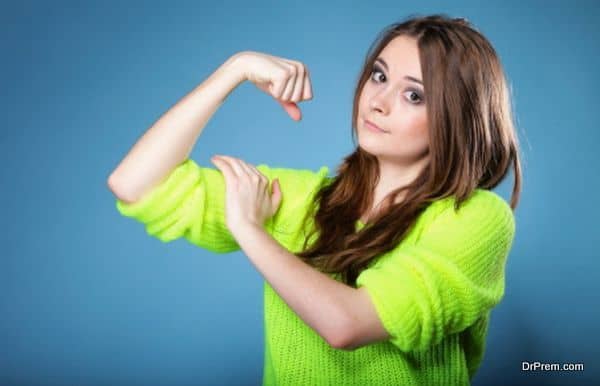 It is important that you accept yourself as it helps you make the best use of your strengths and weaknesses. You are one unique individual who possess all the qualities to be a winner in life. Do not let anything bring you down. Even when you feel down and low you must not entertain negative thoughts as one single thought can turn you into a pessimist. Each individual has the strength to realize his/ her dreams. It is just that most people do not acknowledge the fact let apart taking a step further.
Embrace life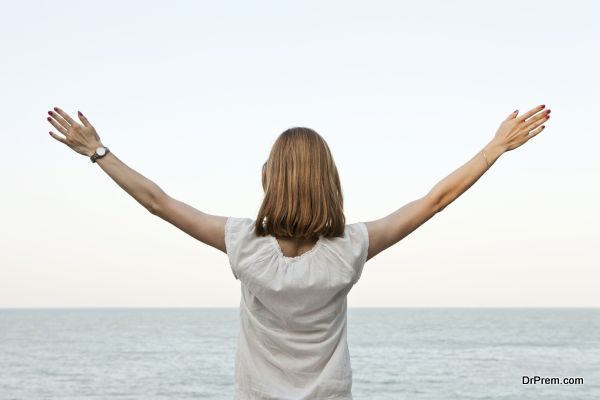 Life is never perfect and an attempt to make it perfect would only lead you to disappointment. Learn to accept life the way it is since universe has a perfect plan for each one and that is much better than your own plan. Give your best and leave the rest. Do not try to control everything around you. Try to make good memories each passing moment an hold them close to your heart. Life may be cruel at times but when you cannot change anything, embrace it.
Let go your expectations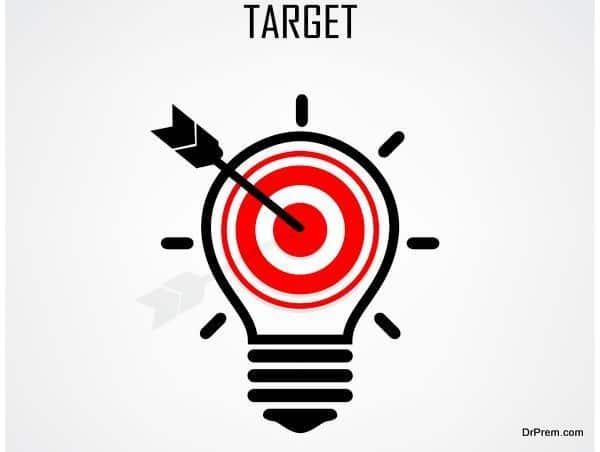 It is good to make efforts to move on path of success but you must learn to lower your expectations. It does not mean that you do not make efforts to reach your goals but it simply means that you appreciate and value what you have. Value your relationships as they make you stronger to face your difficulties head on. If you analyze things closely, you would see that your actual needs are very few.
Life is full of uncontrollable circumstances as life in itself is unpredictable. However, you certainly have a control on the way you respond back. Take it easy and have faith in ways of universe as everything happens for a reason.