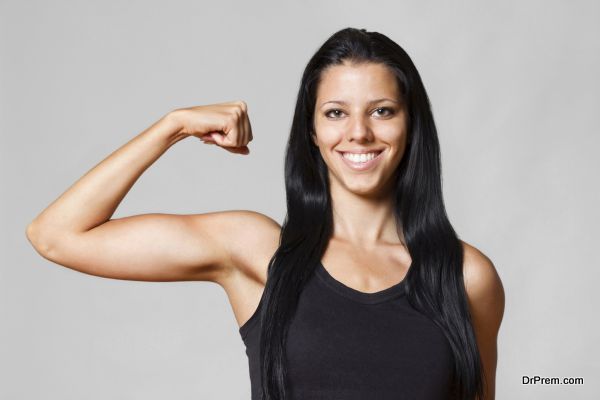 Winners never let anything bring them down and this is something that keeps them up sprit and full of energy. They face all the hardships of life head on and use learning to move forward in life. Those people who never lose hope and never stop dreaming eventually get successful in life. You must shake your failure off and keep your hopes up for a better tomorrow. Let us have a look at a few simple tips that can help you stay strong in the face of difficulties:
Struggles indicate that you are on right path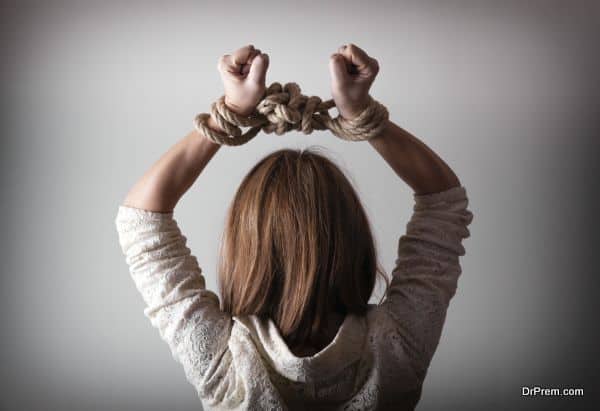 Each individual who sets out to attain success in life has to go through difficulties in life, as success never comes easy to anyone. Take the example of the great people of the world. There is actually no one who gets success without facing hardships and the rule stands still for all. If you wish to achieve something big in life then you must keep yourself prepared to overcome all obstacles in life.
Giving up cannot be an option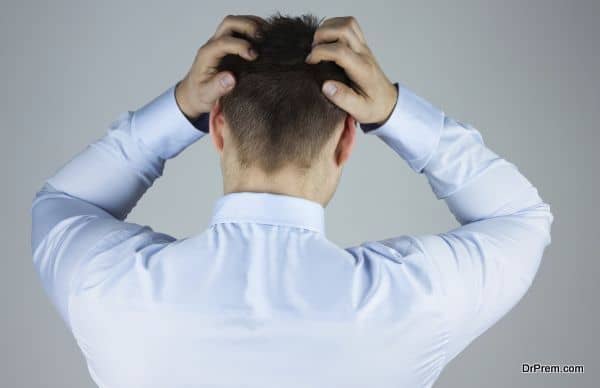 Success requires you to be totally focused and one minded in life. You may feel exhausted, desperate and feel like giving up. However, those who never give up set new standards of success and inspire even others. Winners never let anything keep them from moving on in life. You must acknowledge your strengths and weaknesses so that you make the best use of your skills. Success would eventually ease the pain you have in your heart.
Take action no matter what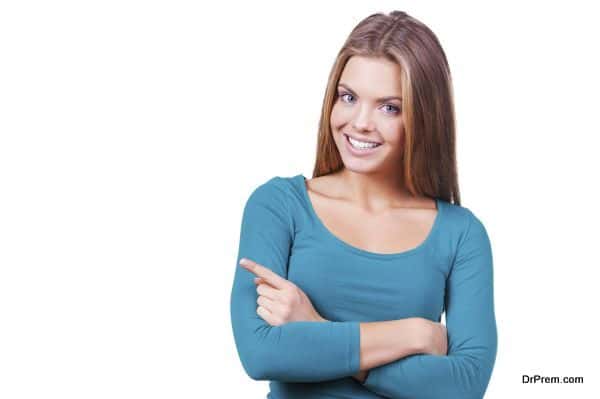 Thinking over your troubles repeatedly or making plans can take you in a wrong direction. When you do not understand what to do, do not waste your time. Take action instead, as you are bound to succeed when you are moving in the right direction. Remember it is not the plan but its success that eventually move you closer to success. Those people who use their mistakes and failures to strengthen their efforts are always successful.
Use your troubles to get wiser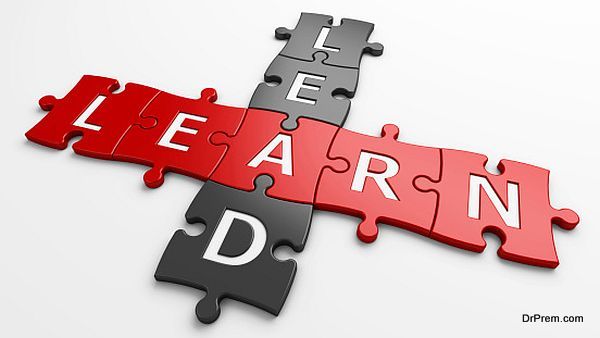 The moment you come across a difficult situation ask yourself what is there to learn in that situation. Your troubles always help your grow stronger and prepare you for even worse. Imagine yourself without all troubles that help you turn into a better and stronger person. Your failures, mistakes and learning complete you. You always feel less stressed when you already know what to expect. You must not ignore the importance of having difficulties in life.
Take responsibility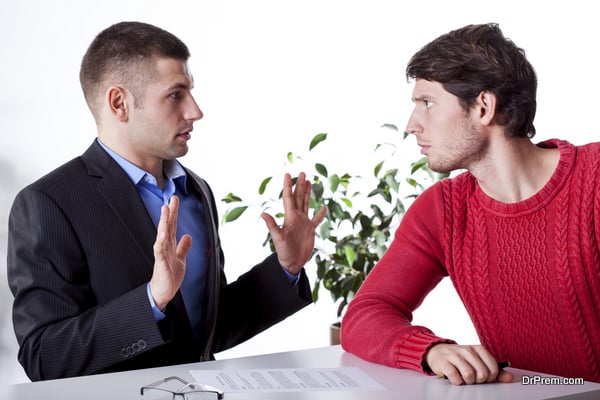 If you wish to change your life then you must take the control of your life in your own hands, as blaming other does not serve the purpose. Those who blame others or their hardships actually let others call shots in their lives, which results, is utter disappointment. Your success and happiness is your responsibility regardless of anything else.
Seek help and support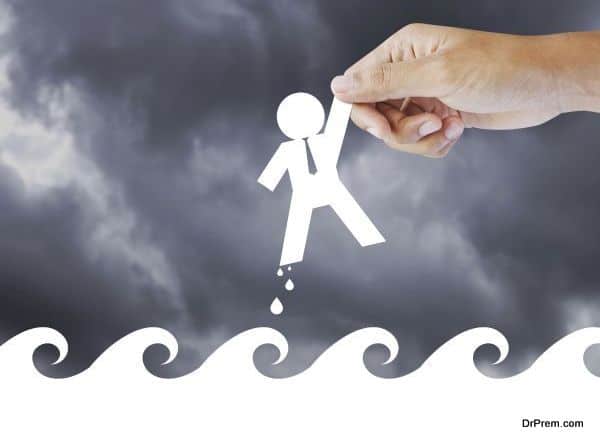 Do not hesitate to ask for support from your loved ones or other people who can bring about some positive change in your life. There is no disgrace in seeking support as it only strengthens your efforts and make way for success. You can take help from family, friends, close relatives, counselor and even influential people who can mentor you.
Do not let your fear control you
You can easily realize all you dreams if only you learn to control your fears before they control you and limit you efforts. To your amazement, most of these fears instigate on your mind and never turn into realty but meanwhile they deteriorate your determination to get success on life. The truth is that positive thoughts and a never-ending desire to win helps you move forward and upward in life.
Greater changes always requite greater efforts and failure should have no place in your life. Most people fail to keep themselves fully determined which takes success miles away from them. Shake your failures off and keep working hard to write your story of success with your own hands.