Motivation plays a crucial role in our success. It is quite impossible to achieve success in life if you are not motivated to move forward in life. Motivation keeps you up spirit and helps you keep yourself on your toes. During childhood, your family members motivate you deliberately to give your best and when you grow up you seek motivation from all others to move ahead in life. Here are a few tips to seek motivation from people around you.
Parents who mean the world to you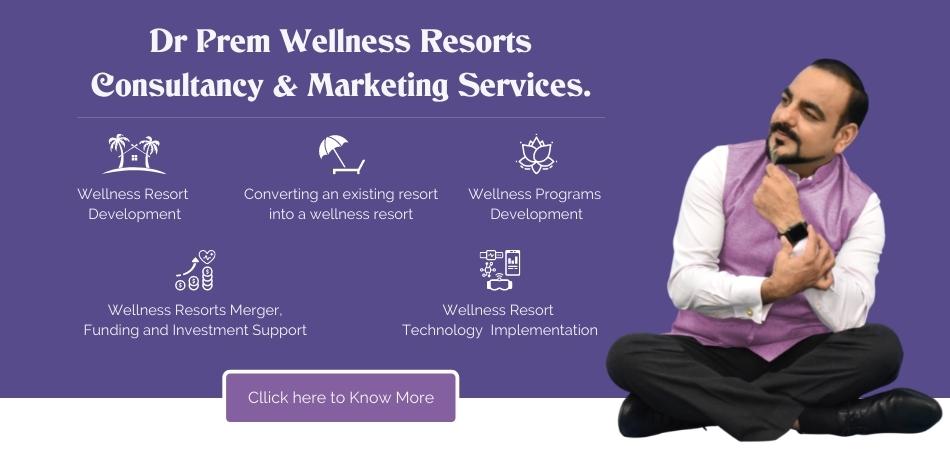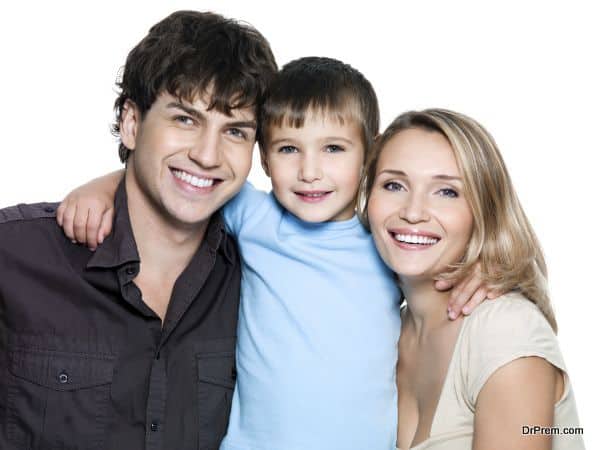 They say that parents are your first teachers and it certainly is true. Parents help you take your first step and teach you almost everything that is needed to survive in the world. They encourage you to learn good manners and to respect all. During early years of your life, you have no one but parents to motivate you. Parents guide their kids and get then educated.
The behavior of parents affects the behavior of kids as they observe them and try to imitate the behavior of their parents. The kind of a person you turn into has a lot to do with the behavior patterns of your parents. Parents are always there to be your guiding light though in adolescence you start interacting with other people too and get influenced by them.
Teachers who guide you the best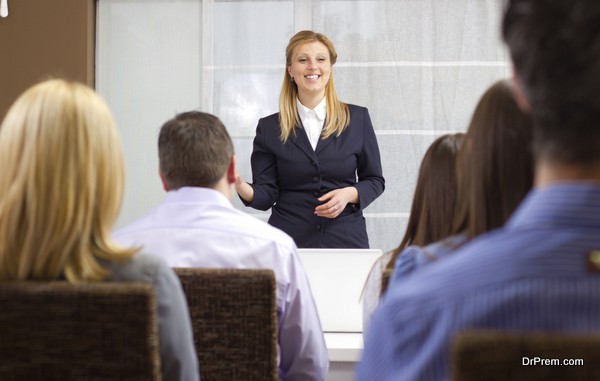 Like parents, teachers shape your personality and help you learn things that help you learn a lot in later life. There are kids who idealize their teachers and want to be like them. Most others find their role models in other people around them. The way your teachers handle your queries plays a decisive role.
Teachers can motivate their students to work harder and develop a positive attitude towards life. In the modern set up of education, teachers not only guide their students but also motivate them to be successful and good human beings.
Friends who are always there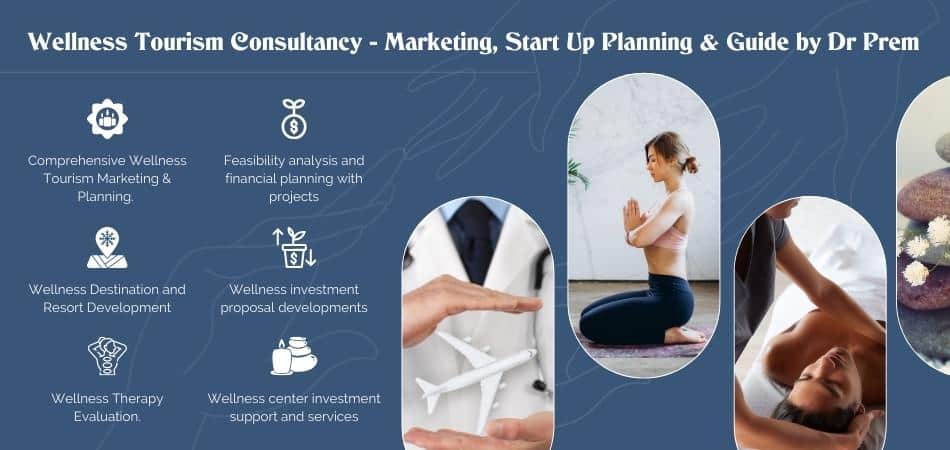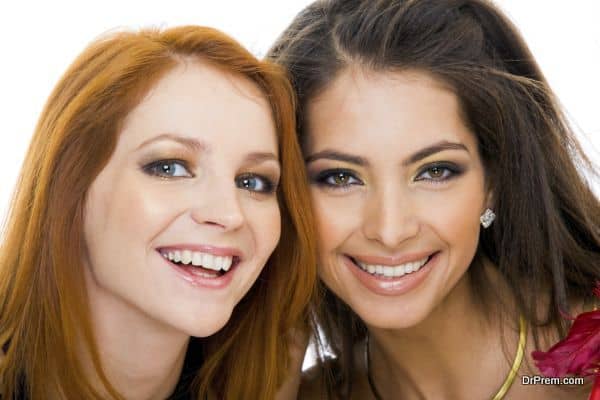 Those who have trustworthy friends hardly need anyone else to keep them motivated. Friends with high achievement motivation motivate you to make achievements in life. On the contrary, friends with a negative attitude towards life instigate negativity and turn you into a pessimist. Successful people always surround themselves with friends who are highly motivated as it helps them stay focused in life.
Relatives, spouse and other important people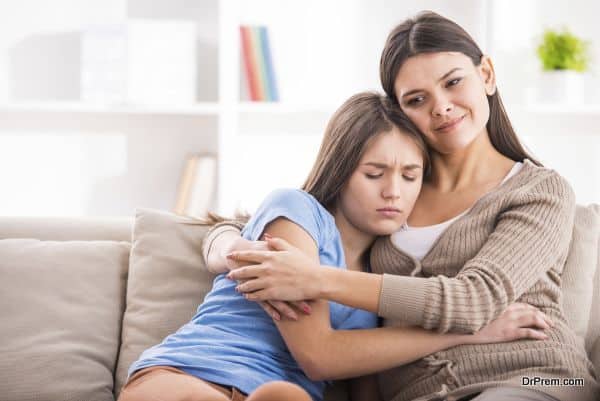 Especially during your adolescence, people who pay frequent visits to you can inspire and motivate you. As you grow up the kind of people you interact with influence you to a certain extent. You get motivated when you see others trying hard to realize their goals and vice versa. Research shows that even your life partner may motivate you to touch new milestones in life and it may work wonders for you.
Positive comparisons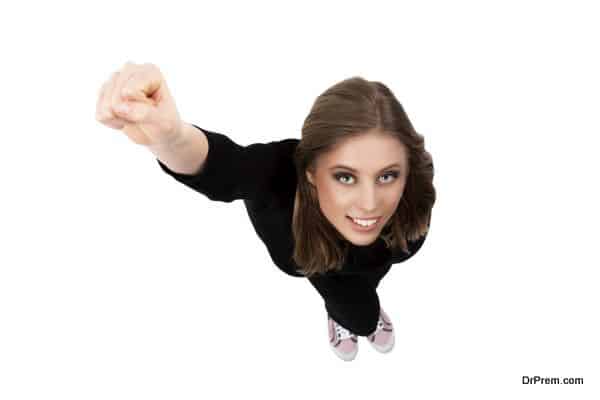 A healthy competition and a positive comparison can really be helpful in reaching your goals. When you see others living their dreams you get inspired from them and want to do the same in your own life. You must keep yourself in touch with those who are your ideals and observe them to learn more.
It is however true that what works for others may not work for you. Get inspired from others but find your own way to get success in life. You must try to sustain a certain level of achievement and keep yourself prepared to grab each opportunity that comes your way.
Those who blame their parents or friends for lack of motivation must understand that others can deliberately inspire them but once they attain a certain level of maturity they have to rely upon their own abilities to derive motivation from others around them.