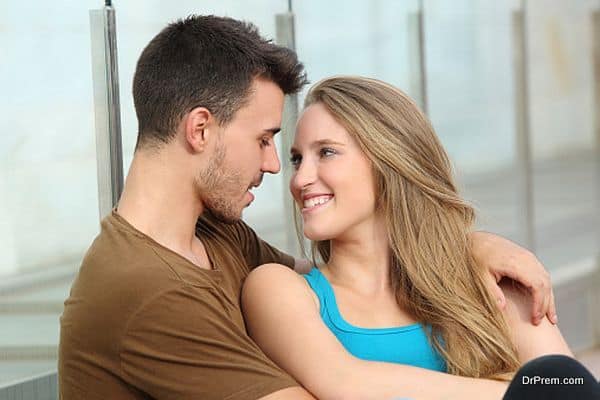 The biggest challenge in long-term relationships is basically getting to learn ways of maintaining a balance between the demands of life and intimacy. There are several demands that you have to meet in your every day life; projects, kids, work, errands, bills among others. These demands can make your romantic life to fizzle.
A relationship needs 3 As; Affection, Appreciation and Attention for it to keep thriving and growing. In the early days of a relationship, it is very easy to be intimate and close with each other but with time, this can prove to be a challenge. This may be due to the many commitments that crop up with time. There are some very simple things that you can do to bring you and your partner closer. It is the small things that we do or say that count.
The following are tips to help you keep your relationship alive:
Leave a love note on the pillow for your partner or in their briefcase or purse.
Bring for your partner some roses and chocolate, from time to time.
Call your partner or just send a love message to your partner during the day.
Be sure to give praises from time to time. Always acknowledge what is positive in your partner and in your relationship. This always has positive impacts on you and your partner.
Always thank your partner when they do something for you.
Maintain a constant communication in the relationship. Talking is the best way to make that communication. Mutual trust, understanding ad respect comes from being able to express yourself without the fear of being judged.
Always tell your partner how you feel. This makes you to be more deeply connected with your partner.
Take time to listen to your partner. Do not be quick to make judgments before listening.
Hug your partner from time to time. Always touch your partner as this shows how affectionate you are about your partner.
Kiss your partner whenever you have the chance.
Create time to be intimate.
Brush your partners' hair.
Watch or read erotic literature with your partner.
Make an environment with sound and lighting that makes you and your partner want to get intimate. You could use scented candles, soft sheets and soft music.
Learn something new with your partner. Learn how to dance or go hiking.
Get some time and go out for a date. You could even choose to spend a night in a new environment like a hotel or a resort.