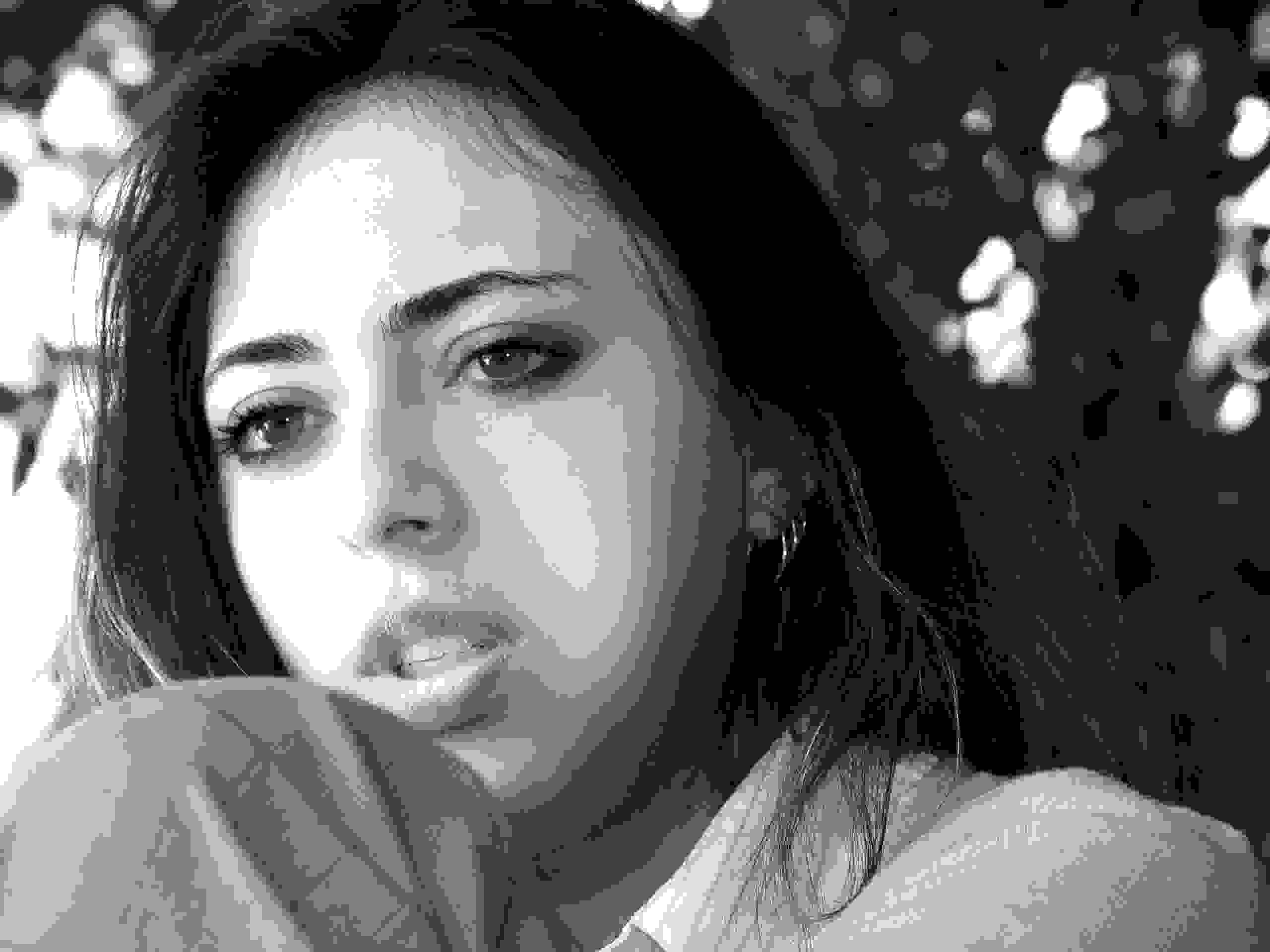 A terminal cancer patient never wants to accept that he/she is coming to an end of his/her life. It can be a very difficult situation for anyone to accept a cruel reality like it.
You need to accept
This is the first step towards living the remaining amount of your life happily. You need to accept that this is how your life has been shaped by almighty. Running away from the fact or getting depressed is not going to help you at all. Once you give it an acceptance, you will automatically get power to deal with it. It is the time which requires you to be very strong so that you can handle the remaining days which can be very difficult and painful, bravely. Remember, you cannot do anything apart from taking care of yourself and adhering to the medical advices. To do all these, you have to maintain your sanity and equilibrium.
Take due medical care
I am not saying that it will make things much better and less painful, but it does have the capability to reduce them. Do not ignore doctor's advices just because you feel that nothing can help you now. Miracles do happen sometimes and even if they don't, at least they can buy a few more extra breaths for you. Go for chemotherapy as per your doctor's prescriptions. Ask for any help that a medical institute can provide you to reduce your pain. You can also participate in some investigative trials. No one knows what can turn out positive for you. Anyways, what you need are painless moments for the rest of your life. If at all something can provide you with them, why not give it a try.
Get back to your loved ones
In the regime to attain everything, you have probably lost the few humans who matter the most. Now is the time to get them back in life. Many people who get diagnosed with terminal cancer tend to separate them from others trying to reduce their pains, but it is not the right thing to do. Remember, you are a family and a family is one which celebrates and mourns together. There can be no better support than your family. I know it will be hard for both of you. Looking into their eyes and watching them sad because of you approaching your death is not easy and neither it is easy for them to watch you die, but the sharing of pain will definitely decrease it.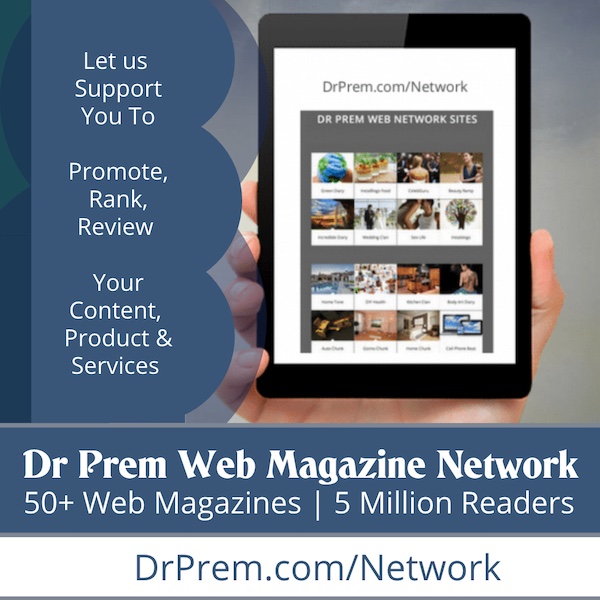 Take care of all things which can bother
All legal things should be taken care of as soon as possible so that they do not disturb you in your last days. The financial matters should be settled and even the last preparation should be done according to how you wish. You need to get in touch with a lawyer so that no disputes remain after you about your properties. Same is for medical attention too; you need to be sure whether you want to be at home with proper medical set up established there or in a hospital facility. Consider yourself lucky as a few people get this opportunity to prepare for their death, most of us pass away unknowingly.
Get, set and go
Yes, you need to decide what all you want to do in the time remaining with you. Rather than dying thinking about what all you could have done, die doing the things you want to do. Create a list of all that you could have done if you had more time left and try to finish them off. The list consist the set of things which you wanted to solve before you take your last breath or maybe you want to travel and even it can be that you want to resume your life as it is. Get in touch with your doctor to get a view of time you are left with and then get, set and go.