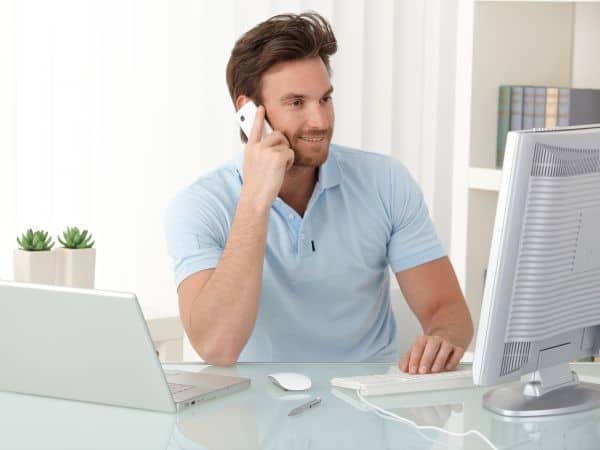 You may have come across a variety of inspirational sayings that affected your activities and life in a highly positive manner. Some of these sayings are powerful enough to influence your character too. Words have real power to pierce even your heart and some words are much more powerful to change your life forever. While there are several types of sayings about almost every aspect of life, have you ever tried to understand their meaning to alter your thoughts and actions? If you find that interesting, then here are some powerful sayings with their interpretation.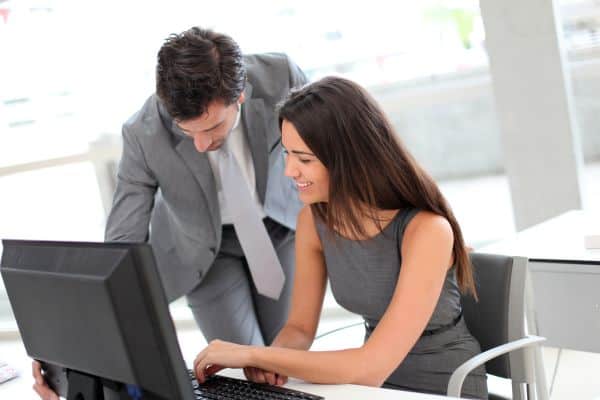 These words can actually instigate your emotions and strengthen your thoughts or beliefs. These can make your determined to achieve your goals with higher motivation. You may receive an instant euphoria that makes you feel uplifted. Check out the following inspirational sayings that you might like to add to your life.
"Shoot for the moon. Even if you miss, you'll land among the stars."
This beautiful saying is by Les Brown who was born in Miami in an abandoned building and is presently one of the most renowned motivational speakers. This saying inspires you to set the highest goals for yourself and keep your internal motivation high to achieve those goals. Never compromise even if know that there is good chance of failure in your attempt to achieve this goal. Carry on and you will land somewhere. While it may not the perfect end, you will come out of the process as a better person. Thus, landing somewhere is better than not attempting the task at all. Whatever you gain out of the process is your success and enough to make you a star.
"It doesn't matter where you are coming from. All that matters is where you are going."
This amazing quote by Brian Tracy empowers you to look at the future rather than the past. It does not matter what kind of a background you have had or where you belong. It also does not matter what all you have faced or the kind of life you have led. The only thing that matters now is what you can do to reach your goals in life. While you cannot change your past, you can always make your future greater.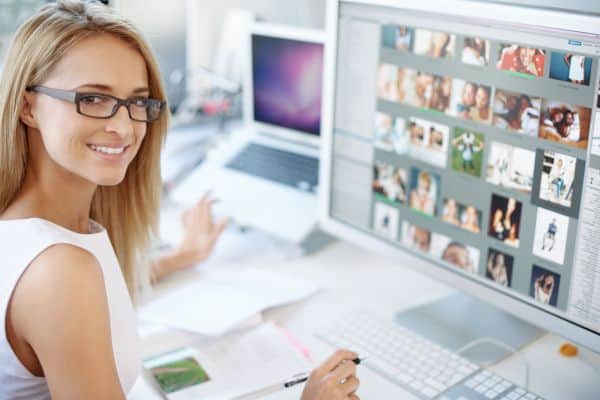 "If you are going through hell, keep going."
This does not mean what some of you may think it does. This inspirational saying by Winston Churchill indicates that there is only hope that you find in front of you even while going through hell. It cannot be worse than the hell and you should keep moving in order to reach the other end of hell that will surely be better. If you give up, then you will not reach anywhere. Thus, it is always better to keep moving on. Even when the situation is not in your favor now, remain hopeful that it will be. You can only win if you do not quit.
"You miss 100% of the shots you don't take."
Wayne Gretszky is counted amongst the top NHL hockey players. What Wayne means is that you should always keep trying. If you do not try to do it now, then you may never be able to do it. Do not keep waiting for the right time or place or situation. Just give it a shot. If you are not attempting, then you are going to miss that attempt forever.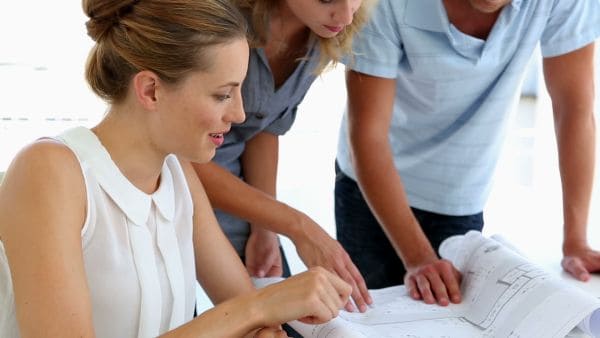 When the world says, "Give up," hope whispers, "Try it one more time."
This is by an unknown author, but the words are truly inspiring. This saying asks you to always keep trying and remain hopeful. While the world may quit at a point, do not be a part of that world. Find ways to do something at hand and be different.
Summary:
There are several inspirational sayings that help you lead your life in a batter manner. The only demand is to analyze and understand them so you may get motivated to succeed.