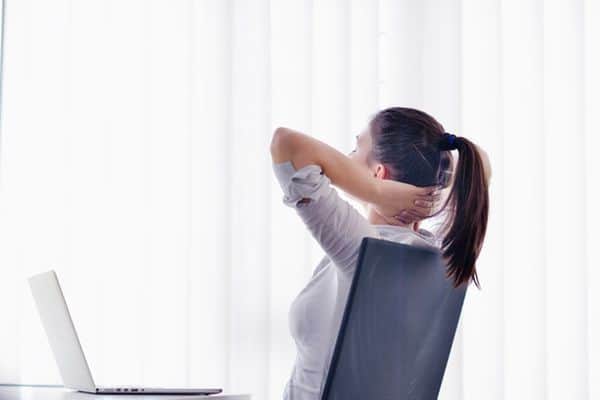 Procrastination is the constant delay of things or activities for another time. If you have the habit of procrastination, then you should be aware that it could also lead to your diminished dreams. Procrastination may kill your goals or make them inactive. You may have extreme hidden talent that could lead to amazing ideas. It is also possible that you may have written down your wonderful ideas, but have kept them delaying for another appointed time. This is actually the problem that may not let you work on those ideas.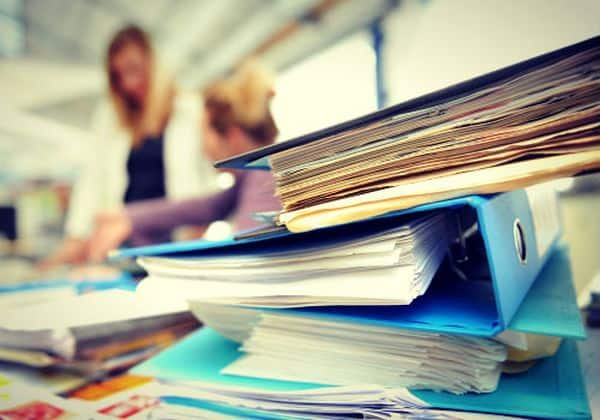 It happens many times that you set off for a task and suddenly left it midway because you encountered another task and made that a priority. Then, you set off your first task for a later time. It is also possible that you want to do a task but put it off for another time due to its complexity or similar issues. If you develop a habit of delaying your goals like this, then it is unlikely that you will actually be able to achieve them. It may not be the way you want to work. Thus, you need to kill procrastination instead of killing your goals. If you really wish to accomplish your goals in life, then you will have to move yourself into the right direction. To do this, you may start from setting all your goals. Then, find a person you trust and can be accountable to. You should then share your goals with this person and tell them to be stricter with you. This person may not only support you to meet your deadlines, but may also provide you honest feedback. You should also set deadlines for the accomplishment of your goals. Set short-term, as well as long-term deadlines.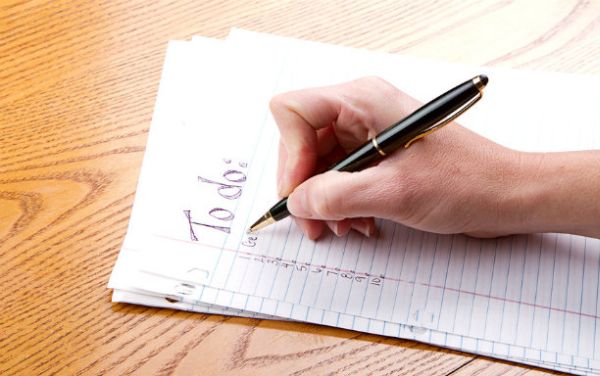 Now, overcome your habit of procrastination and start working toward your deadlines. Keep yourself reminded that you have to achieve these deadlines anyhow. If you do not do that, then you might go back to procrastination. Make yourself accountable and keep working on parts of your tasks each day. Do not let you lose your focus from your task. It is also important to keep measuring your performance from time to time. Keep monitoring how you progress. If you need break time between your tasks, then include this time while you set your deadlines. In addition, you should keep yourself motivated. Additionally, be more open-minded and do not feel discouraged if you miss a deadline. Adjust your work so you complete it by the deadline you have set for your next task. Collect information you need to achieve your goals and also use it at an apt time. Do not stop your action at any time. Your action is what will help you get rid of procrastination. You should also keep a check on disturbances or distractions you face while working. It is important to get rid of these disturbing elements too. Else, you might miss deadlines.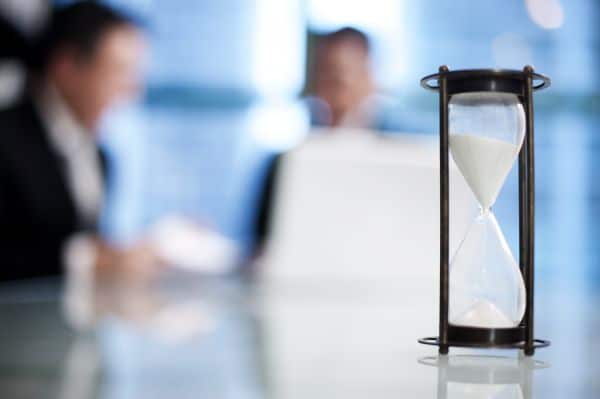 It is very important to manage your time while working on your goals. Keep a check on little things like checking your emails or watching television. Manage your time in a way that you do not spend much on these activities while working. Set a devoted interval for such activities so you do not keep doing these things in between your work. You should also discipline your sleeping and waking schedules so you get enough sleep to remain refreshed during your work hours. Besides all this, it is critical for you to believe in yourself. Believe that you have the ability to become an achiever and winner.
Summary: Procrastination is a major obstacle that can go to an extreme of killing your dreams. Thus, get rid of it by disciplining yourself and working in a stepwise manner while setting and meeting all your work deadlines.