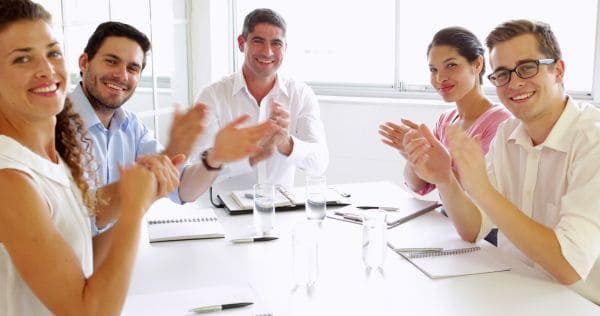 Every person wants the key to success so he/she may also taste it. However, is it so simple to achieve success? What does it take to gain success in life and become an inspiration for others? In fact, you cannot pinpoint a single element that defines success. It can be achieved only through a combination of several different factors. There are various elements that are required in the right proportion to mix and form success. For every single individual, the formula may differ. Even success may change its form for every single person.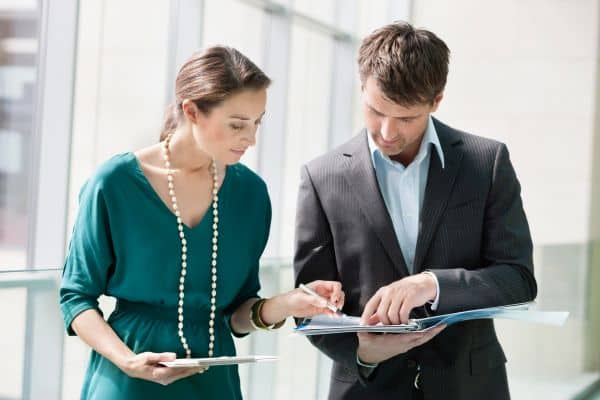 While one individual may find success in gaining the highest position at work, another individual may define success by being an excellent entrepreneur. Thus, the meanings, forms and styles of success keep changing according to people. Still, do you think there are common factors defining everyone's success? Yes, some factors work majorly behind every individual's success. While you may think that luck works for each one of them, it is not the case. Not every person is lucky to be served on the plate. There are many who work hard and hard before they finally get to succeed.
On the other hand, you may also guess that persistence plays an important role in their success. Yes, it does. Until a person is persistent in his/her endeavors, success may not find his/her. However, it is not the only element that is a key to success for everybody. There is something more surprising than luck and persistence. Every person requires the willingness to take risks and accept failures if he/she wants to gain success. Willingness to risk failing is the key that you might be seeking. Success always required you to take decisions and just go for them. While you may not know where your decisions would take you, there should always be a willingness to accept the result, even if that is negative.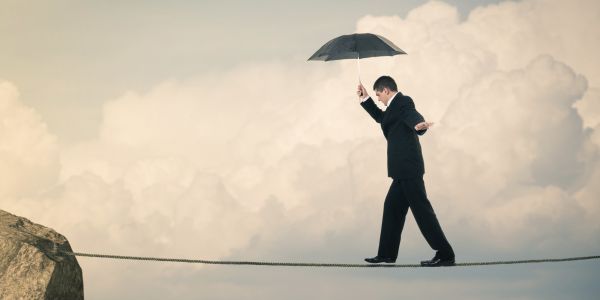 If you are not willing to take a risk, then there is no chance of gaining success even if it could be achieved. Your capabilities are unlimited. The only need is to recognize them and live with them. Even if there are high chances of failure in a performance, you should be willing to go for it and accept the consequences as they appear. You can only achieve your goals by working hard toward them. Perform your best and give your best shot if you want to see the best you can achieve. There is no gain without a trial and this trial can be risky. However, you know that this risk could fetch your something.
Success is not always about achieving the ultimate aim. It is also about giving your best and achieving what you could. In the course of your risky efforts, you may also win the ultimate. However, that should not be your goal or definition of success. You should remain willing to attempt a task while having the complete knowledge that you may fail. It is the willingness with the acceptance of failure that lands you somewhere among the stars if not on the moon. Being a star is what you call success.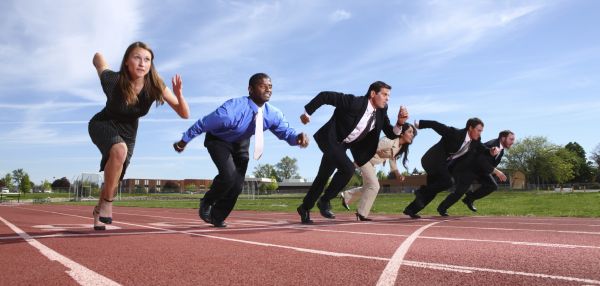 In a race too, not every contestant wins. Still, stars are those who are willing to attempt that race while knowing that they have high chances of failure. The fear of failure does not de-motivate them from taking part in that race. Many times, you get to see that a person achieves a feat while he/she was not expected to do that. This happens in cases where such people are motivated to take risk and participate in an event just to achieve something. That something is called success.
Summary:
Success is not the end result of sheer luck or persistence. You are required to be willing to take risks while having the knowledge of the possibility of failure.