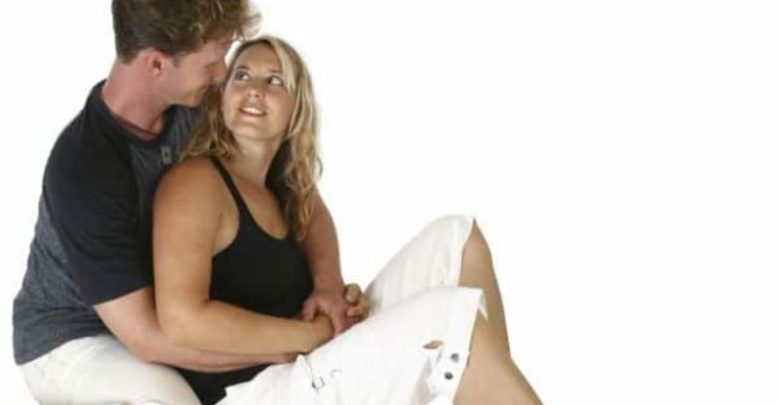 When you meet your soul mate, things become simple and easy all because you no more care for things that once did matter and troubled you for some or the other reason. Your thoughts change making you discover that what you earlier hated was not bad at all and love delivers a magnificent feeling. Here is a list of few things that do not matter when you have found your soul mate.
You do not care what people say about you
Everybody encounters such people who love poking their nose in other people's matter and keep talking about you behind your back. Once these people were difficult to tolerate but when you meet the man/woman of your life, you least care what others say. You inculcate a higher tolerance level within yourself.
You forget your past
After a break up, you feel depressed and people console you differently with the guidelines not to enter into any other relation now, it will take time for you to feel better and many more. However, once the special one enters your life you leave behind all your past, your ex-boyfriend/girlfriend etc. and start worrying about losing your love.
Body hair that bothered you earlier are no more a concern
Before meeting your love, you always look for clean-shaven and well-dressed men. You also hate men with hairy body but if you encounter Mr. Right with hair all over the body, it is perfectly fine with you and you credit it as being manly.
It does not matter if other things are not going well
With your better half in life, even if other things such as your job, work etc. is not working out well, you do not let the thoughts trouble your mind. You always find time to meet your soul mate and wish to know more about them every time you meet.
You do not worry whether your parents like your soul mate
No doubt, it is a great feeling if your parents mix up easily with your love and find him/her.Good for you, but even if parents do not approve your choice, you hardly care what they believe. For you,your soul mate is the best.
Finding your soul mate is the best feeling one can ever have and it makes you confident enough to stop bothering about things that once really mattered for you. With your love besides you, everything appears simple.