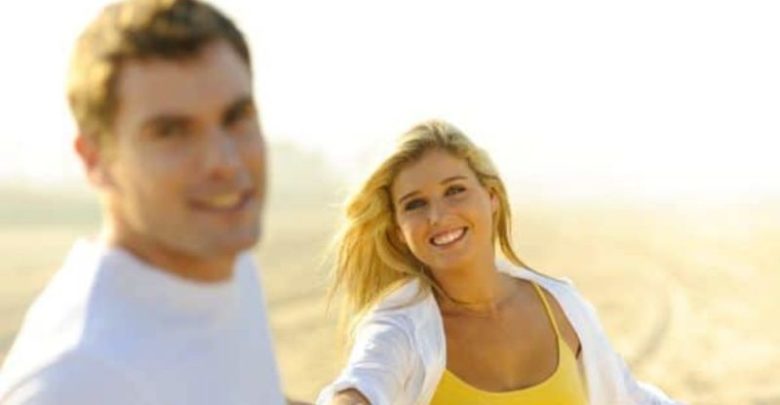 Love is not difficult to understand as one might think but requires patience and positive ways to make it a success thereby lasting forever. If you are planning to enter into a relationship with the one you love or have already begun a relationship, here are a few time tested ways that can make your love last longer.
Be each other's best friends
You know your partner from the time you met and are well aware of the likes and dislikes of each other, compatibility level and common interests. Now is the time to enhance this comfort, be open in your thoughts to your partnerand talk without any fear or judgment. This will develop a strong connection between you and your partner and very soon, the relation will blossom with strength and trust.
Give compliments to each other
For a healthy and long lasting relationship, you should frequently give compliments to your partner regarding beauty, physique etc. The best way is to make your partner realize the good side of him/her that is not known to the partner as well. Expressing admiration to his/her efforts in reaching the aim, ability to do any task perfectly etc. will help your love last long.
Keep planning something special every time
You must plan small little things that keep the closeness alive between you and partner. Call him in the daytime telling that you miss him; arrange his favorite food twice a week and welcome him with a kiss when he returns home. These little gestures will add enthusiasm in life and drive you closer to each other.
Give a second chance
There is absolutely no harm in giving a second chance to your partner if he had committed a mistake or cheated on you. Some people cannot understand the worth right at first but it does not mean that they do not realize and want to make things right. You must let them prove themselves, as this will lead to a much stronger bond.
Stop finding faults with your partner
In case, you have certain difficulty with your partner that is bothering you, try solving it out with love rather than finding fault in your partner. This is because weaknesses make everybody uncomfortable. Imagine if somebody points out at your weakness how would you feel. When you love yourself the way you are, also love your partner unconditionally.
Help your relationship flourish with the simple little happiness that you can easily deliver your partner. Communicate, understand each other's feelings and appreciate every effort made by your partner to make love between you both last forever.